In a recent update to the Linux Steam Client, the ability to run Linux games inside a special container was added in. At the FOSDEM event, Collabora consultant Simon McVittie who works on helping Valve with the Linux steam-runtime gave a talk on it.
The talk goes over a brief bit of history on the different versions of the steam-runtime, which is definitely interesting for any developers looking at Linux support and for gamers who perhaps don't entirely understand much about it. This includes the problems with it and from there they go into info about "pressure-vessel", the new and experimental Container system.
Hilariously, Steam pops-up during the presentation asking McVittie to update. See the full video below: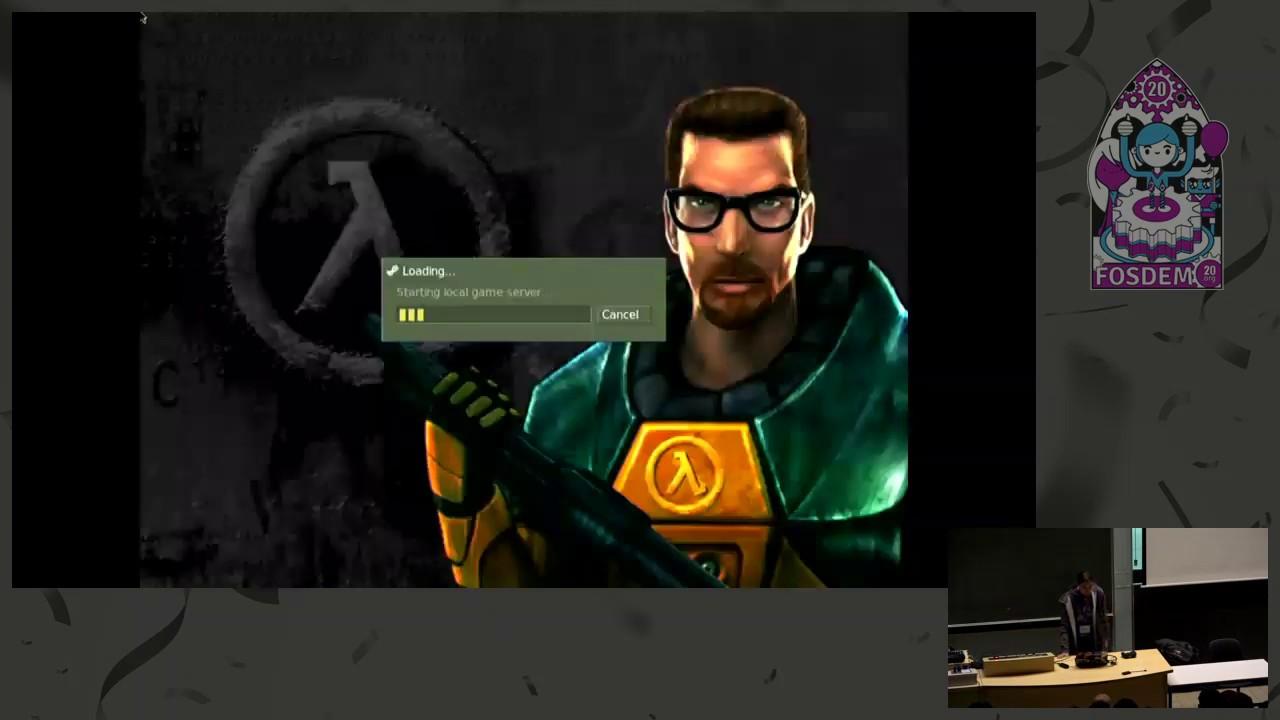 We've heard so many times on how the fragmentation of Linux distributions causes issues for game developers, and while I'm no game developer and not knowledgeable enough on the internals of Linux and game dependencies to properly comment on that I do think it's fantastic that Valve funds attempts to make Linux gaming better in so many ways like this. Obviously a big hat tip to all the people at Collabora too, some really smart people working there.
A more up to date runtime code-named "Soldier" seems to be in testing, with the pressure-vessel container opening up options on this with it being a lot more flexible, so older games can keep an older runtime in the container with newer games using the newer runtime again in a container. Certainly sounds like the future of Linux gaming will be interesting.
There's more Linux videos up from Collabora which you can see listed on their website here.
Some you may have missed, popular articles from the last month: