Valve are pushing out more customization options to Counter-Strike: Global Offensive, with the ability to add Patches sewn into Agent's outfits.
Customization is big of course, it's part of the reason other games (Fortnite) are so popular. Looks like Valve want to get a bigger piece of the pie too. With the new Battle Pass system introduced with the Shattered Web Operation, it brought with it new Agents so you don't have to just have the standard look. This has been expanded further in the latest update, as you can now buy the first Patch Pack: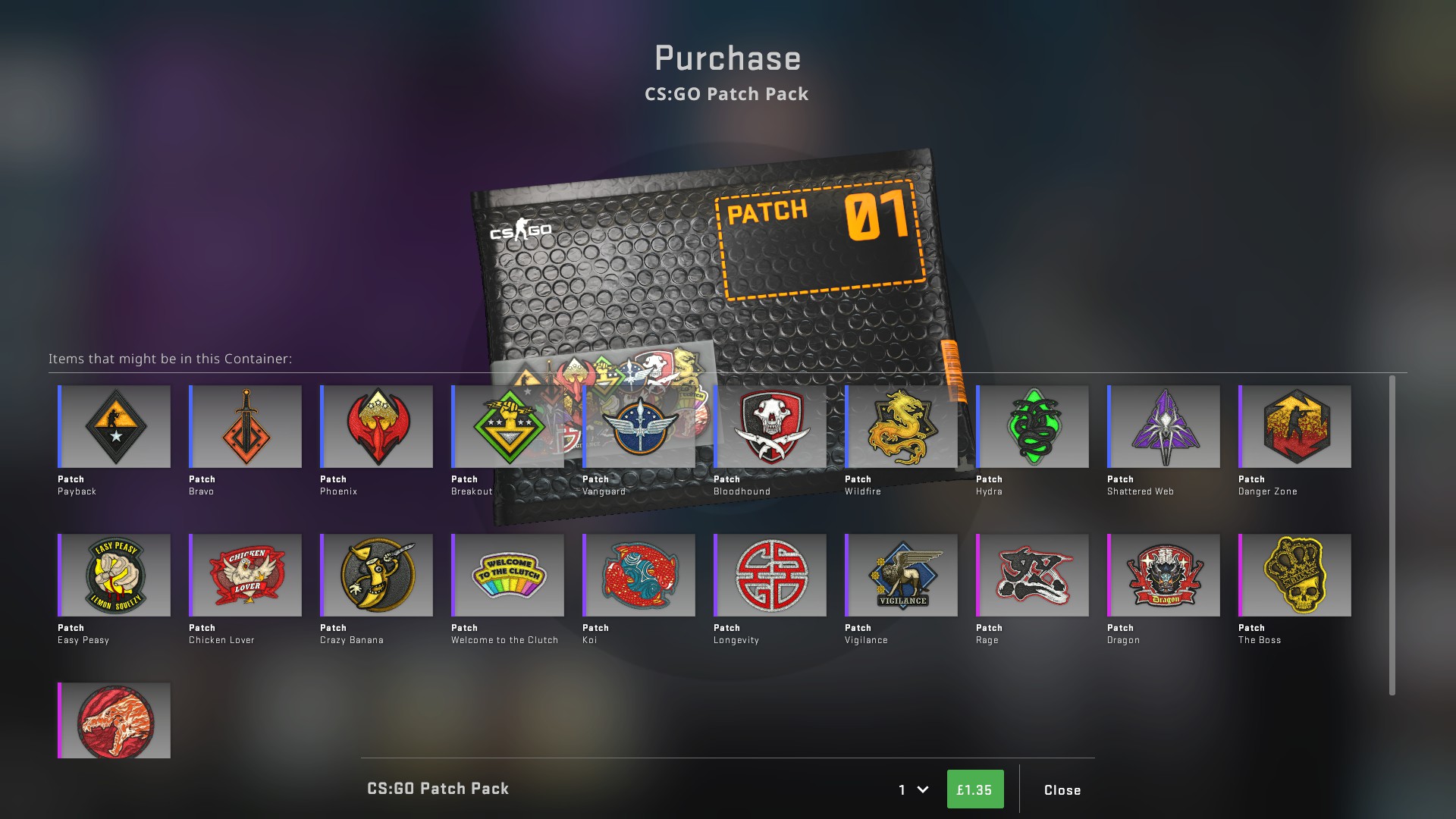 Sadly, the way it's done is still using the annoying Loot Box like mechanic, so you buy the pack and you get a random item by gambling until you get what you want. However, it looks like there's already plenty of them on the Steam Market though for less than the Patch Pack so it kind-of balances it all out. It's also quite likely that Patches will get added into future Battle Pass levels too, just like other customization items in it.
You can position them at various locations on your Agent, however once applied you lose them. You can take them off but they cannot be recovered. Something I hope Valve change their stance on eventually, being able to actually re-use cosmetic items might tempt me to pick up more. Here's an example of two places it can be positioned:
To make sure you get the most out of it, Valve have now also added your Agent to the Buy Menu directly in matches so you get to see more of all your customizations. So you can see what Agent you have, any Patches applied to them and the weapon you've picked along with the weapon skin. This change is actually pretty sweet as it makes sense to show it off a bit more.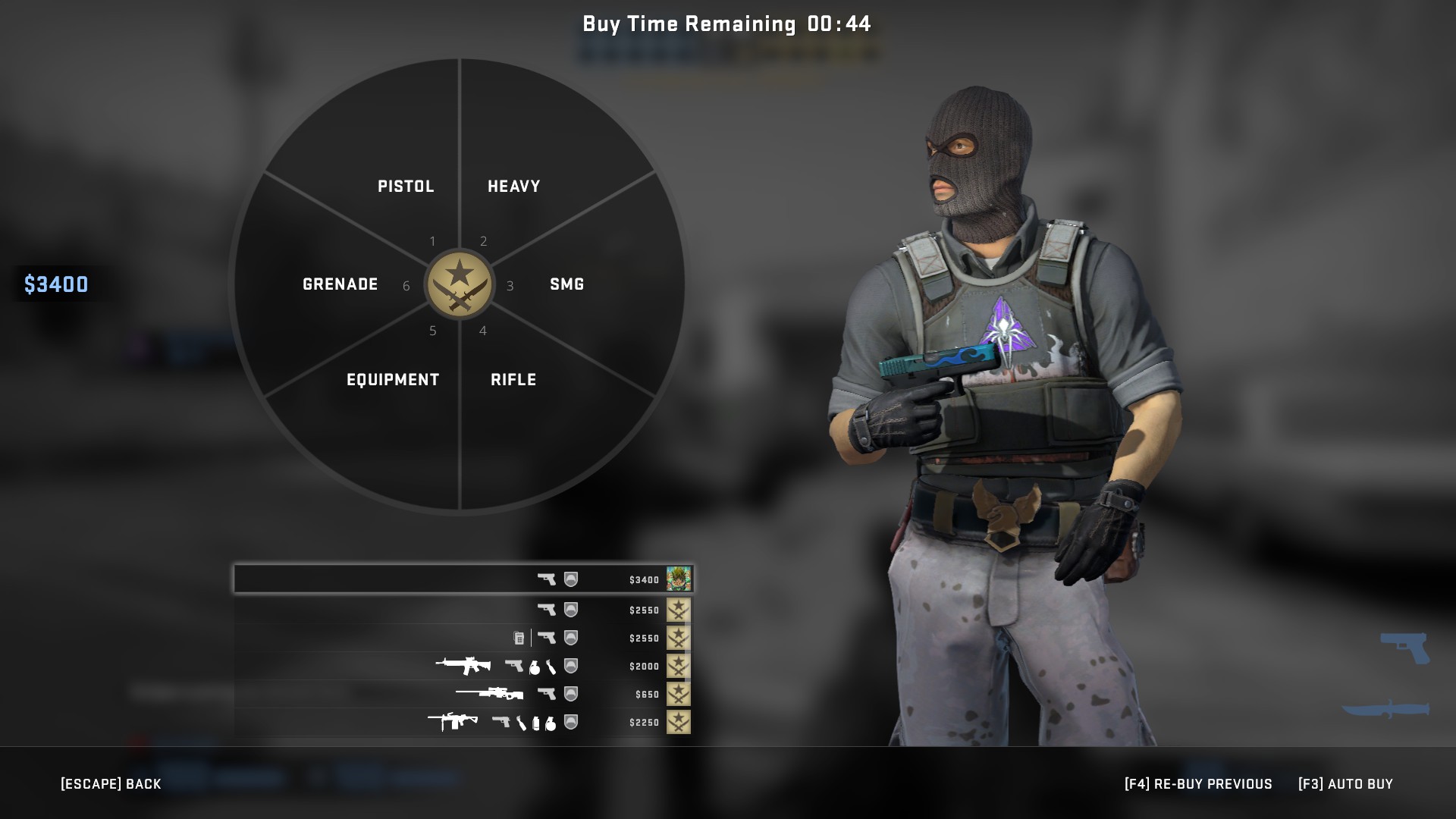 That's not all the changes either, there's even more! Crosshair customization is now super simple with the ability to edit, preview and share a Crosshair style directly in the game. This is pretty big by itself! Easily change the length of it, thickness, gap between lines, the colour and more. A really handy accessibility option that I'm glad to see in.
See the full changelog here. Play Counter-Strike: Global Offensive free on Steam.
Some you may have missed, popular articles from the last month: