True to their word which is great to see, RuneHeads and 1C Entertainment really pushed the button to fully release Conglomerate 451 and Linux support is live.
Set in 2099, in a future where corporations are involved in organised gang warfare, Conglomerate city is being overrun and now it's your job to clear it up and take out the trash. Using newly approved clones, you will build up a team to eradicate crime and restore order at any cost.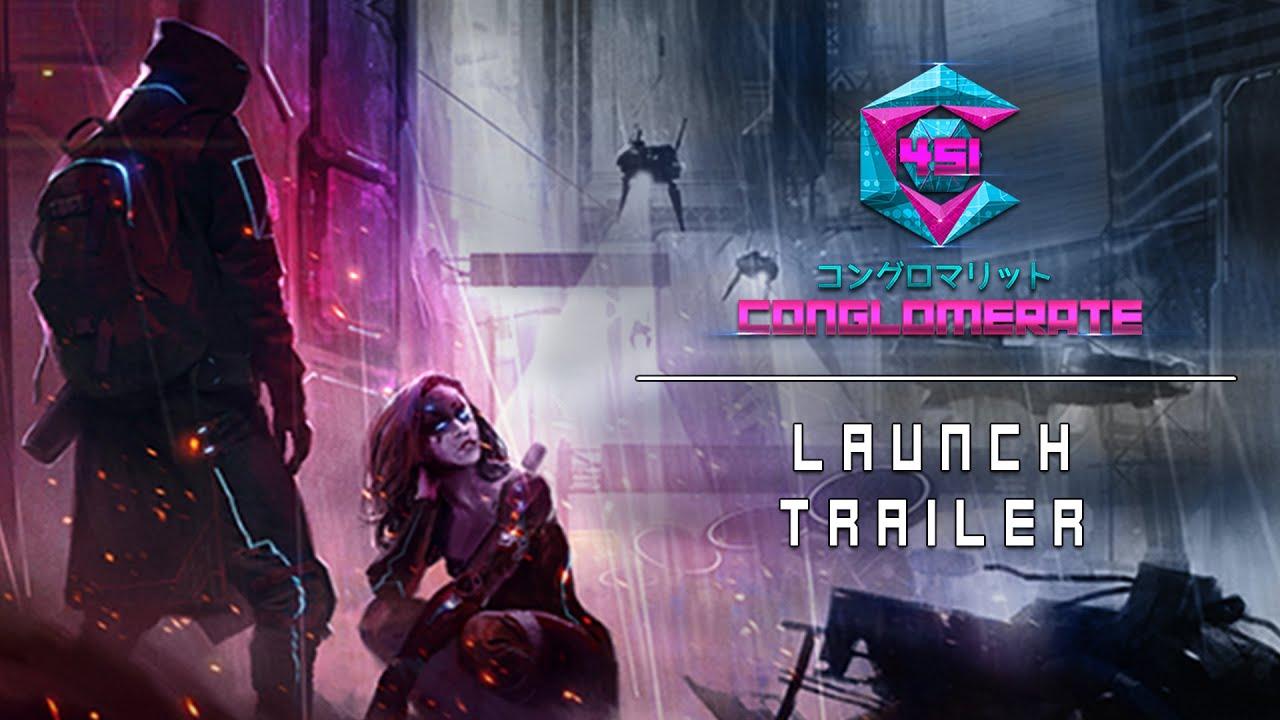 Some of the features:
More than just body mods - In addition to upgrading weapon and armor proficiencies, augment your body with interchangeable cyber implants that completely change your agent's skills and utility
Pain and Trauma system - Even the smallest wounds can have a lasting impact. By taking damage in combat, agents risk generating permanent Traumas that will follow them between missions
Story or Endless Mode - It's your choice. The Story Mode brings you in a world filled by events and a war with corrupted Corporations and their propaganda. In the Endless Mode, the game will create endless content for you
Perks and Mutations - Your agents can acquire special skills (Perks) and obtain Mutations
Drugs and Disorders - buy synthetic drugs to temporarily empower your agents, with the risk that they develop Mental Disorders
I'm a fan of dungeon crawlers and I think Conglomerate 451 has some truly interesting game mechanics, abilities and such that do make it somewhat enjoyable, to the point that I've been wanting to play more of what it offers. Adjusting my clones and making them less human (which reminded me a lot of the newer Deus Ex games), upgrading my actual cloning ability and fighting through various levels. When you finish a level, you can even continue exploring to mop up any secrets you missed. There's lots of little touches that make it quite cool. As a dungeon crawler, it does the job mechanically quite well.
However, the visuals don't sit well with me. A lot of places are just far too dark, you can't make out much from them and then others are super bright. I'll admit some of the battle effects do look quite awesome in these darkened areas, but this poor contrast often really hurts my eyes. The weird thing is, the graphics are actually quite good so I do hope they adjust it especially since it has a good feature-set that could make for a great run-through. Not Linux-specific either, looking up videos of it on other platforms shows the same darkened visuals.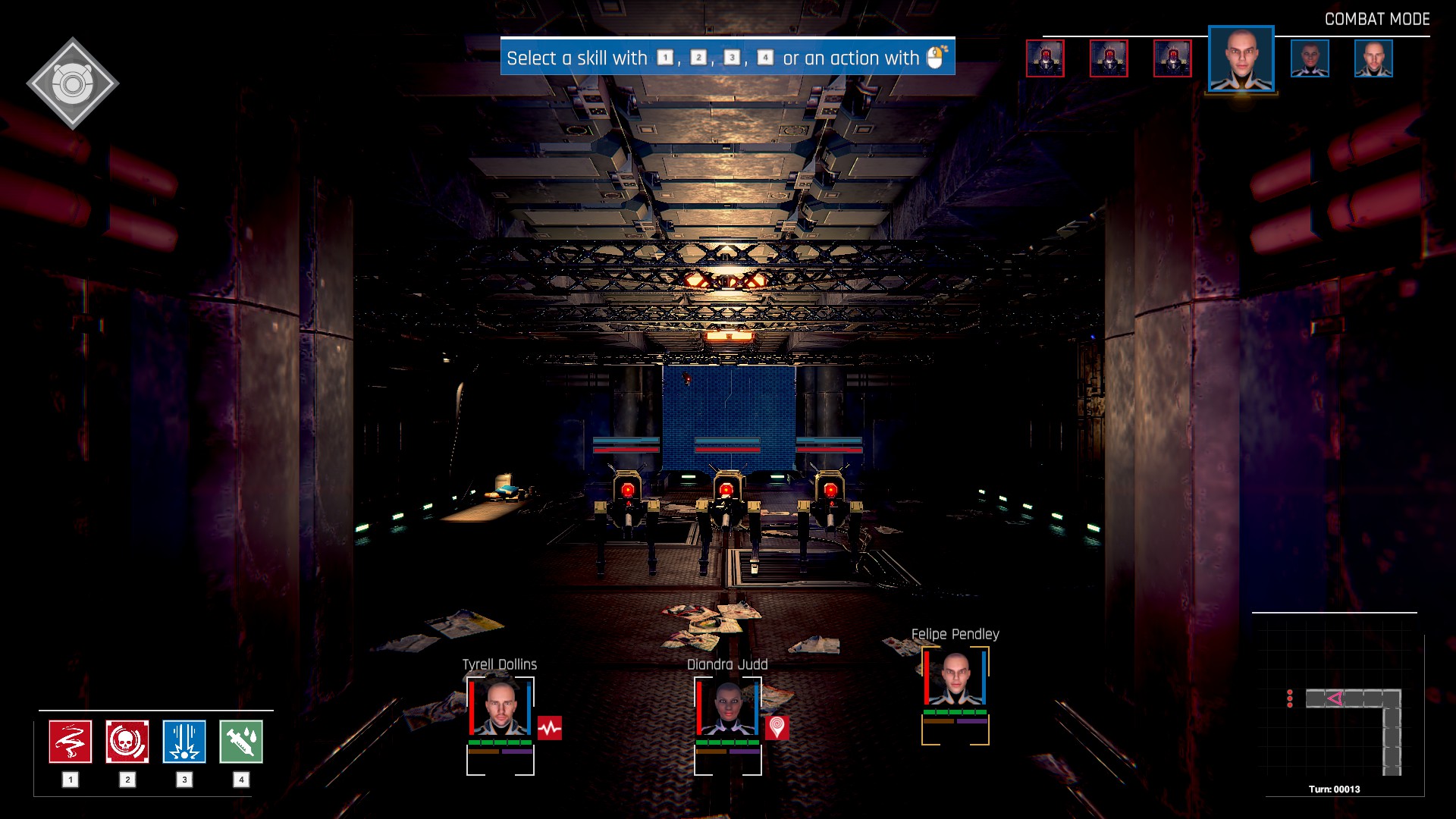 Another issue is the way battles are handled, sometimes you don't get the best view of what's going on due to the positioning of enemies when you come close enough to be spotted. For a first-person view, they often feel like they're too far away, which takes away some more enjoyment of taking them down.
A little rough around the edges, but the developer continues pushing out patches to address issues so hopefully it will continue to get better.
You can buy it from Humble Store, GOG and Steam.
Some you may have missed, popular articles from the last month: