RuneHeads and 1C Entertainment may soon launch a new Linux game, with the cyberpunk RPG dungeon crawler Conglomerate 451.
Currently in Early Access and due to fully launch in a few days, on the official Steam forum they developer mentioned in a reply posted in a Linux request topic that they're "99.9% yes" and they "need to fix a couple of issues". So not only are they planning it, they've actually been working on it.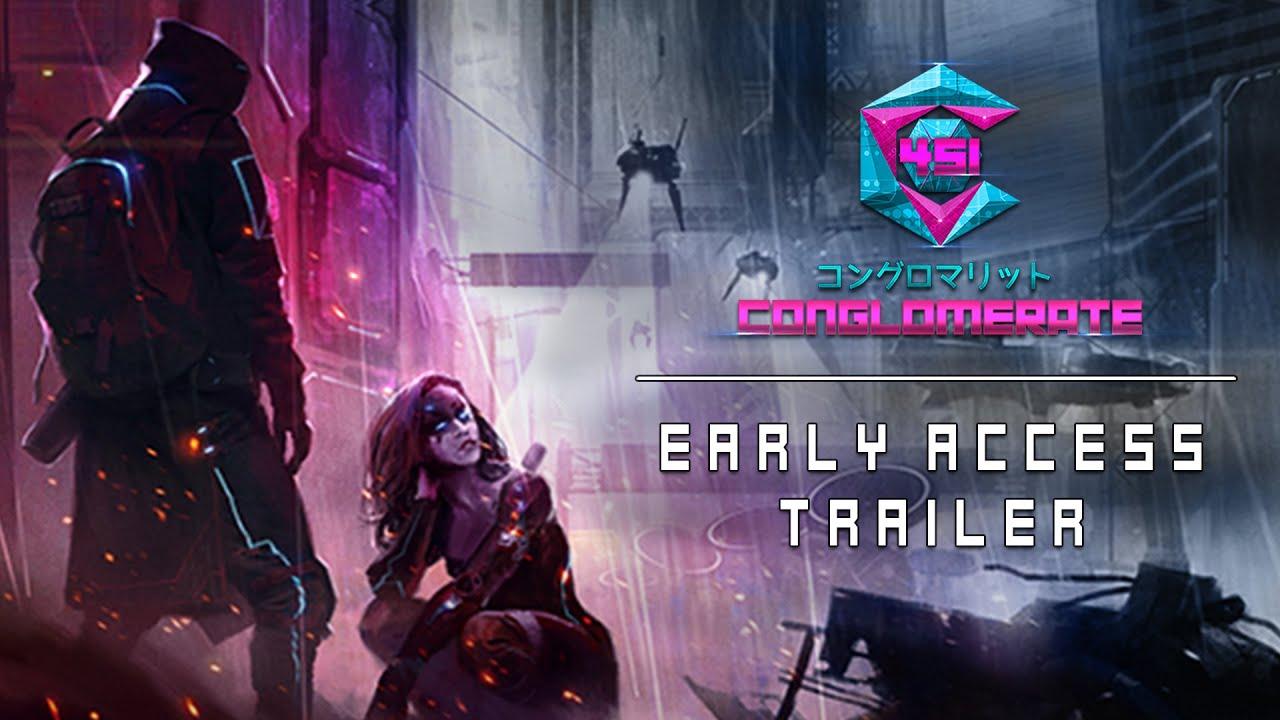 Feature Highlight:
Pain and Trauma system - Even the smallest wounds can have a lasting impact. By taking damage in combat, agents risk generating permanent Traumas that will follow them between missions
Story or Endless Mode - It's your choice. The Story Mode brings you in a world filled by events and a war with corrupted Corporations and their propaganda. In the Endless Mode, the game will create endless content for you
Perks and Mutations - Your agents can acquire special skills (Perks) and obtain Mutations
Drugs and Disorders - buy synthetic drugs to temporarily empower your agents, with the risk that they develop Mental Disorders
Procedural cyber dungeons - Experience the dungeon crawling you love, mixed with future technology as you take on procedurally-generated dungeons and missions
So if you do wish to see it on Linux it may be worth mentioning so in the linked forum topic, only if you would actually buy it that is. The majority of the current user reviews on Steam are positive although there's under 50 of them counted.
You can follow it on Steam.
Some you may have missed, popular articles from the last month: