That's quite a mouthful isn't it, Almost Epic Adventures: Neverlooted Dungeon is a first-person adventure and exploration game from Wild Mage Games and the first trailer is up.
Wild Mage Games were originally working on Almost Epic Adventures: The Goblin's Week, however that's currently on pause due to a lack of current resources so instead of cutting it up they decided to go with an intermediate project focusing on 'trapped dungeon exploration' with Neverlooted Dungeon.
Almost Epic Adventures™: Neverlooted Dungeon is a tense first-person adventure-exploration game featuring hidden treacherous traps and physics-based interactions. Explore a mysterious dungeon, find your own way to overcome its dangers, and be the first to loot the Neverlooted Dungeon.
Check out the first trailer: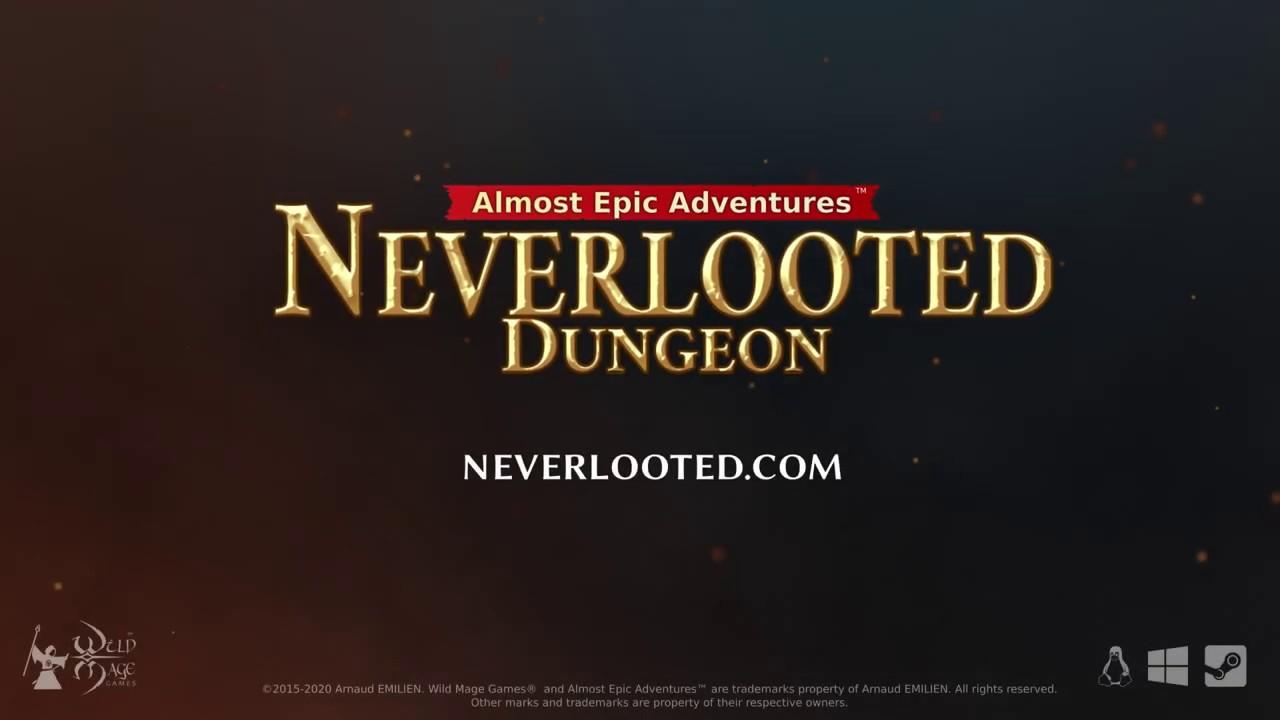 Created by 'PhD gone Indie' Arnaud Emilien, their objective is to create first person adventure games for PC with rich and immersive gameplay offering a great freedom of action, inspired by PC golden age games like Deus Ex, Thief: The Dark Project, Ultima Underworld, and by Dungeons & Dragons pen and paper RPG.
Neverlooted Dungeon feature highlight:
Unique and tense exploration game focused on avoiding hidden treacherous traps.
Physics-based interactions and traps. Find your own way to overcome the dangers.
Dying is not the end. Restart the level, loot your corpse, try to progress even further.
Great variety of levels containing unique traps and triggers.
Satirical dark fantasy world filled with humor.
Tons of secrets to discover, tons of treasures to loot!
You can wishlist and follow it on Steam - it's due for release this year.
Some you may have missed, popular articles from the last month: