One I'm genuinely surprised I missed (Hat tip to Timo) is a big update to FS2 Open, the project that continues updating the game engine for Freespace 2 - one of the best space action games ever. While it's not technically open source, Volition did give the code to the community to keep it alive.
Version 19.0.0 went up in January and it's quite a big one too. It pulls in various OpenGL optimisations with animations now using texture arrays and "model uniforms get sent to the GPU using uniform buffers for less overhead" plus other apparently minor graphics changes. There's also now full Unicode text support, pilot files now use JSON instead of the old custom binary format, support for the Discord Rich Presence API, they added support for displaying decals on the surface of an object and loads more. Wonderful to see it alive and well!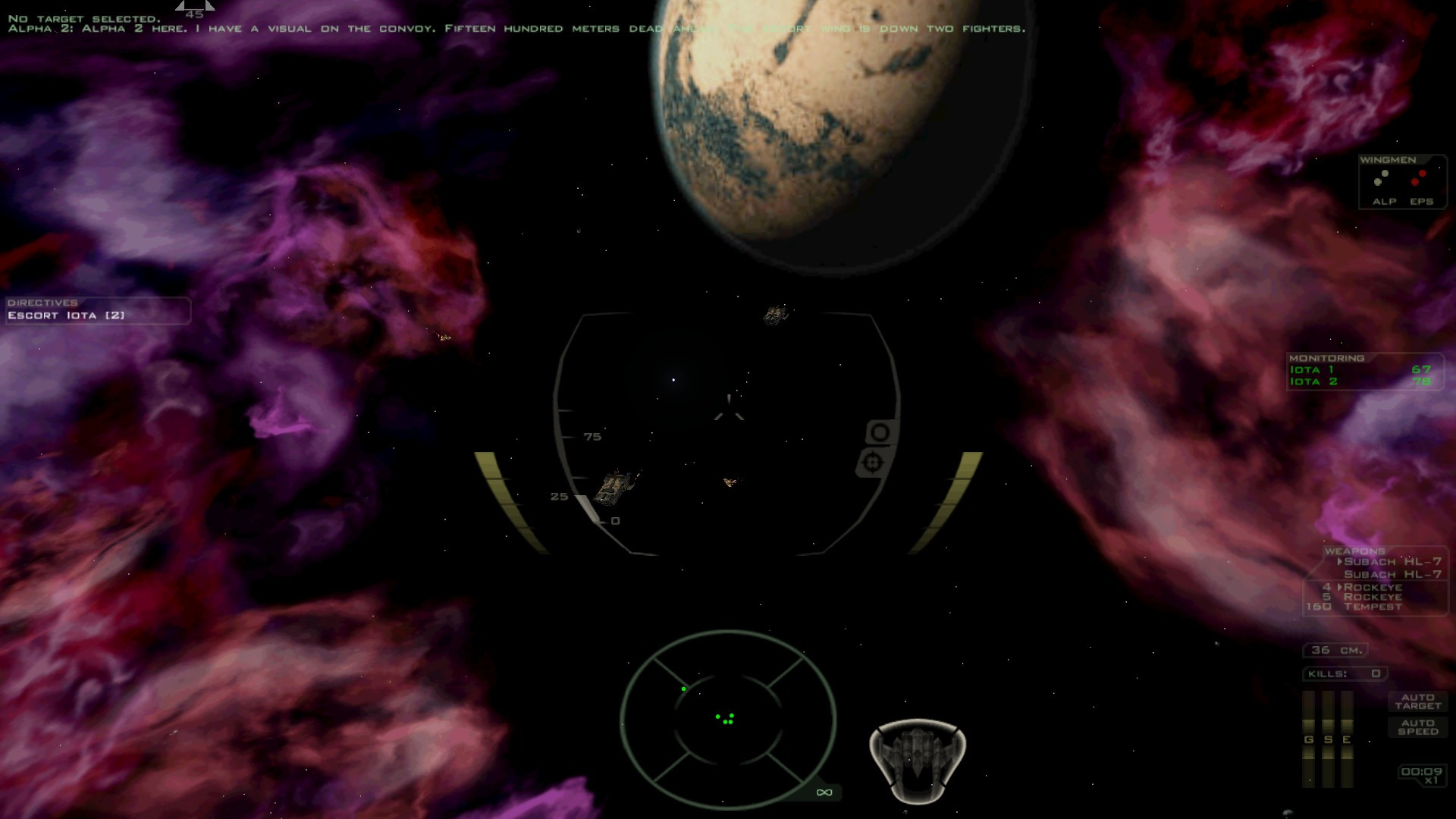 Along with the update to the FS2 Open game engine, they also put up a refresh of their MediaVPs. These are the extra files you can download and enable, which contain all of the enhanced artwork and graphics that take advantage of the new capabilities of the FS2 Open. The MediaVPs update includes new animations, new sound effects and even more high-resolution art. If you've never played it with the MediaVPs, it really does make Freespace 2 look a lot better.
Note: You do need to have the original data files for Freespace 2, you can pick up a copy easily on GOG.com.
See the FS2 Open update announcement here (plus GitHub). Thankfully they're using an AppImage now so running FS2 Open is reasonably easy across distributions. Also see the MediaVPs update post here.
To this day, the gameplay still holds up well. See one of our classic videos on it below: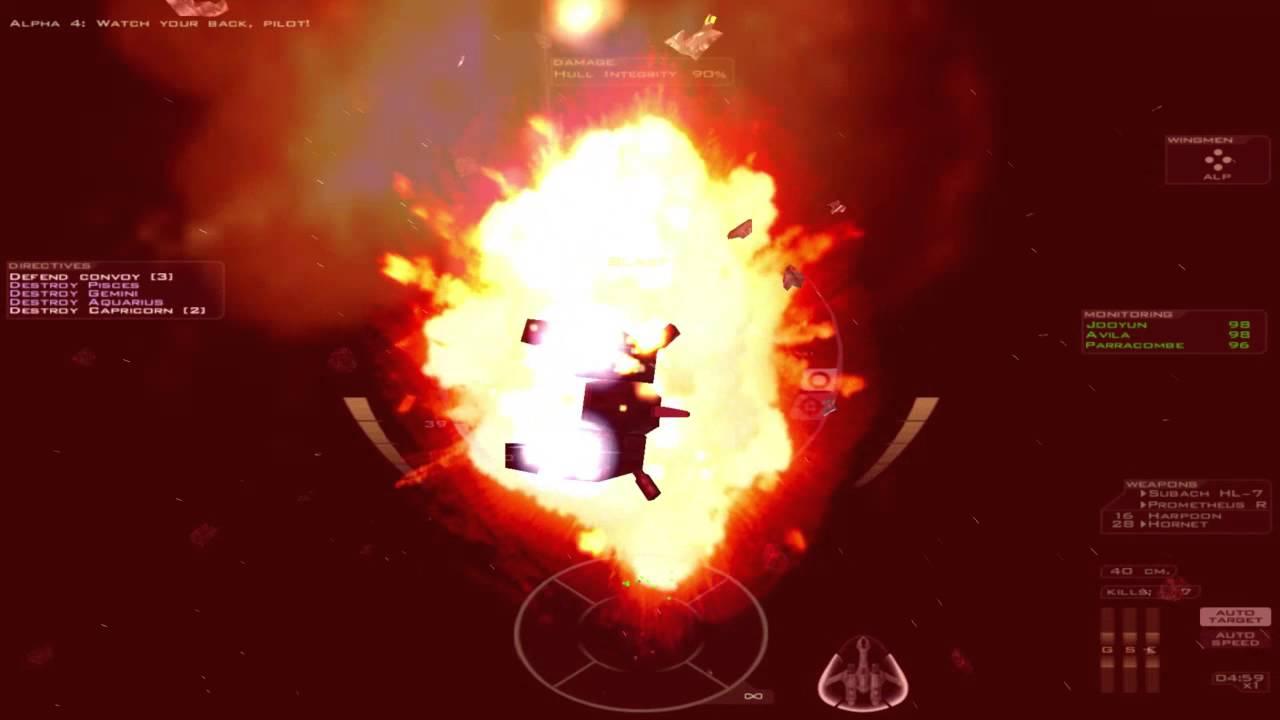 Some you may have missed, popular articles from the last month: