With combat looking similar to (and likely inspired by) Mega Man Battle Network, EndCycle VS is another modern attempt to create a fun grid-fighter. Reminding me instantly of One Step From Eden as well, another upcoming game but EndCycle VS looks unique enough.
A fast-paced fighting game, that needs you to use your head a bit with the battlefield grid. With both single-player and multi-player, it's definitely sounding good. The great news is that they're planning Linux support too, as confirmed on Twitter. Have a look at what to expect: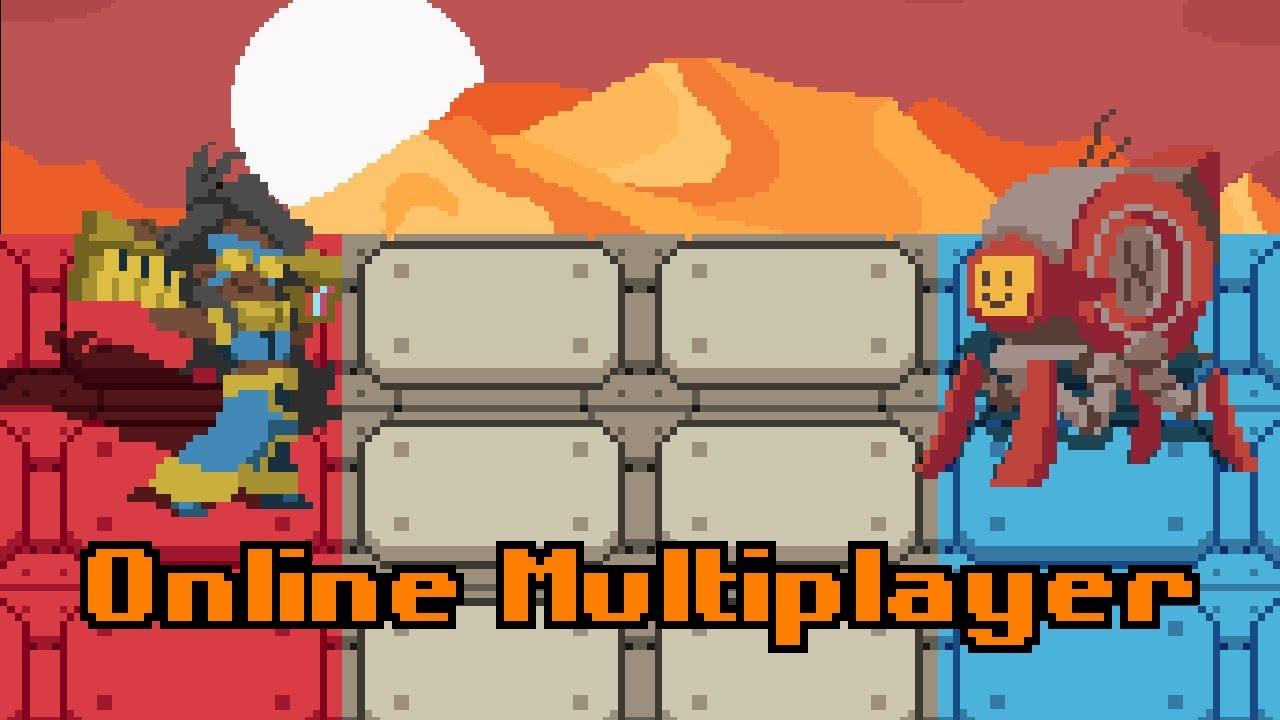 Feature Highlight:
Build your very own deck and create a unique playstyle, by combining attacks and styling them with your own effects making for... if our calculations are correct... more than infinite combinations!!!
Alter the battlefield and use it to your advantage!
Choose from several characters, or bring your very own sprite into the game!
With the included modding tools, you can create unique servers with their own rules. Giant battlefield, cannon attacks only? Sure! Tiny battlefield, 1-Hit K.O? Absolutely! Every player is a squirrel and the soundtrack consists of bagpipes? ... If you must.
Create GIFs with the provided GIF recorder, that lets you record events after they've happened.
With the Discord integration you can see who's currently in-game, looking for a fight, or even view current fight results on the go!
Customize your favorite characters in your own color palette!
Going to have to keep an eye on it, going over some of the user-reviews paints quite a beautiful picture with people spending quite some hours in it and enjoying it.
You can wishlist and follow on Steam.
Hat tip to NuSuey.
Some you may have missed, popular articles from the last month: