Sweet small city-builder The Farlanders is evolving into a bigger game, with a new release now up introducing some fresh game mechanics.
A game covered here briefly last year, as a promising up-and-coming city-builder that was aiming to do things a little bit differently and that feeling continues with this new build. Version 0.3.0 introduces a Happiness system, there's new types of terrain and terraforming options, new building types and the game has gone through an overhaul on the balance.
You can see their development log video about the changes below: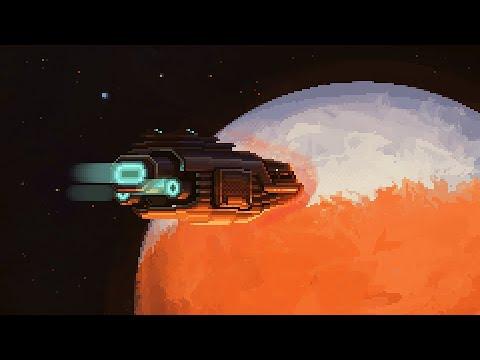 More about it:
The Farlanders is a turn-based mars colony city-builder. You need to take care of basic colonists' needs and grow the settlement fast enough to meet the Board's goal. With smart use, terraforming kits will help you to transform an unfriendly red planet's environment into a new home!
Some of the features in right now:
Unique terraformation mechanic, inspired by tabletop games (Carcassonne)
Randomly generated map
Basic electricity & plumbing systems
Custom game mode in which you can set your own goals and map properties
Basic colonists mood system
There's no longer a free web demo, as the developer mentioned keeping that going alongside the desktop version was taking too much time to support. Now it's a single purchase of $10 with it on sale right now with 50% off.
So far, it's turning into a really lovely city-builder that you can play at your own pace a bit more like a board-game. Plan everything out and watch as each turn changes the planet around you, it gives off that feeling of wanting just a few more turns before an hour has easily passed by.
Some you may have missed, popular articles from the last month: