Theta Division have announced today with a very stylish video that VirtuaVerse will be launching with Linux support on May 12.
In a quite unusual way to announce something, they made their protagonist give a little speech with some awesome pixel-art cyberpunk backdrops that made it really hard to focus on what they were saying because it just looks so good! After that though, it gives a small slice of what to expect.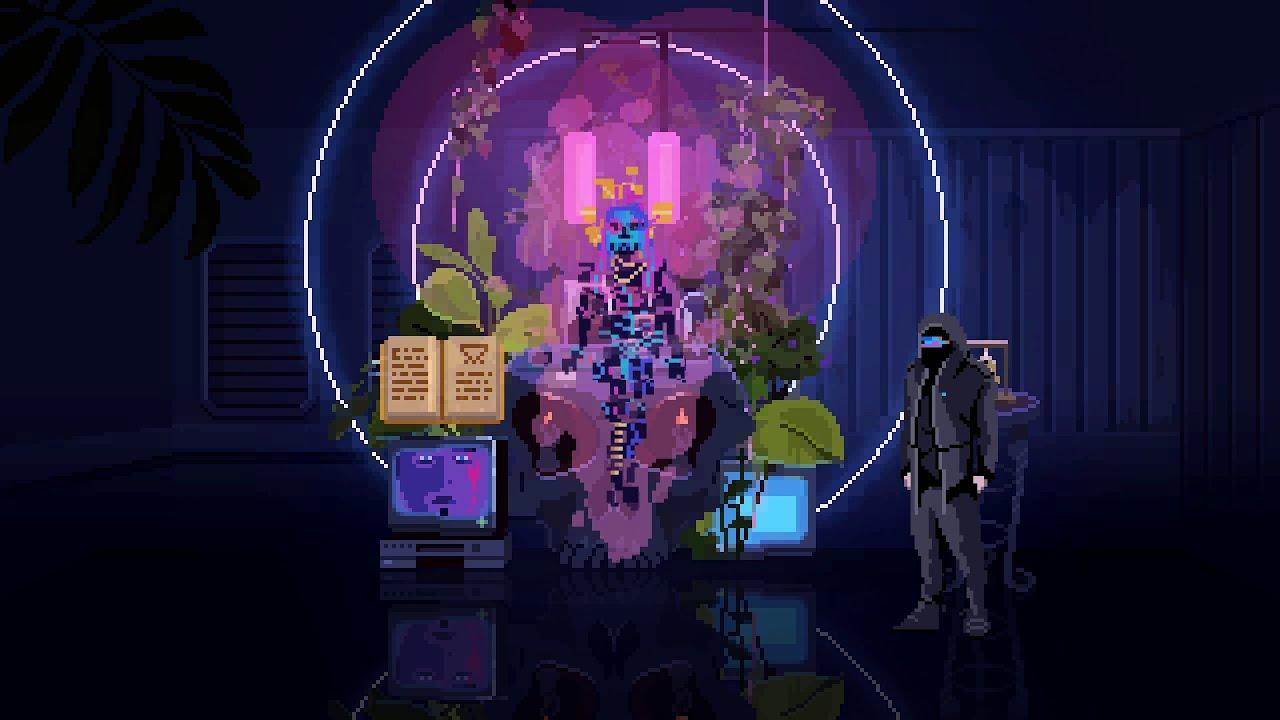 Honestly that looks pretty incredible. I'm a little taken aback at the supreme style this has. The whole world sounds interesting too, set in a future where a single AI took over pretty much everything by the sounds of it with people connected up to a single fully-integrated neural network.
Some more about it:
Nathan, an outsider still refusing to comply to the new system, is making a living off the grid as a smuggler of modded hardware and cracked software. Geared up with his custom headset, he is among the few that can still switch AR off and see reality for what it is.

He shares an apartment in the city with his girlfriend Jay, a talented AR graffiti writer whose drones have been bit-spraying techno-color all over the augmented space in the city. Waking up one day, Nathan finds Jay has disappeared overnight, breaking his custom headset and leaving a cryptic message on their bathroom mirror.

Disconnected and determined to find out what happened to Jay, he finds himself tangled up in an unexpected journey involving Jay's hacker group and a guild of AR technomancers.

Travelling around the world, he'll have to walk across hardware graveyards, deal with digital archeology, tribes of cryptoshamans, and virtual reality debauchery.
You can wishlist and follow it on Steam.
Some you may have missed, popular articles from the last month: