Late last month to coincide with the 24th anniversary of Duke Nukem 3D, the EDuke32 fork Raze was announced.
What's the point of this then, what does it do? They say it's a fork of EDuke32 that's "backed by GZDoom tech" and it combines together EDuke32, PCExhumed, NBlood, and RedNukem all under a single package. Right now, they said their main focus is on usability "and actually being able to PLAY the games without frustration". You can see their teaser video below: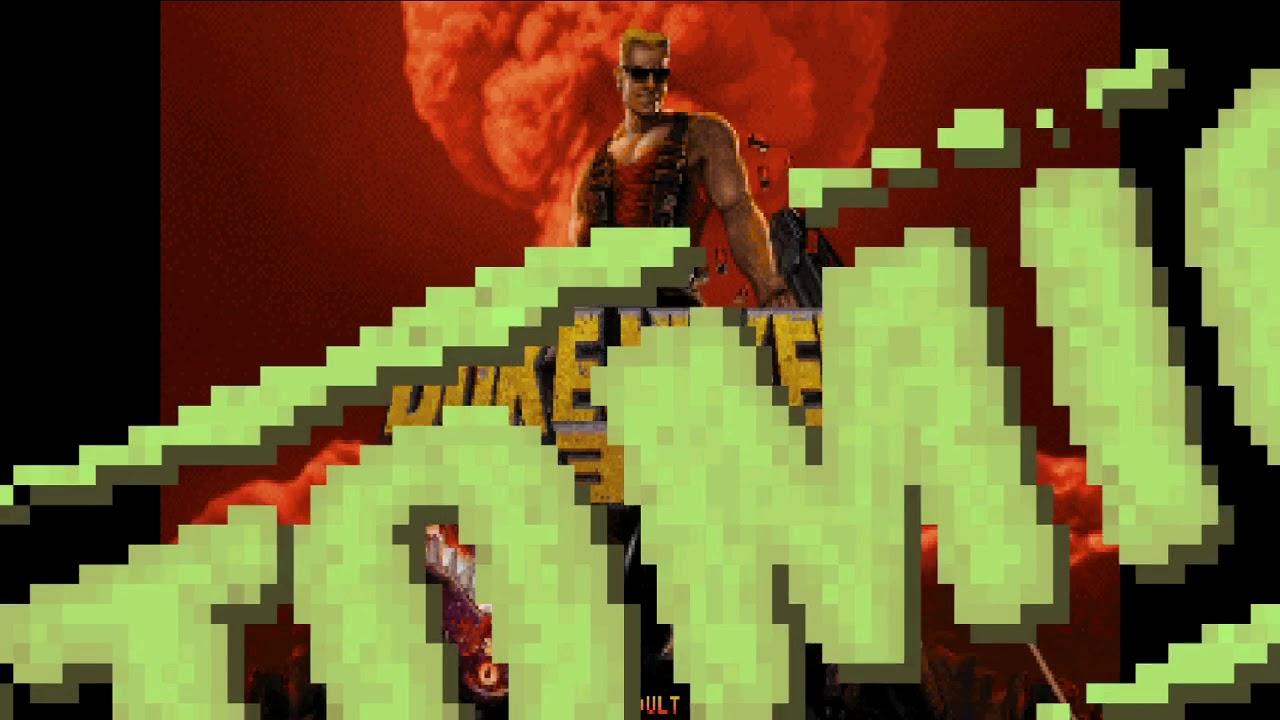 One of the team said to think of it a bit like BuildGDX, as Raze "shares the renderer, the sound system and the input/system interface code across games". Thanks to the use of some of GZDoom, it also includes a bunch of their post-processing effects.
You can see their brief announcement here along with all their replies to questions, plus check out the code and download from the GitHub.
Some you may have missed, popular articles from the last month: