Ludeon Studios dropped a sneaky one, not only did they release the big RimWorld 1.1 update they also released the first big expansion named RimWorld - Royalty.
First, a reminder on what the big 1.1 update brings for everyone: UI improvements for high resolutions, a new Quests tab, modding improvements, the Vanilla Animals mod is now part of the game adding in more animal variety, new armour, new weapons, an asexual trait was added and so on.
As for the expansion, RimWorld - Royalty, Ludeon mentioned that their team has expanded to seven people which has allowed them to work on multiple things. This includes new free content, plus the brand new expansion and it sounds like more to come. See the trailer for Royalty below: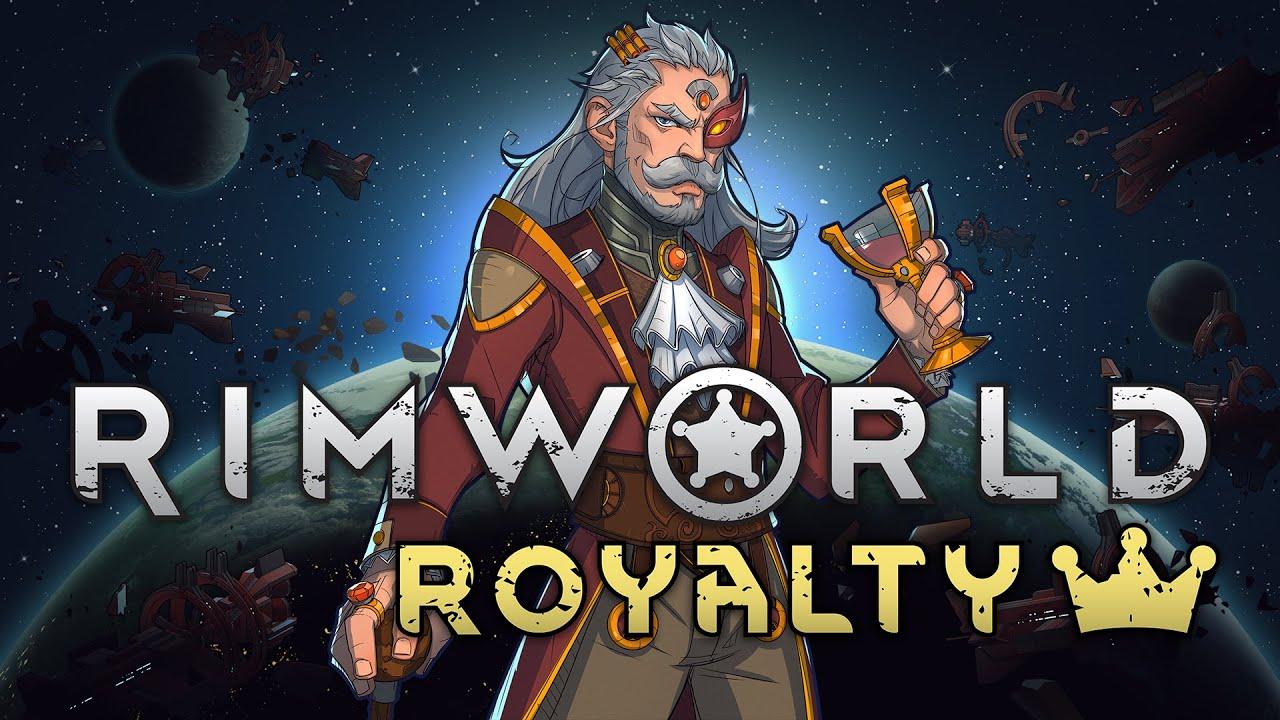 The expansion "includes a new system for nobles and titles, psychic powers, mechanoid combat structures, quests and rituals, luxurious palaces, Imperial technology, and new music from Alistair Lindsay" and sounds like it's worth picking up.
RimWorld was already an incredibly varied game and Royalty sounds delightfully crazy in some ways, making a big use of the Quest system. I'm much more excited by the mechanoid clusters, which are groups of mechanoid buildings to give you a challenge to assault which changes the pace compared to the relatively defensive nature of the main game.
Don't own it? You can pick up RimWorld from Humble Store and Steam. It's also coming soon to GOG.
Some you may have missed, popular articles from the last month: