Pre-production is still ongoing for the Linux-powered Atari VCS, with the team giving a fresh update on how it's doing. So far, it seems like it's actually progressing well.
After showing it off during the recent CES trade show, they went back to their manufacturer to continue the preparation and run a fresh pre-production run of Atari VCS development units. A shot of which you can see below (click to enlarge):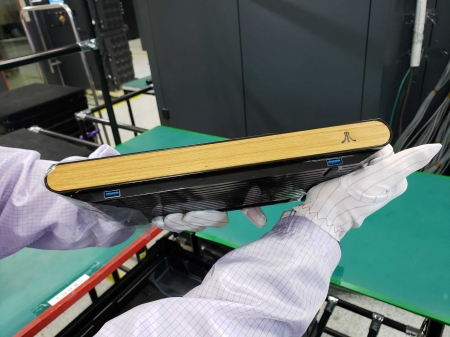 They did this new test run of Atari VCS units to include various improvements discovered during their validation phase, some of which was mentioned in a blog post in January we missed which includes "streamlined and simplified electronics", "a beneficial reduction of physical parts" and a lot of testing on the cooling systems. According to the post, these new and improved units are "already in the hands of content developers" and more are shipping out this week.
We also now have a much better look at their official Dashboard UI: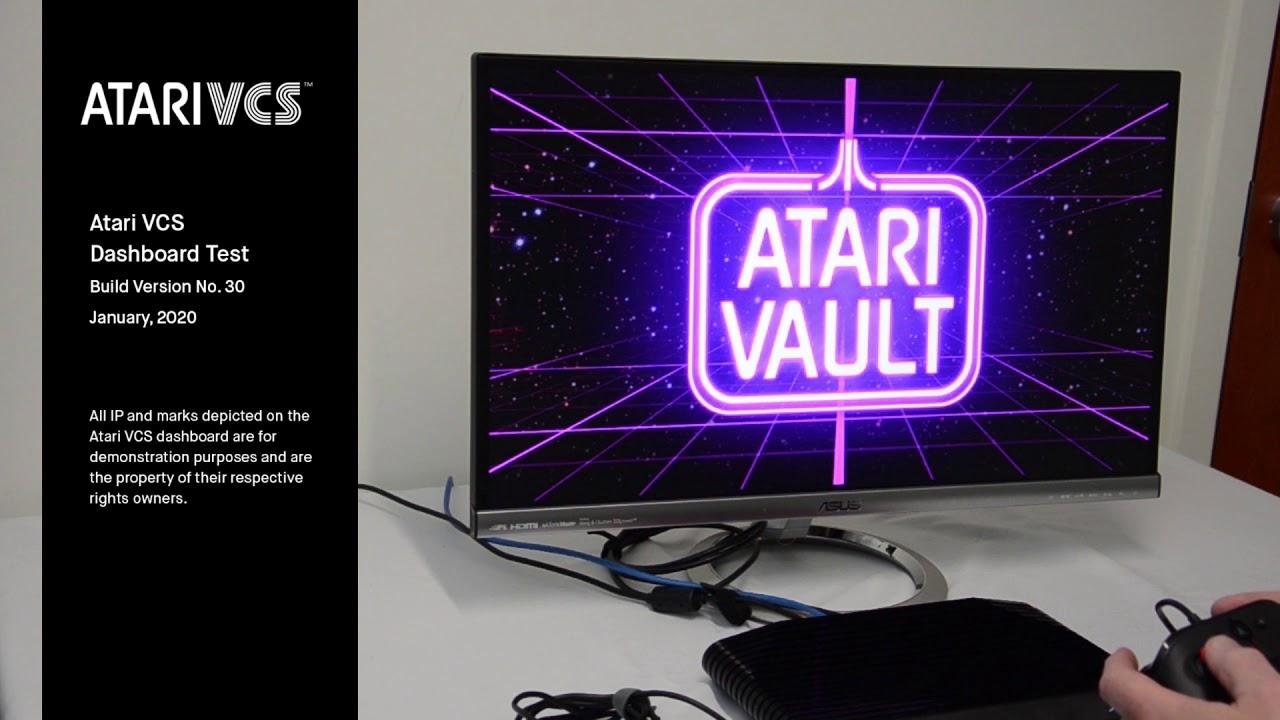 Apart from the really dumb password system (that even a young child could easily copy…), it's actually looking pretty slick. I'm genuinely surprised that it all seems to be coming together after all the delays. Dare I say it? I'm getting a little hopeful about the Atari VCS now.
You can see their full post here.
Just as a reminder, they did previously confirm that pretty standard Linux games will work on it. As well as it having the ability to load any other operating system (like a standard install of Linux), which could make it a rather versatile and handy little box.
Some you may have missed, popular articles from the last month: