Proxy Studios and Slitherine yesterday released a big new expansion for Warhammer 40,000: Gladius focusing on the T'au race, as they've joined the fight for the domination of Gladius Prime.
Never have the T'au been so close to extinction. Your homeworlds are surrounded. The Swarm, the machines, the barbaric humans. To ensure the survival of the T'au, The Fourth Expansion was launched to claim rich new worlds. Yet the warp swallowed the T'au. Your ship emerged alone near a war-ravaged, alien planet. This was not the paradise promised. But you will conquer it. For the T'au, for the Greater Good.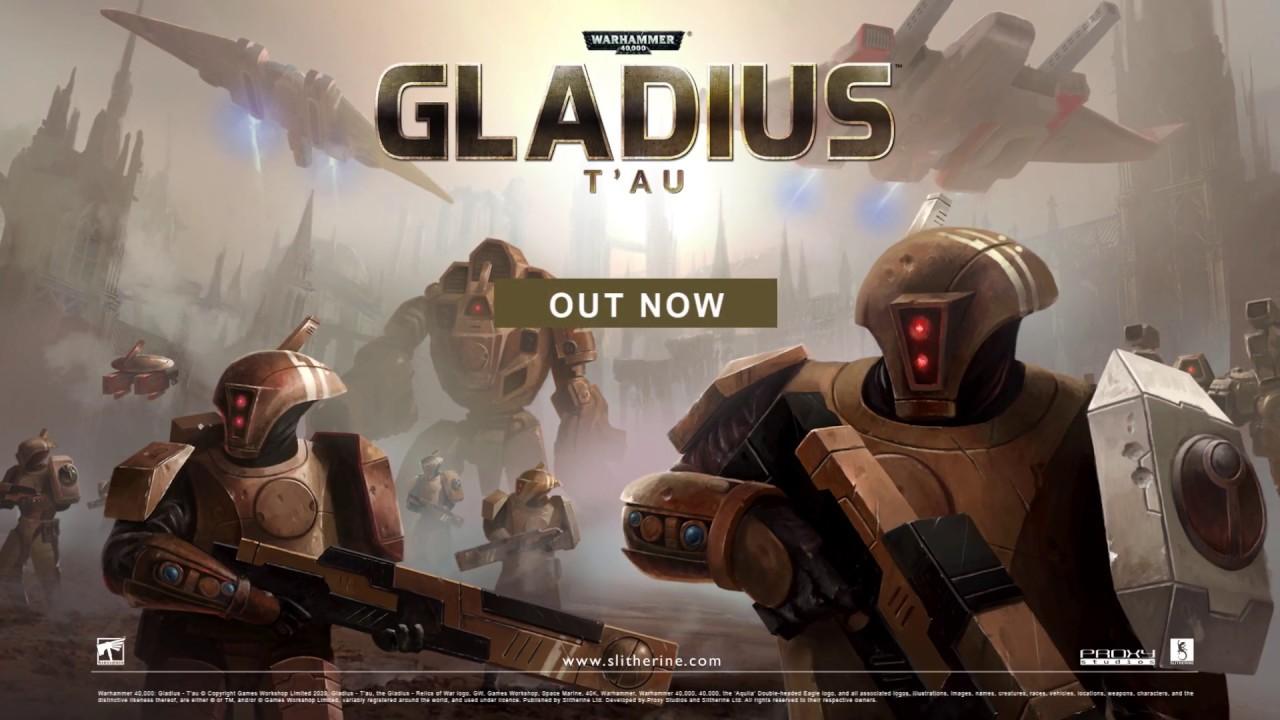 With 31 new units, they come ready to pack a punch too. They're a technologically-advanced race after all so that's not surprising.
Since they're a new race to the game, they come with their own special gameplay style as well, here's a highlight of what to expect:
Convert Auxiliaries - One of the most powerful weapons of the T'au is their ability to seek new allies. They are able to spend influence to convert certain neutral units like Kroot Hounds and the brand new Vespid Stingwing to their cause.
For the Greater Good - The core philosophical concept at the heart of the T'au. Demoralize your opponents and reduce their units' morale to 0 by spending influence. Proselytise and immediately gain population in your cities.
Subversion - Turn your enemies' servants against their masters. Through precise use of propaganda, you will be able to cripple the loyalty of enemy cities.
Battlesuits - A T'au Battlesuit is an advanced powered combat exoskeleton that forms an integral part of the T'au Fire Caste's military forces. Customize them by mounting advanced support systems.
Drones and Markerlights - Deploy many different designs of drones, miracles of T'au technology, that provide offensive, defensive and tactical support. Make use of Markerlights to maximize your firepower.
So far, at least on Steam, the reception has been quite warm to this new DLC. Even if you don't want to play as the T'au, another race to have in the world is going to expand the gameplay possibilities and probably make you change your own tactics.
Pick up the DLC on Humble Store, GOG and Steam.
Some you may have missed, popular articles from the last month: