Next week, Valve will push Dota Underlords out the door as it leaves Early Access and with that the first full gameplay Season will begin.
In a short and sweet announcement on Steam, the team mentioned a few things that will be coming with it although they're still being coy about the bigger features to come like the City Crawl which is likely some sort of single-player adventure mode.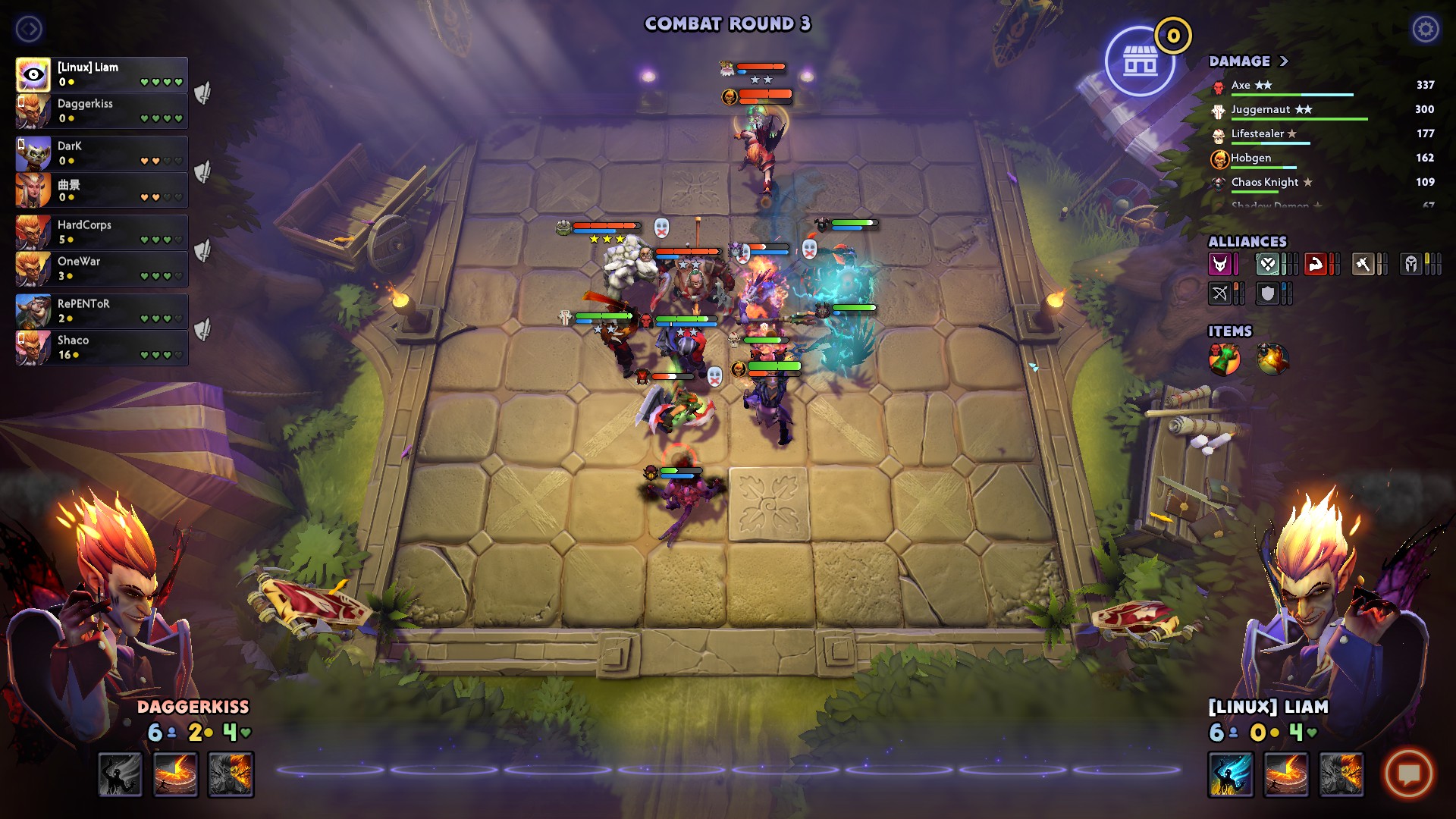 Anyway, there's a little bit of good news for your Rank. It's not going to entirely reset. Valve will do a "soft reset" so you will keep your Major Rank (Outlaw, Smuggler, Boss) but you will reset to "Minor Rank 1" and that applies to Standard, Duos, and Knockout ranks but Lords of White Spire will be reset to Big Boss III.
They also mentioned that a brand new default game board will come, along with five new unlockable boards. If you've reached Level 5 in the current "Protopass", the Path to Sunbreeze board you unlocked will stick around as will the current Beta default board so you won't lose anything there.
More customization items will be coming to Dota Underlords too with Board Props and Tiles you can place down, the Wanted Poster is getting more artwork, Titles can be unlocked and more. If you reached at least Level 5 in the Protopass, you will be gifted a "Gold Ricky" prop and anyone who purchases the Season 1 Battlepass will get a "Stony Ricky":

For collectors, it sounds like there's going to be quite a lot to unlock in the big update coming to Dota Underlords (as long as you buy the Battlepass that is). It's definitely going to be interesting to see the reception when it leaves Early Access.
As a quick tip: Don't forget to check your in-game Achievements, I had been playing for a while and forgot to check. Today I claimed a whole bunch of them, gained a load of XP and levelled up my Protopass quite a bit doing it.
There's also going to be a Twitch launch party, you can follow the official Dota Underlords Twitch here and play for free right now on Steam. The full launch will be on February 25.
Some you may have missed, popular articles from the last month: