Black Powder Red Earth, a new minute-to-minute turn-based tactics game set in a proxy war between the dictatorship of a failing petrostate and a brutal jihadist insurgency from Echelon Software has released for Linux with the latest update.
Currently in Early Access, it's only been available since December last year and they plan to remain in Early Access for at least 12-16 months yet to finish it. You can see some footage below: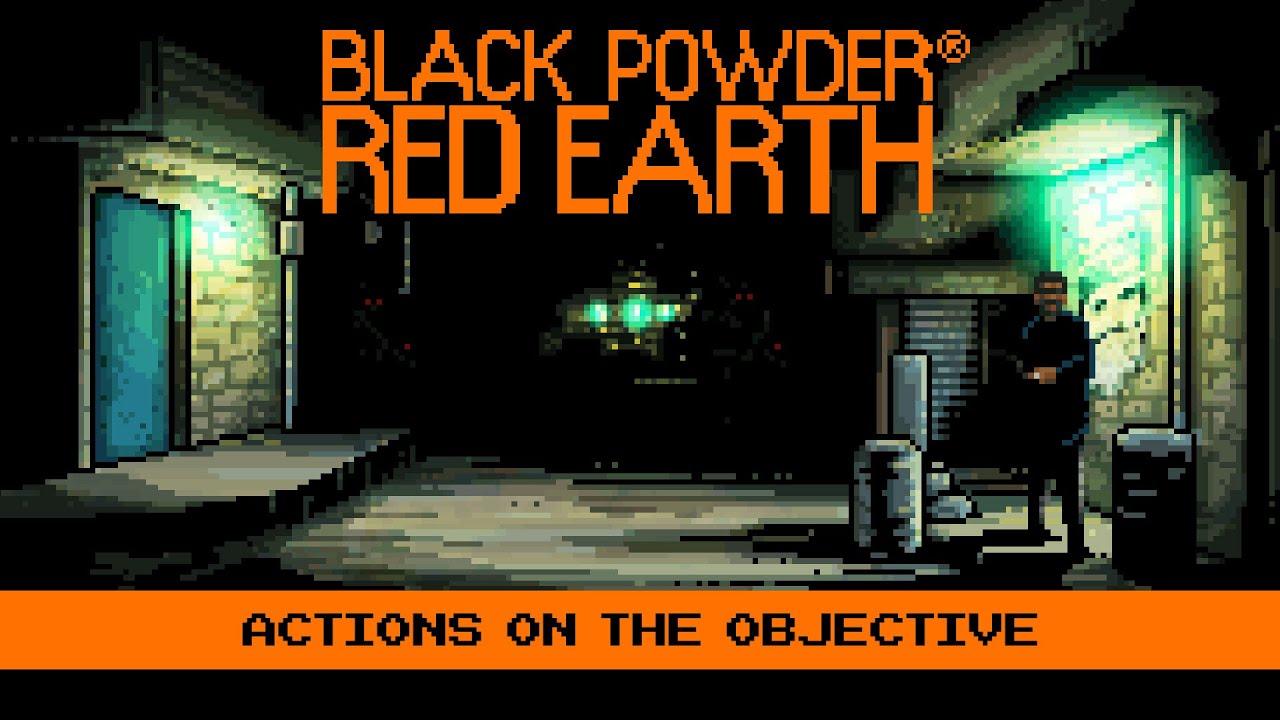 Reading up on it, it's been a bit of a long road. Starting originally as an FPS prototype, going through multiple iterations to eventually settle on a focused turn-based tactics game that we have now. Built with a custom game engine too.
Developed with the support and advice of Special Operations combat veterans from the Commanders In-Extremis Force and by the designer of the Decentralized Battle Space Program, Black Powder Red Earth® has no tech trees, base building or R&D mini-games. It focuses entirely on meaningful tactical decisions that influence the outcome of raids in urban environments.
You can check out Black Powder Red Earth on Steam. They also have a Patreon which funds them to work on other related projects including an animated mini-series.
Some you may have missed, popular articles from the last month: