One of my all-time favourite first-person shooters, Counter-Strike: Global Offensive, is about to tell naughty players to sort their attitude out.
In a new blog post on the official site, the Valve team write that while you can already tweak what you see in-game like turning off players' avatars, names, and voice/text chat—they're a bit of a nuclear option as it affects everyone. To help with this, Valve has been working on a new system based on reports.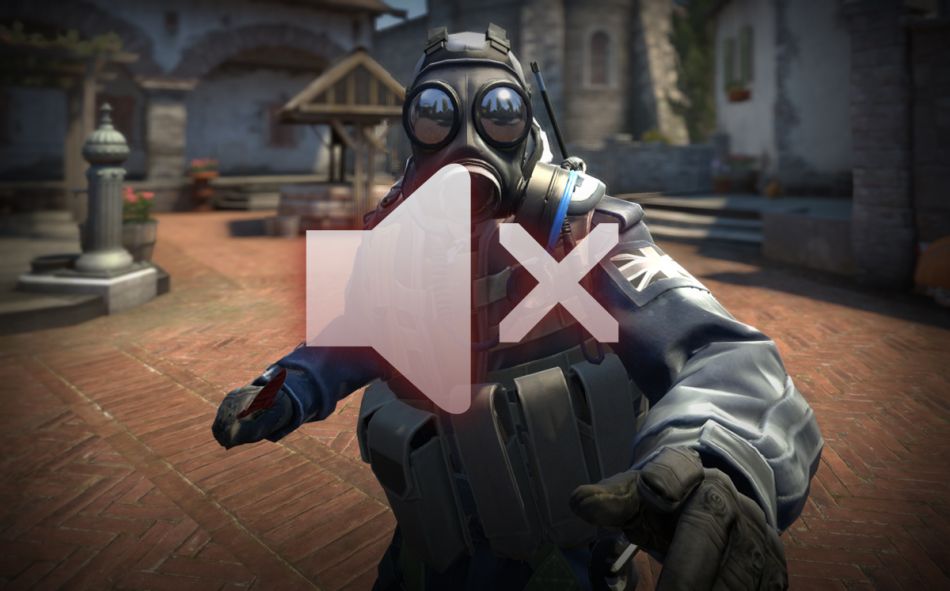 Yes, reports. User-made reports on behaviour will now have a bigger effect on players who are deemed to be repeat offenders. People who get a lot of reports, will end up seeing a warning message and if they continue being crap they'll become muted by everyone by default until they earn "enough XP to remove the penalty". However, people can still go and unmute them manually.
Valve said they're already tracking the reports, and said to get into the habit of using the reporting system with the "Abusive Communications or Profile" option if you come across someone being terrible.
Interestingly, the report system takes into account the person reporting as much as the person being reported. If a regular player who doesn't report often makes a report, it will be weighted more heavily than someone who doesn't play often or reports constantly.
What are your thoughts on such a system?
You can find CS:GO free on Steam.
Some you may have missed, popular articles from the last month: