MangoHud enables you to quickly and easily monitor FPS, temperatures, RAM, VRAM and do a little benchmarking too with Vulkan games (native and Wine/Proton). A fresh release was just today put up.
This big new release brings in some exciting features to make it a true all-in-one tool. You can now limit the FPS, force VSync, display RAM & VRAM, show the current time, add a crosshair and it adds support for Zorin OS and Pop!_OS with the build script.
Since I find this particular tool interesting, I took the new version for a quick spin to show off a bunch of the options in No Man's Sky played with Proton. Take a look: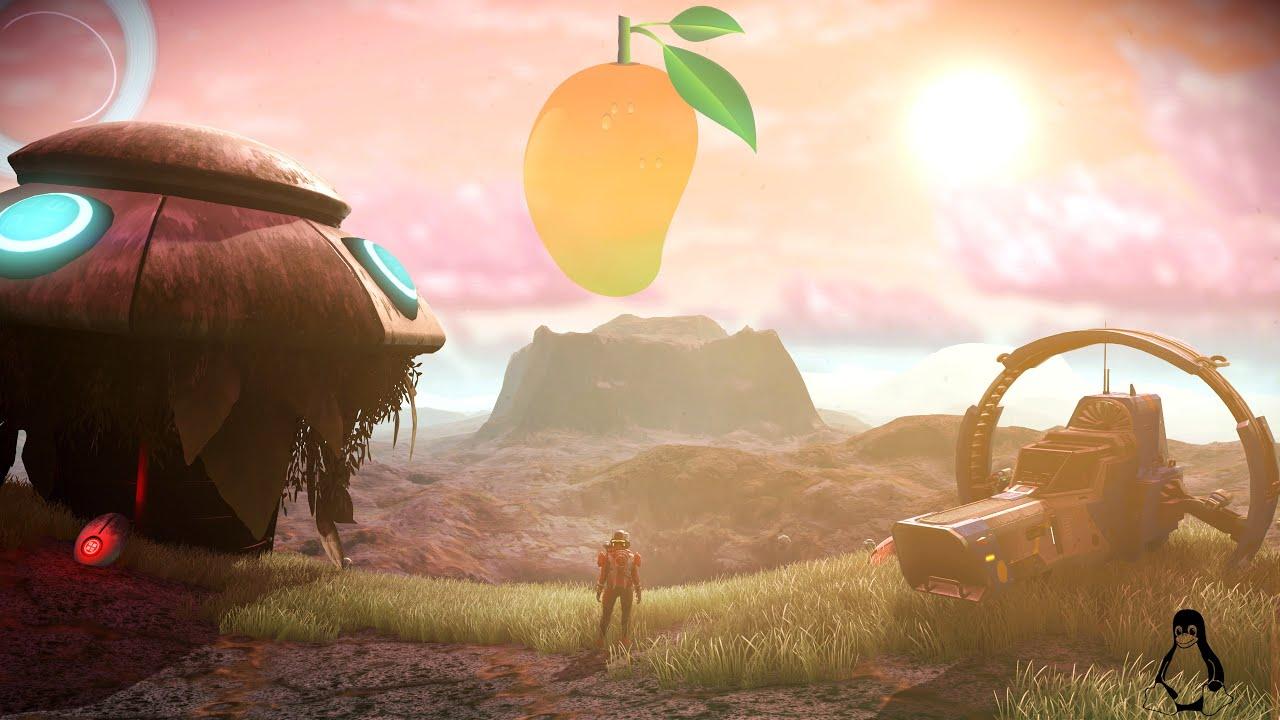 MangoHud is incredibly easy to install and get going too. Download the release file from the announcement, extract it and then run the install.sh file and you're good to go. If you're testing with games on Steam, all you need to do then is add a launch option of:
MANGOHUD=1 %command%
Configuration is super simple too. The configuration file just needs you to comment/uncomment strings using a hash symbol to turn things on and off (or add them to a MANGOHUD_CONFIG environment variable)—that's the kind of simplicity I love to see.
I can see MangoHud becoming a really invaluable tool for both Linux gamers and developers. Since it's not tied to drivers, they can really quickly iterate on it and improve it with new features.
You can find MangoHud on GitHub and see the 0.2.0 release announcement here.
Some you may have missed, popular articles from the last month: