The Last Cube from Improx Games is an upcoming 3D puzzle game and while the original trail piqued my interest, seeing actual gameplay has solidified my need to play it. If you missed it, I spoke to Improx Games a few months ago who confirmed Linux support.
"Venture through six unique areas of the cube-world and overcome three-dimensional brain-teasers in this upcoming puzzle adventure game. Collect stickers on the cube's sides and use their distinct abilities to progress through levels with atmospheric environments. You, the Last Cube, were awakened for a purpose—save this peculiar world from collapsing by solving puzzle tracks left by your ancestors."
Before watching though, the developer explained that in The Last Cube you will be able to get 6 different stickers your Cube can collect by rolling onto them. Each has a different colour, symbol and power that can be activated when it's on the top of your Cube. One of the powers is to make another cube, like you see in the starting section. Check it out: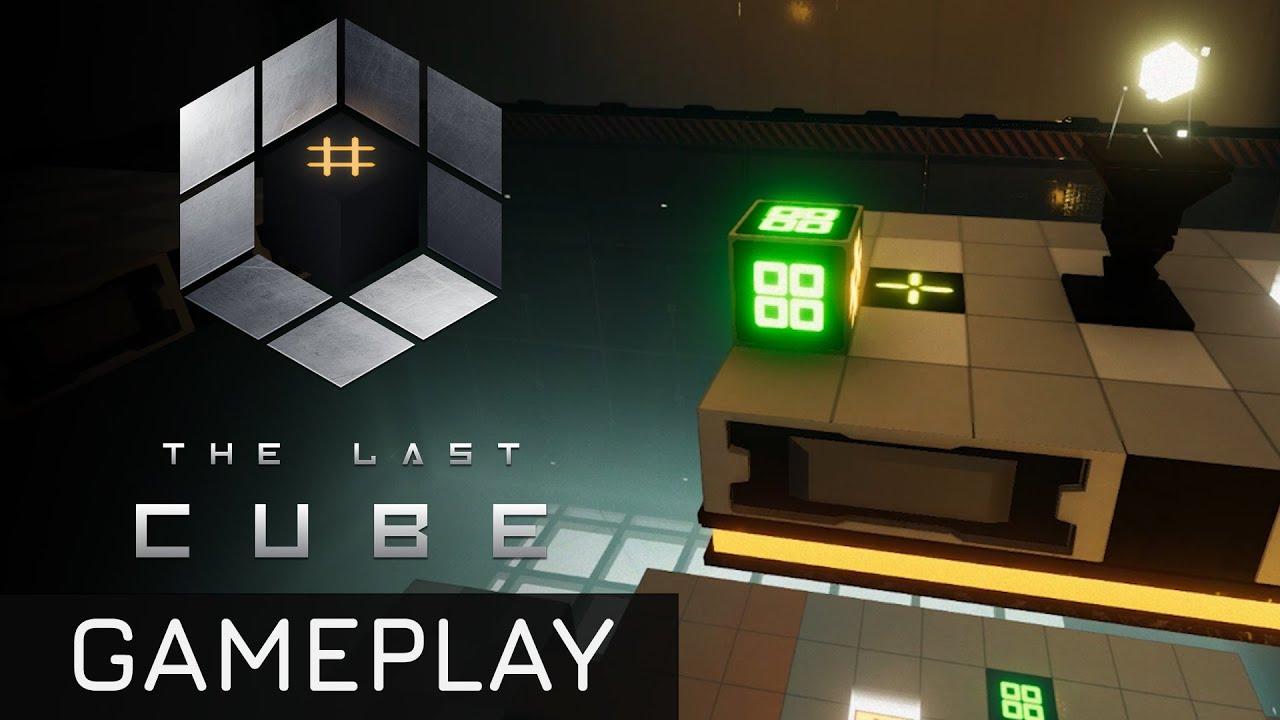 What we can see already looks very highly polished. The sound, environment art and the puzzles themselves all look incredibly interesting and there's some clever physics going on at different points. I quite liked that it mixes up movement with sliding on ice down to different levels too, that looked quite amusing.
Feature Highlight:
Master mind-bending mechanics:
Every level has something new to learn and old to master. As you progress, familiar mechanics return with interesting twists—utilize every cube trick in your arsenal to overcome these challenges.
Over 100 increasingly difficult puzzles:
Breathers and easier puzzles between difficult sections ensure an optimal play experience. Levels consist of many puzzles, and each level is part of a larger environmental theme. You will find even more puzzles in unlockable bonus levels.
Exploration is rewarded:
Levels are sprawled with secrets and have optional challenges for great replayability. The stories behind the mechanics, places and cubes that you encounter can be found in lore entries hidden in levels. Beware: the secrets range in difficulty from obvious ones to extremely difficult mind-bogglers!
You can follow and wishlist on Steam. Once they have a release date, we will let you know.
Some you may have missed, popular articles from the last month: