Barotrauma from FakeFish, Undertow Games and Daedalic Entertainment is a 2D co-op submarine sim with survival and horror elements that showed a lot of promise and they're now trying to make it a smoother experience.
Just recently they put up the "Quality of Life Update", which as the name suggests focuses on easing as many pain-points in it as possible. From bugs to performance, there's a massive amount that's changed with it. The entire user interface had a graphical and functional overhaul, the cursor now changes based on what you're hovering over to give more context, plus a ton more visual adjustments to make the game clearer.
Performance was a major focus they said too, with a big physics optimization and they've now made it multi-threaded. Optimizations were done all across the game too from items not updating when not active (which for a big submarine can make a huge difference), characters aren't rendered when off-screen which for a big game can again be a welcome improvement and AI bots got improved performance too.
Want to see it in action? They released some gameplay from the latest update: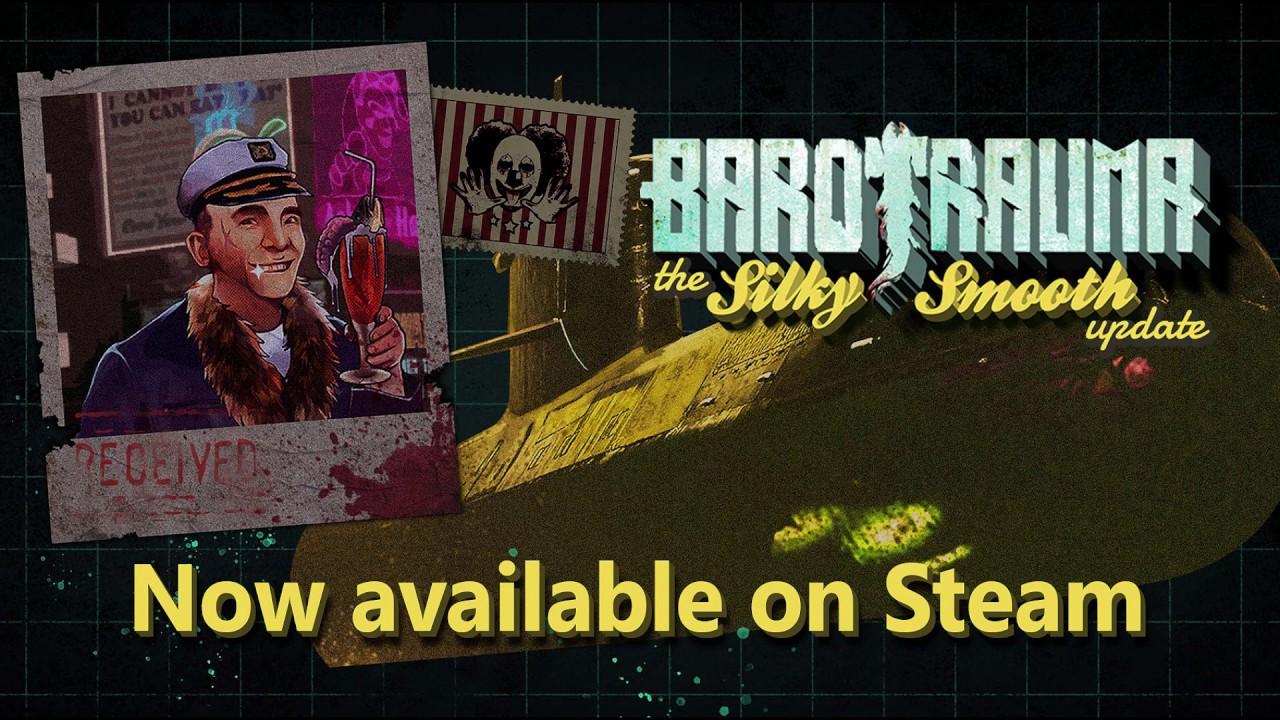 Plenty of additions came with the update too, it wasn't entirely focused on the UI and performance. The AI quite a bit smarter, there's new translations, new missions, a new shuttle, levels are bigger, skill gain values can now be changed by mods, submarines supplies are now semi-random when starting a new campaign, screwdrivers can be used as shivs which might be useful when you're in a bind or playing as a naughty character, nuclear explosions have a lot more "oomph" and the changelog goes on for some time (see it here).
Not really surprising this update took a while, it's quite a massive revamp of the whole game feel.
I've come to call Barotrauma a "suffering simulator", which I feel is pretty accurate. It's good fun when you manage to get a reasonable crew together, with so many things going on it can get pretty heated. Especially so, when you're taking on water, somewhere else is on fire and you're also fighting off an alien infestation—there's a certain intensity to it.
If you wish to try out Barotrauma it is available on Humble Store or Steam.
Some you may have missed, popular articles from the last month: