Dead Cells, the absolutely awesome action-packed mix of rogue-lite and metroidvania styling has a fresh small update out with a little Half-Life theme to it.
Available right now to celebrate Half-Life: Alyx, the developers Evil Empire and Motion Twin have added in a HEV suit skin for your character, the iconic Half-Life crowbar and you can also make all the food items to find be from Half-Life too. Just a few fun tweaks but if you're also a Half-Life fan, it's something you absolutely need to go and find. Yes—you do need to find these new items, you're not just given them.
However, finding them is quite easy. I won't spoil exactly where for everyone but I'm sure people who knows Dead Cells well will recognise the style to this location: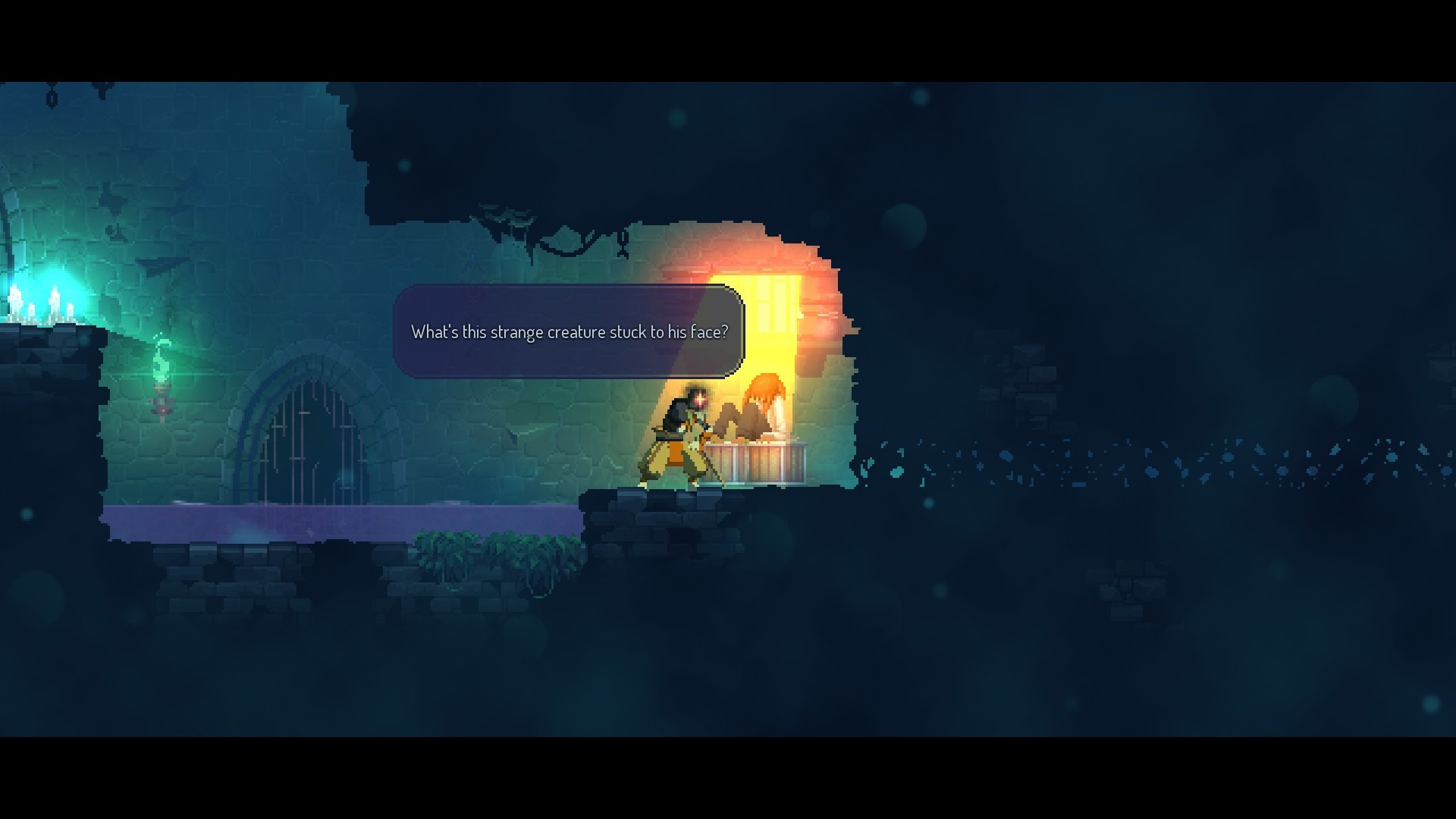 If you really want to know, click me for the spoiler
It's in the first location, Prisoners' Quarters, just explore the whole area to find it.
I love the little jokes they put in, about the creature looking "half" alive and if you stick around there might be "unforeseen consequences".
On top of that, a new patch also went into the "alpha" testing branch on Steam. If you opt into that yourself, you will find the full upcoming version 1.8.0 which includes 6 new mobs to fight, 11 new affixes (special abilities) for skills, a portable door item that sounds amusing to stun enemies with and some new lore stuff for The Bad Seed DLC. See the announcement about it here. No word on when the bigger update will be live.
You can pick up Dead Cells from Humble Store, GOG and Steam. A game I cannot recommend enough, it's something you must play.
Some you may have missed, popular articles from the last month: