Cities: Skylines, Stellaris and more now use the Paradox Launcher and for quite a lot of people it has caused some problems. Now, there's an alternative.
Enter "Not Paradox Launcher", yes that's the actual name. As amusing as that is, this open source alternative was originally made for Windows but now it also has Linux support and in my own little testing it works quite well across multiple Paradox titles.
It's designed to use lower memory than the existing launcher, it can auto-start your game instead of clicking through more buttons, no data collection, no user accounts needed, can auto-load your last saved game and more. Quite a useful little open source application.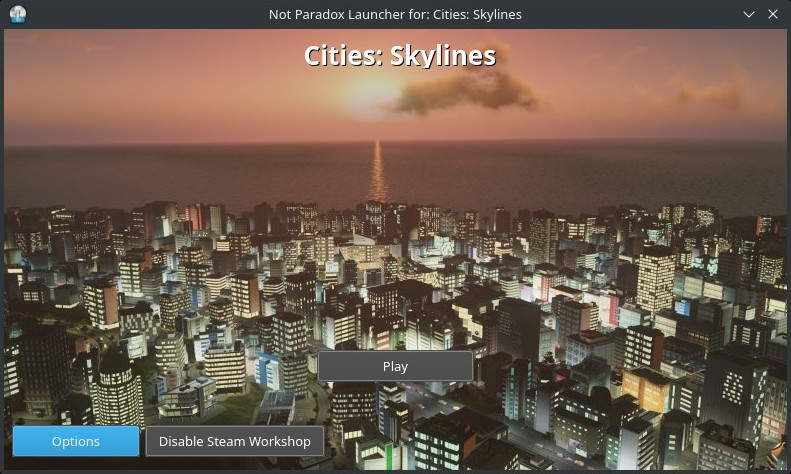 Safe to use? Yes. When you first run the application it only replaces a single text file to tell the initial Paradox launch script what launcher to use so that this shows up instead. Quite clever really. If you remove the text file (found in ~/.local/share/Paradox Interactive/launcherpath), then run a Paradox game again, it makes a new file to link it back to the official launcher. So if you don't like it, it's super easy to rollback.
Find it on GitHub here.
Hat tip to dpanter.
Some you may have missed, popular articles from the last month: