Monster Sanctuary is such a sweet game, another that has its own spin on the creature capture/collection genre with platforming, puzzles and metroidvania-styled exploration.
I'm a big fan, and I like how you're not necessarily capturing wild monsters like savages. Instead you collect eggs and hatch them into your little friends, it's nice. The fourth big Early Access update is out now, adding in a whole new story arc and area to explore with eight more unique creatures lurking around.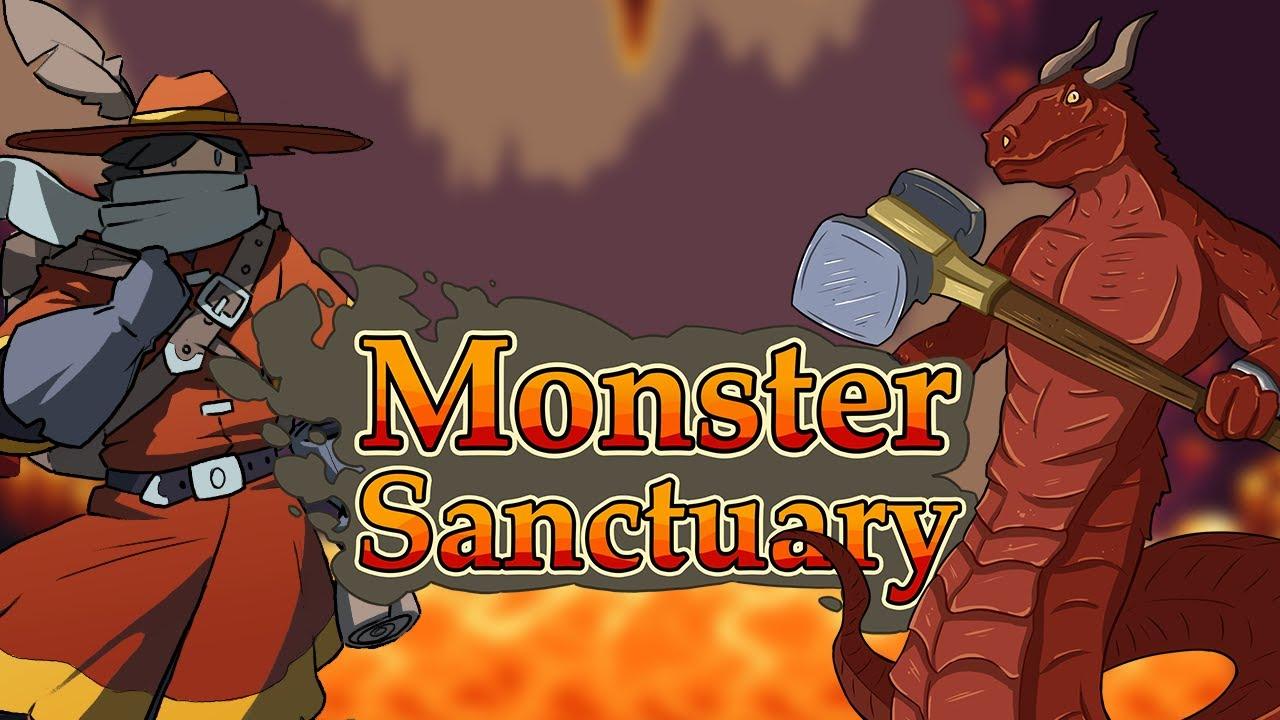 What's in the new area?
A new story arc, two new Keeper duels and a Champion fight against a demonic warrior.
Eight new Monsters to collect, who use a whole host of new fire-themed attacks. There are multiple new dragon-types - two of which belong to the Draco family of Monsters, which we'll expand on in later content updates. Will you be the one to master their Might & Sorcery-themed skill trees?
There are two new unique stores to find in Magma Chamber for players to spend their hard-earned gold.
New equipment including the Grey Pearl: it boosts several stats by a large amount, but can only be equipped by unshifted Monsters.
The features have expanded elsewhere too. Creature level cap has been raised to 33 (from 29), meaning they can now access the final tier in their skill tree. However, for now it's only new passive skills but they will add tier 5 active creature abilities in the next update.
Monsters also now have a proper "Monster-type" too, Moi Rai Games said they get special passive auras based on their type which will "open up a lot of new options for viable Monster teams". The types you can find are: Beast, Reptile, Insect, Bird, Fish, Aerial, Aquatic, Spirit, Occult, Nature, Warrior, Mage, Dragon, Goblin, Slime and Construct.
They even did a big expansion to online PvP battles, with a league system and rewards for getting into a new league to incentivise people playing it more. As quite a competitive gamer myself, I love this change.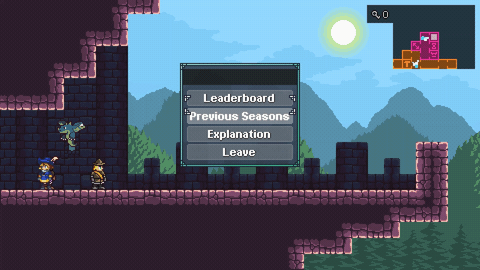 A few other smaller features made it in like keyboard support for Monster and Player naming, all equipment can now be upgraded to +4, screen shake can be disabled if it annoys you and you can switch Monsters in all types of combat but it uses the current turn.
You can pick up Monster Sanctuary from Humble Store and Steam with the demo.
Some you may have missed, popular articles from the last month: