No Plan B needed here apparently, as your first idea always works right? You better hope so. No Plan B is a tactical strategy game from GFX47, the creator of the AI combat arena Gladiabots.
Looking a little like Door Kickers, No Plan B has you plan how your team will storm various buildings using a special timeline system. This unique way to plan looks brilliant, as you keep dragging around your combatants as you hop between different time points to get them all synced up.
I absolutely love how that timeline feature works and you can see some early footage below: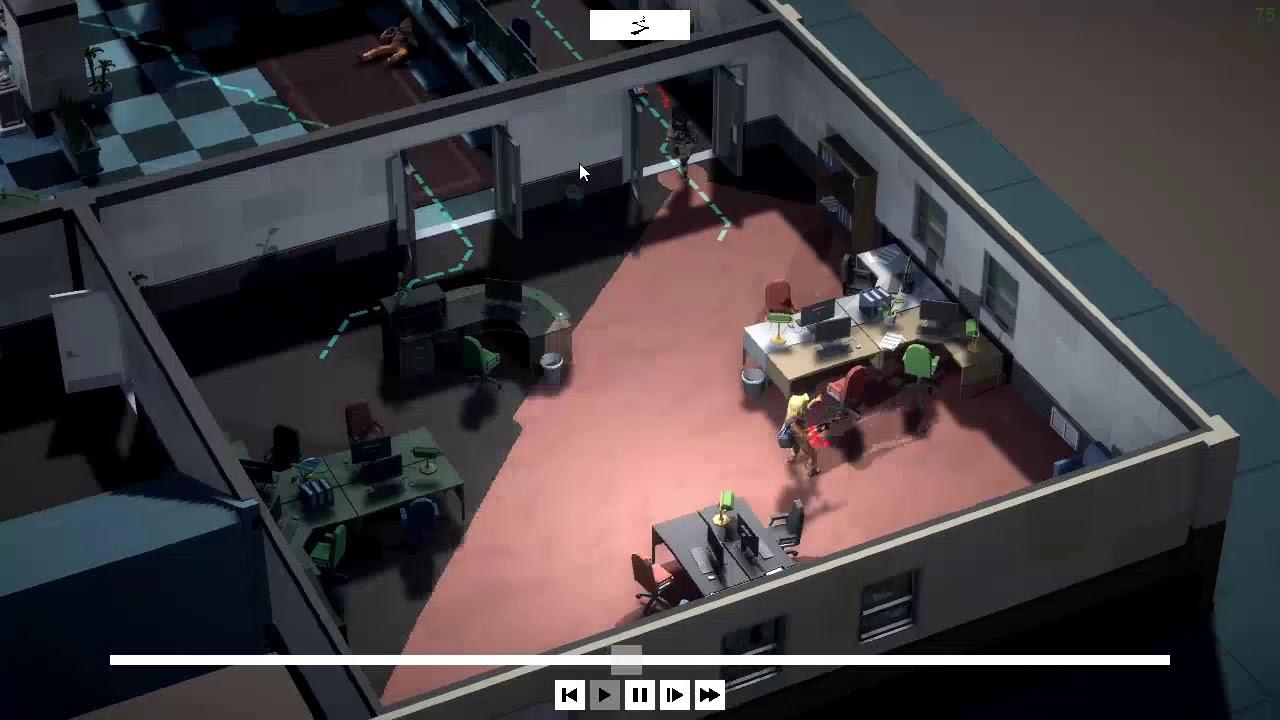 The whole idea of needing to get things just right is sure to put some off, however, not every game needs to be forgiving. Sometimes, you just need to be thoroughly challenged on how you think and that seems to be what it's going for. From what the developer said on Twitter, it might be that it gives you a new "seed" (random placement of things) if you fail.
Feature Highlight:
Plan every move of your team members and sync them using the new timeline system.
Preview your strategy. Did you cover every angle? Are your room entries simultaneous?
Proceed and watch your team execute your perfect plan. At least let's hope it IS perfect, you have No Plan B!
Design the map layout: small or big map? where do you want covers to be placed? how many entry points?
The player team: do you want to play the good guys or the bad guys?
The NPCs: where will they spawn? which predefined AI should they use?
The mission objective: heist the bank (with or without casualties)? rescue the hostages? survive and extract from a zombie attack?
Modding and user-content creation is going to be at the heart of No Plan B, as the developer said it will have an in-game editor which will allow you to adjust maps, teams, NPCs, objectives and so on.
Gladiabots, their previous title, is really good and worth a look too if you love strategy games. The way you create an AI by dragging things around, and linking everything up to face off against other teams is really unique too. You can actually download Gladiabots on itch.io right now with 100% off until March 28th.
Just like Gladiabots, it seems No Plan B will support Linux. You can follow No Plan B on Steam.
Some you may have missed, popular articles from the last month: