The developers of Wrath: Aeon of Ruin, an FPS game built on the Darkplaces engine, have seemingly been a bit sneaky and released the source code to their engine fork with little fanfare on GitHub.
The source code release was to be expected, since Wrath's engine is based on Darkplaces, itself a fork of the Quake engine under the GPL license. Under the GPL, derivative works must also be licensed as GPL and the source code must be provided to anyone that asks. Originally the source code was to be released publicly after the Early Access period had ended but it was probably easier to make a public repository now rather than address individual source code requests.
Note: The GitHub repository only contains the engine source code, the game assets need to be bought separately and aren't redistributable.
Although there is no Linux version of Wrath on Steam at this moment, the GitHub repository contains relatively simple build instructions that will allow you to build a native Linux binary. You can basically just download the source code, install the listed dependencies and run "make sdl2-release" in the source code folder to get yourself a binary. Then you can copy the "darkplaces-sdl" binary to the Wrath game folder and rename it "wrath" and run it.
I recorded a bit of test gameplay of the game (on the highest difficulty level, in case you are wondering about all the deaths) and it seems to run quite nicely.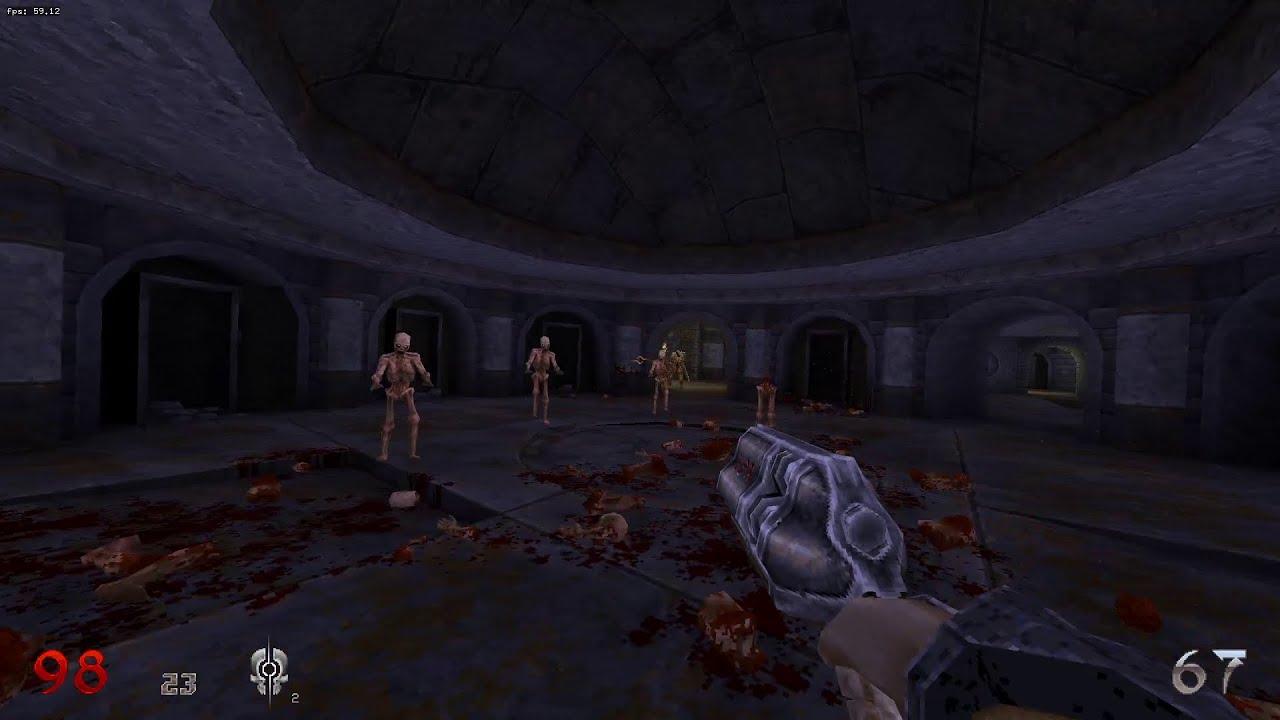 A native and officially supported version of Wrath: Aeon of Ruin is planned, but apparently it got pushed back to the full release of the game. But if you are feeling really impatient you can buy the game files now and pair them with a Linux binary built from source. Just note that doing so will come with no official support.
Although I haven't put in more than a few minutes into the game, Wrath: Aeon of Ruin seems like it'll be a pretty awesome game by the time the full version with all of the levels is done.
Wrath: Aeon of Ruin is available on Humble Store, GOG and Steam and the source on GitHub.
Some you may have missed, popular articles from the last month: