Assassin's Creed Valhalla has been formally announced by Ubisoft, and it's confirmed to be coming to Stadia so you will be able to stream it on Linux at release. For those of you hoping to grab it on Steam to play with Steam Play Proton, you're in for some disappointment there as it's going to the Epic Games Store instead. At least with Stadia, there's still a way to play right away.
More: Assassin's Creed Valhalla throws players axe-first into ninth-century England, an age of warring kingdoms and Viking conquest. As Eivor, a fierce Viking raider, you'll lead your clan to build a new home amid England's fractured dominions.
You can see the first story trailer if you're interested below: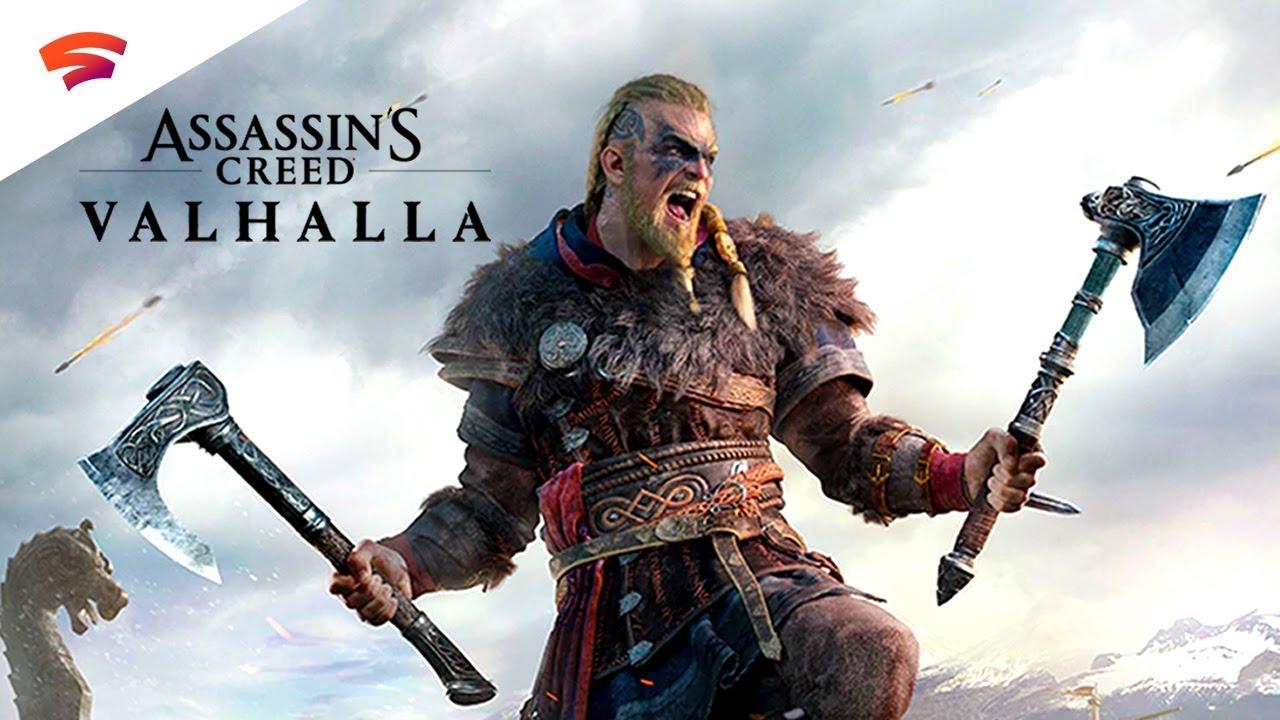 I'm a huge fan of the setting! I somewhat recently blitzed through the Vikings TV series and so this news has me personally quite pumped-up and excited. After playing quite a lot of Assassins Creed Odyssey on Stadia, which works impressively well, hopefully this will too. It's launching "Holiday 2020"
As a reminder, the Stadia game streaming service is now open to anyone in the supported countries (14 total currently). You also get two months free Stadia Pro which comes with multiple games - more on that here.
Quick tip: want to customize the news you see on GOL? If you're registered you can remove certain tags from your home page feed in your user settings - look for "Content preferences".
Some you may have missed, popular articles from the last month: