Today Google did a new Stadia Connect video for their gaming service, which was pre-recorded due to the ongoing Coronavirus situation. Google confirmed a bunch more games coming including from EA, PlayerUnknown's Battlegrounds is out now and more.
What is Stadia? Stadia is Google's game streaming service powered by Linux and Vulkan. You can play games in a Chromium browser on a Linux desktop. It's now open to everyone in the 14 supported countries, with two months of Stadia Pro free when you sign up.
That's right, as of now you can play PlayerUnknown's Battlegrounds on Linux in a web browser, and the icing on that particular cake is it's playable free with Stadia Pro - so uh, basically everyone who can access it has it. I've had a quick blast on it as soon as it was announced, and it works well. The graphical quality is clearly on the lower side though. Also, it's cross-platform online play too with consoles!
Also available now on Stadia are
OCTOPATH TRAVELER
Get Packed
Google also announced the games coming to Stadia Pro (free to claim) in May which will be:
SteamWorld Heist
The Turing Test
Zombie Army 4
One of the bigger announcements today was also Crayta, a collaborative game-creation platform that will be an exclusive First on Stadia title - releasing this Summer. Check out the trailer: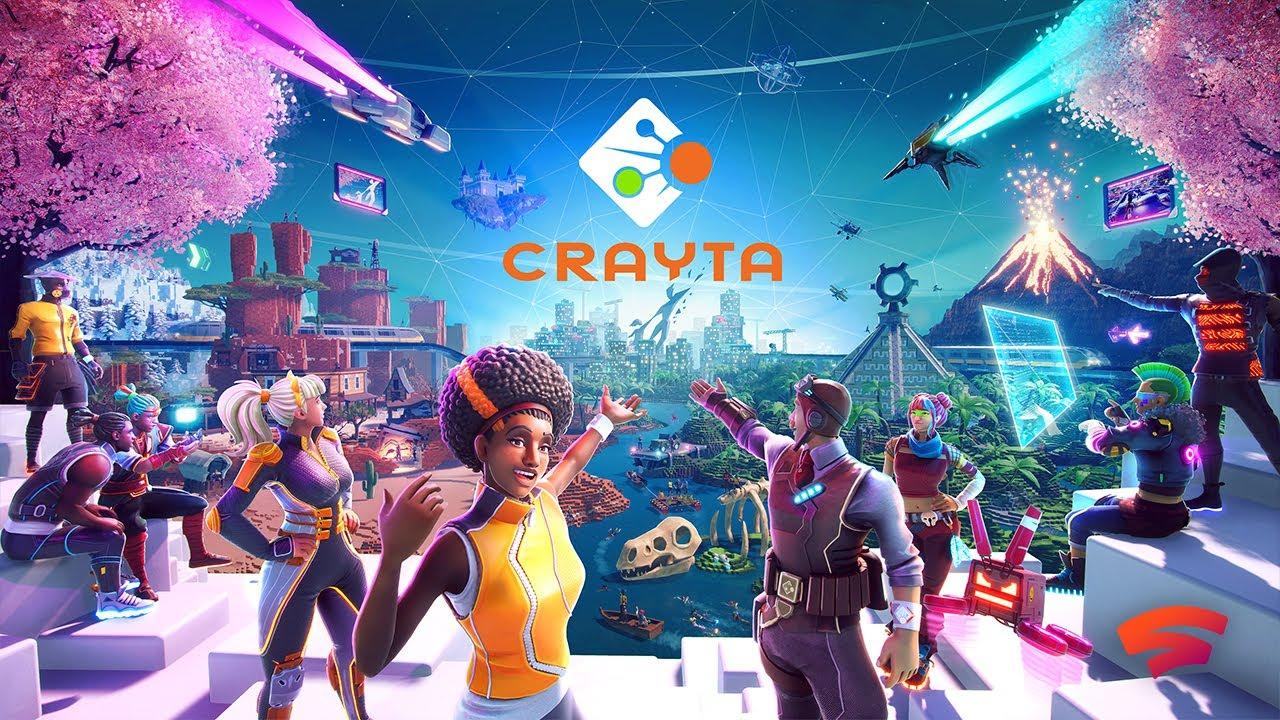 I think my kid is going to love that.
More confirmed upcoming games:
Embr - an Early Access title - releasing May 21st.
Orcs Must Die! 3 - releasing this Summer.
Rock of Ages 3: Make & Break - releasing this June.
Star Wars Jedi: Fallen Order - sometime this Autumn.
Wavebreak - an exclusive First on Stadia title - releasing this Summer.
Plus multiple EA sports titles later in Winter 2020.
You can see the Stadia Connect video below: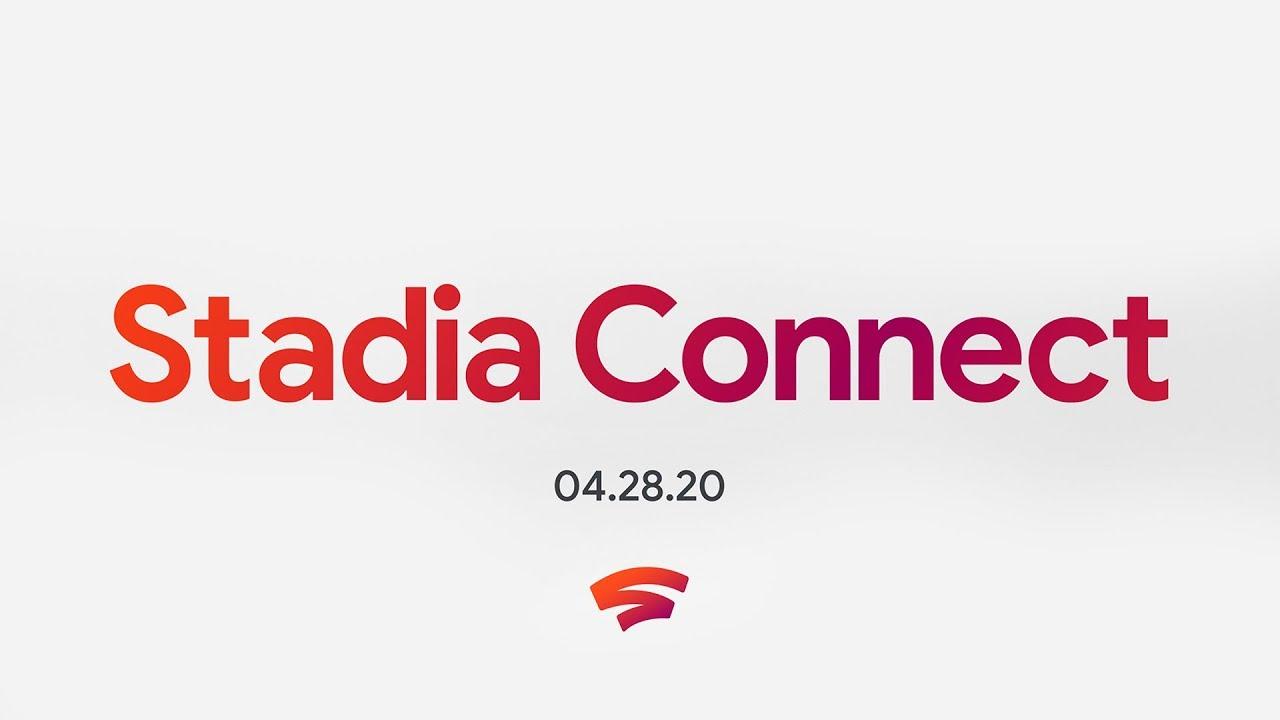 Google are really starting to bring in the big games now. I've long wanted to play PUBG, and now thanks to Stadia I can do so on all my Linux machines. Being able to play some huge games, right in a browser with no downloading needed is certainly a selling point and Stadia has become a regular platform for me because of the ease of use. As more big games appear, perhaps even more people will be won over by it.
If you wish to play games on Stadia, simply head over to the official site. They're also now using a feature they talked about before releasing, with an instant link (for PUBG) to send you into a game.
Some you may have missed, popular articles from the last month: