Indivisible, the action RPG platformer from Lab Zero Games (Skullgirls) can now be played with others in local co-op making it quite a different experience. Plus a New Game Plus mode if you enjoy pain. You can see some previous thoughts I had in this linked article.
Like most other games having a New Game+ mode, it makes everything harder. Enemies? More difficult. Bosses? They'll make you sweat and your fingers ache. They also made it so you can unlock another colour for Ajna in this mode. There's also the addition of a "fan-favorite Inner Realm Incarnation" and you can also "fight the new Regional Delicacies" if it wasn't challenging enough.
Even better though, is the addition of local co-op so you and up to three others can all play together. With drop-in/drop-out, anyone with a gamepad can jump in and take control of one of the team. Each character has added unique platforming abilities, plus each gamepad will control a character in battle. I'll admit that's a favourite part of mine, as the combat was quite tricky.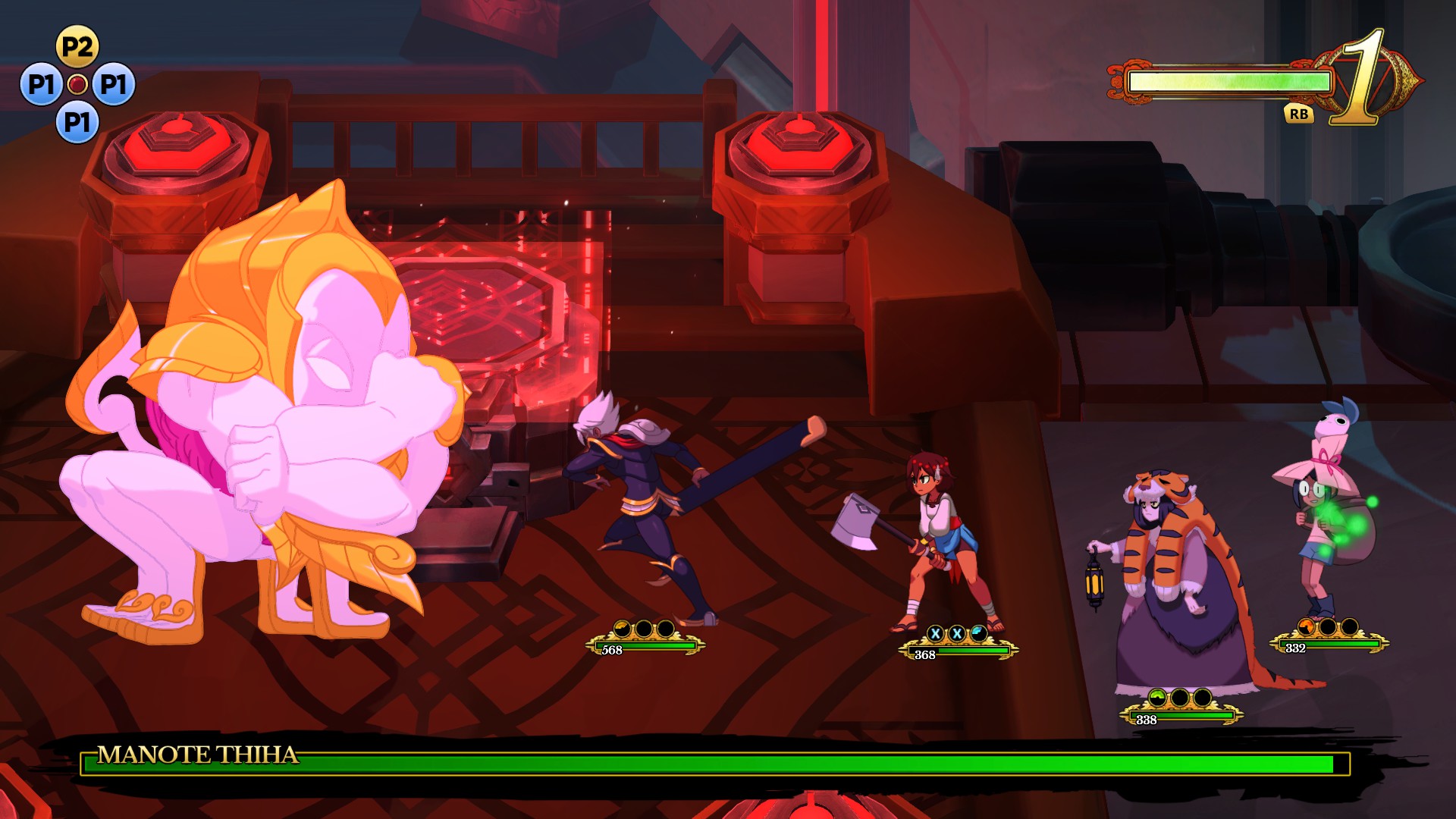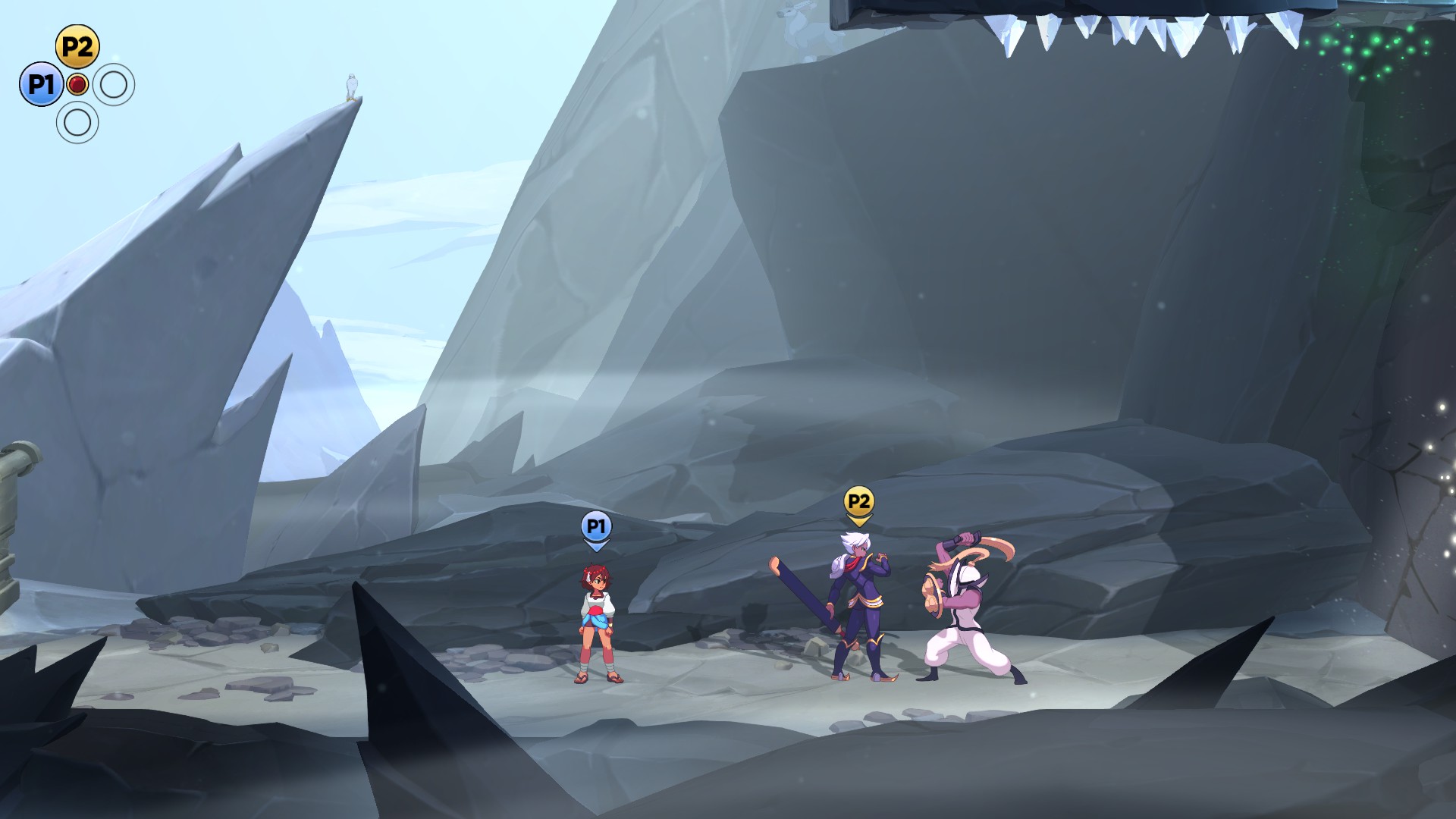 You could also try Steam's Remote Play Together to play it online with others.
The update also included a bunch of bug fixes and overall improvements, like allowing party changing in a battle. Awesome! However, doing that from the Reserve will cost you 1 bar of Iddhi. Lab Zero also tweaked the late-game enemies to be more difficult.
You can pick up Indivisible from Humble Store, GOG and Steam.
Some you may have missed, popular articles from the last month: