Half-Life: Alyx, Valve's return to the Half-Life franchise in VR-only form released for Windows last month and it appears they're now preparing a Linux version. You can see so on SteamDB.
Good news, although not unexpected. When we spoke to Valve a few days before release, they did mention their plan was to hopefully have a Linux version of Half-Life: Alyx with Vulkan API support out post-release.
Taking place between the events of Half-Life and Half-Life 2, you play as Alyx Vance instead of Gordon Freeman in a seemingly impossible fight against the alien Combine. It's already managed to hit an Overwhelmingly Positive user review score on Steam, with that being from over twenty thousand players. Considering it's a Virtual Reality game, which requires you buy the VR kit on top of a PC good enough to run it, it's an impressive number.
If you didn't see it, after release Valve put up a video going into more detail about the movement systems in Half-Life: Alyx. It does support three different movement types including: blink teleport, shift teleport and continuous locomotion (which is the closest you get to WASD style). Check it out: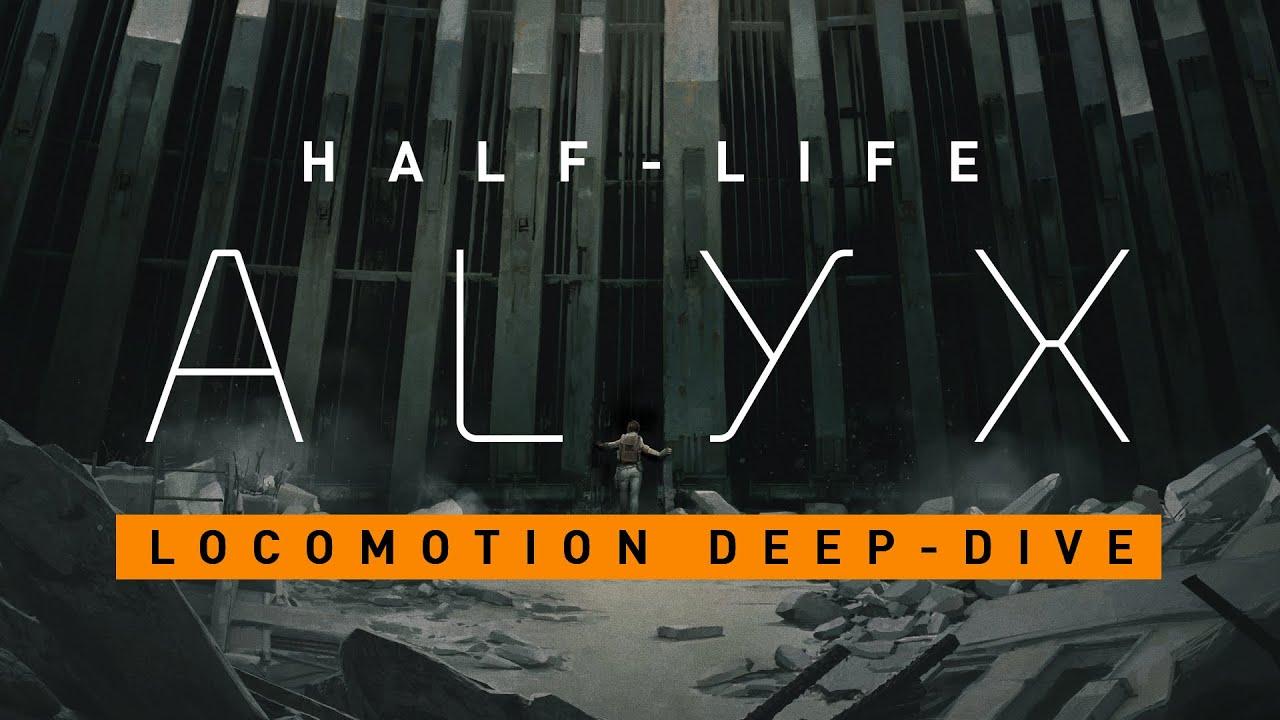 Some you may have missed, popular articles from the last month: