Egosoft continue to polish up their ridiculously massive, incredibly ambitious and rather good looking space sim with the release of X4: Split Vendetta and the massive 3.0 free update.
For everyone in the free update there's new storyline, new mission types, French voice-over, new standalone tutorials, new shops, a configurable alert system, new weapons, improved graphics and a huge amount more. Meanwhile X4: Split Vendetta, the paid DLC, adds in a massive expansion to the universe amongst other things like the two new Split family clans.
Check out their impressive release trailer below: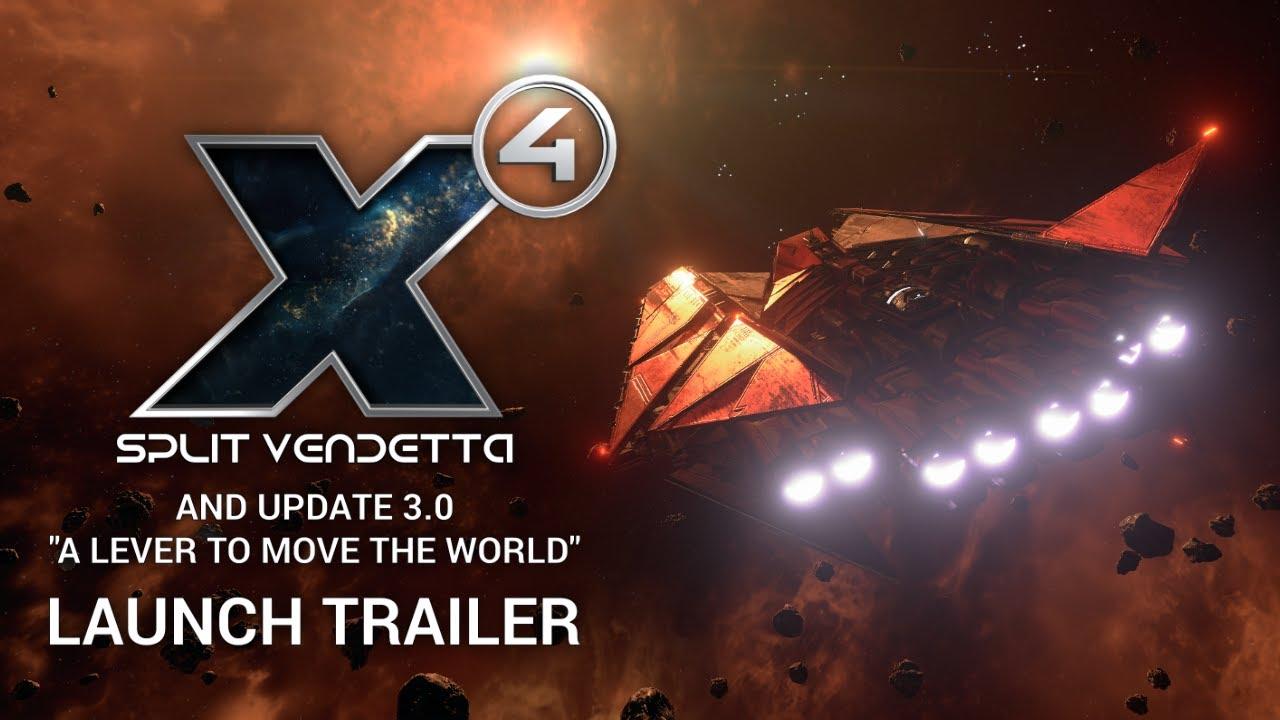 This is, without a doubt, the biggest update to the game yet and shows how completely committed Egosoft are to creating the best possible space game they can. Their effort is showing too, as X4: Foundations really has come a long way. I've spoken to quite a few people who are regular players of X4, since I only dabble in it here and there myself and they've all said along the same lines that it's a huge improvement.
It is an incredibly impressive game, even with the rough edges here and there. It often looks completely gorgeous too, and the action when you get into a fight is extremely intense during some of the bigger battles. Everything outside of that too with all the exploration, trading and more. It's just massive.
You can grab X4: Foundations and the DLC from Humble Store, GOG and Steam.
Some you may have missed, popular articles from the last month: