Valve and CodeWeavers continuing the long task of improving the Proton compatibility layer (based on Wine) for Steam Play, and today a new Release Candidate went up for some testing.
Looking to get started with Steam Play on Linux? Have no idea what it is? Be sure to
check our Steam Play page
for some tips and explanations. We'll be keeping that up to date with any major changes.
Following the same pattern they did for Proton 5.0-6, you can now opt into the Proton 5.0-7 beta on Steam. This will help the developers catch any major issues before rolling out a new version of Proton for everyone. They're looking to find issues that are new in this latest testing version.
To get in on the testing, find Proton 5.0 in your Steam Library and opt into the "next" Beta like shown below: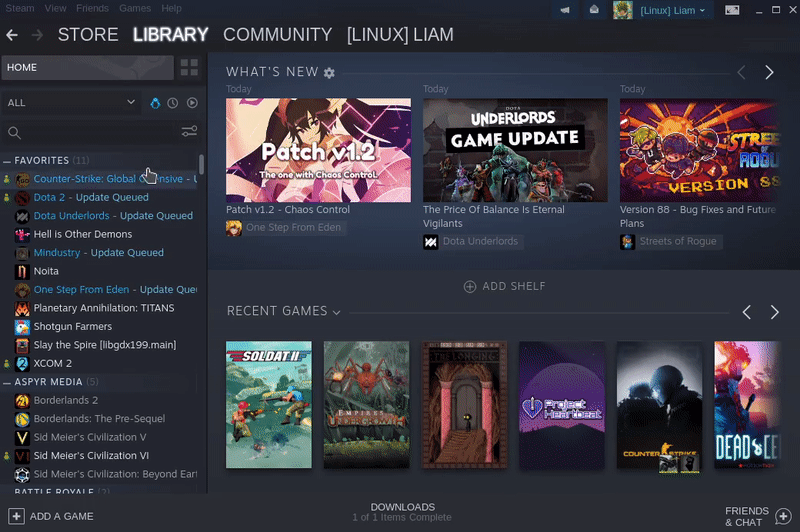 Note: The actual version name of the Proton build will not change.
While the additions, changes and improvements may be different to the final Proton 5.0-7 release here's what the current highlights are:
-Street Fighter 5 is now playable.
-Update DXVK to v1.6.1.
-Update wine-mono to 5.0.0. Among other things, this fixes Fight'N Rage and Woolfe - The Red Hood Diaries.
-Improve dsound performance, which especially helps Zusi 3 Aerosoft and TrackMania Nations Forever.
-Fix crashes in Halo: Spartan Strike, TOXIKK, Mount & Blade 2: Bannerlord, and Plebby Quest: The Crusades.
-Fix connecting to Gearbox SHiFT in Borderlands 3.
-Grand Theft Auto 4 is now playable.
-Updates to vkd3d to improve Direct3D 12 compatibility and performance in The Division, The Talos Principle, and Monster Hunter World.
-Improve developer debugging experience.
You can find the original announcement here along with expanded details and any follow-up comments.
If you missed it, we also recently went over some interesting Steam milestones for Linux. Worth a read if you want to see how things are doing overall. The progress on Proton has been quite incredible.
Street Fighter V, one of the newly playable Proton titles, is actually on a big sale on Steam right now. It's 60% off until May 7, with the price being the cheapest it's been on Steam yet at £6.39 / $7.99 / €7.99.
Interestingly, Street Fighter V was originally supposed to be supported on Linux, as it was announced by Capcom back in 2016. Good to see it finally happen in some form thanks to this. You can see some quick footage of ours below - showing it working well online: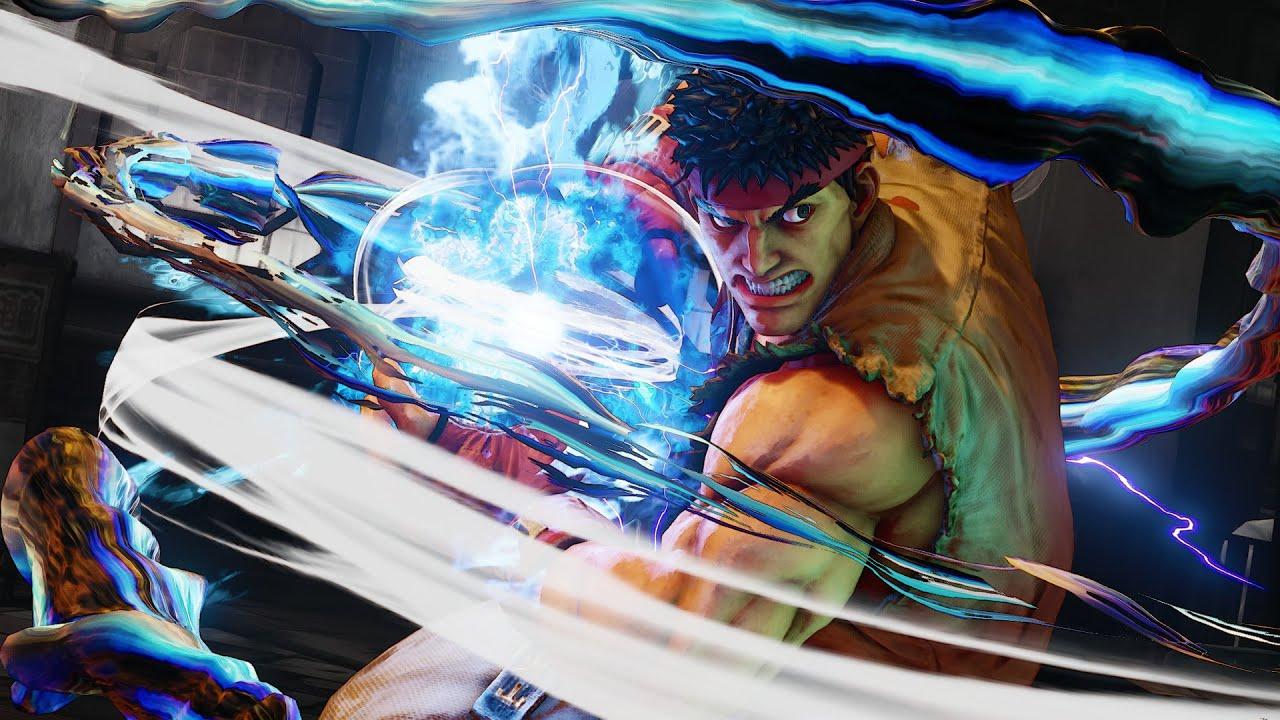 Some you may have missed, popular articles from the last month: