Julius, a constantly improving free and open source game engine to play the classic Caesar III on modern systems has a brand new release available.
This new release went up a few days ago and it's quite a big one all things considered. Not because of any one thing, there's just lots of nice small additions to make playing Caesar III better.
New support for language packs and the Korean and Swedish versions of the game, there's also now translations for French, German, Korean, Portuguese and Spanish for the options screen. There's new hotkeys like ALT+Enter for fullscreen and CTRL+O/S for loading and saving and you can actually configure your own hotkeys now too.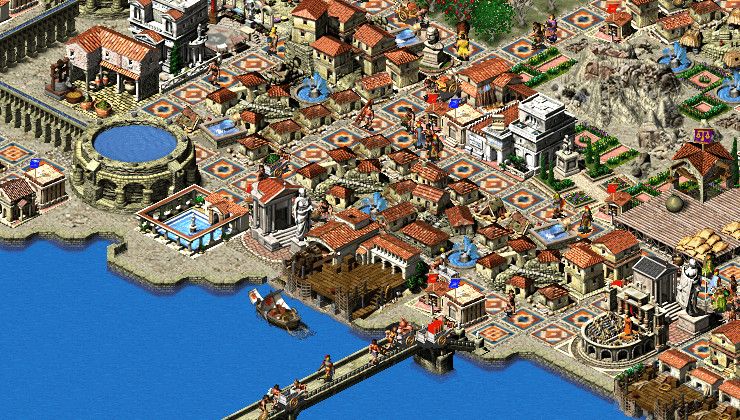 A few gameplay improvements also went into this release. Tweaks like building a Fort no longer triggering an annoying message about needing workers, right click info for the fountain and mission post now shows workers, there's a tooltip on the religion overlay that now shows to which gods the house has access and a new config option for emperor change events and survival time win criteria. Plus the usual assorted bug fixes and other UI improvements.
There's various technical behind the scenes improvements too. SDL 2 got a version bump, the screen shouldn't turn black when resizing the window, the Flatpak has better Wayland support, some missing audio was fixed and there's even runtime checks for SDL allowing the use of older SDL libs. Certainly is getting a lot of attention to some of the smaller details.
You can find Julius on GitHub. For Linux, there's a nice AppImage available so you can get gaming quickly. There's also the Augustus fork to keep an eye on if you wish, which builds upon the gameplay while Julius keeps it mostly vanilla.
Reminder: you do need the original game assets, which you can grab easily with a DRM-free copy of Caesar III on GOG.com.
Some you may have missed, popular articles from the last month: