The latest game from ShotX Studio has been announced with Dungeons of Clay, an ever-changing action-platformer dungeon crawler and it looks great.
Explore the ever-changing dungeons in the surreal world made of clay. Unlock the hidden secrets, overcome the dangers, defeat dreadful creatures and reap the treasures to acquire almighty power.
With an art style that makes everything look somewhat like clay, it's thoroughly weird and yet it looks like something I would very much enjoy blasting through. It's coming to Linux, just like their previous titles and you can check their first trailer below: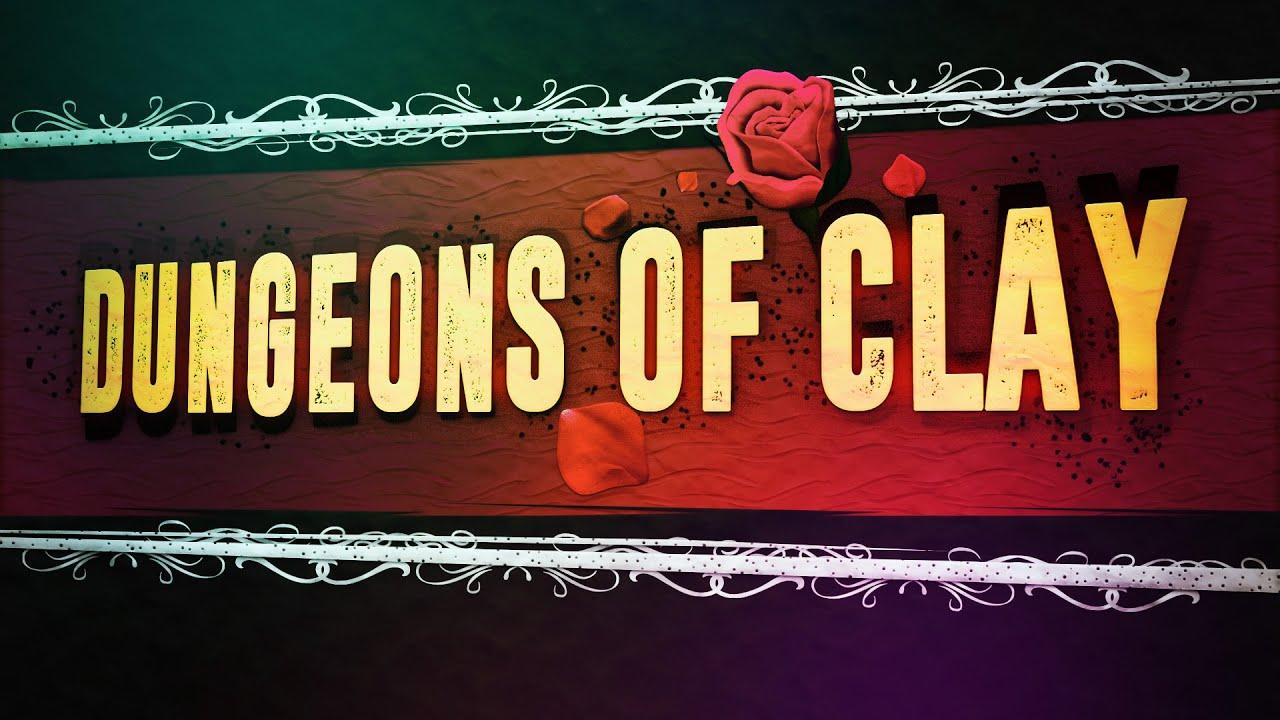 What they say it features:
Surreal world of clay: Explore beautiful, yet dangerous dungeons where everything is made of clay, from the walls and the rocks to enemies' eyes and guts.
Randomization: No playthrough is the same with the help of procedural generation and maximum randomization.
Special skills and abilities: Dash and dodge enemy attacks, use invincibility, go into the rage mode, and more.
Permadeath with progression: Permanent unlockables are here to reward your time and effort.
Tons of items and guns: Over 70 different items to collect and 20 guns to choose from.
I always love the style of ShotX games like Danger Gazers and Dead Ground. Their previous games are all fun, with none of them particularly unique and this seems to follow that same trend. Action-platformer with some random generation is nothing new but Dungeons of Clay carries their same unique style that makes it look like it's worth a go.
You can now wishlist / follow Dungeons of Clay on Steam.
Some you may have missed, popular articles from the last month: