Acting as a standalone sequel to the free Estranged: Act I, solo developer Alan Edwardes has now released Estranged: Act II after being in Early Access for a few years.
It's a first-person adventure that mixes in plenty of exploration in different environments, a few puzzles and a little action and horror too. A thoroughly mixed bag of genres blended together. You assume the role of a lone fisherman, stranded on a mysterious island during a violent storm.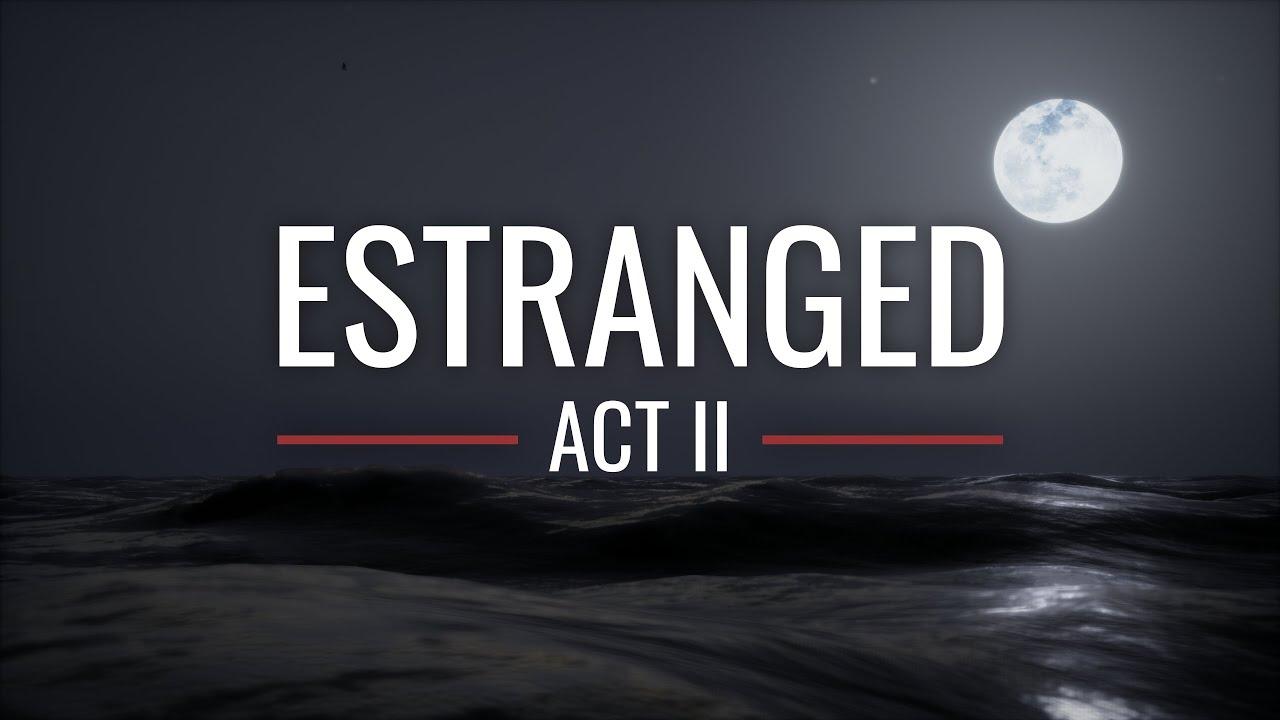 Feature Highlight:
First person adventure game with puzzle elements
Immersive narrative and unique characters
Environmental story telling with computers and audio logs
Familiar melee and shooter combat
Interestingly, the Linux version is using the Vulkan API with the Unreal Engine, and it's looking good. It's actually working a lot smoother than it did for OpenGL, and for the most part graphically it looks great too. If you like games that have you explore and think then it's a worthwhile hour or two to spend on it. Personally, I loved the little details you could find if you explored enough.
The developer made it clear they had more stories to tell in the Estranged universe, although it depends on how the reception is of the full release. With the release it's also no longer free as it's a complete game. Since it's a standalone game, you don't need to have played the first. You can buy Estranged: Act II on Steam.
Some you may have missed, popular articles from the last month: