Out with same-day Linux support, Tonight We Riot is a game all about rising up with the masses to take down those greedy suits sucking up all the money and joy. Note: Key provided by GOG.com.
It's clearly political (although what isn't?) and leans fully into it. You won't be pulling any punches here, in fact you're using bricks and petrol bombs and all sorts to take down riot police firing great big crowd-control water cannons at you. Tonight We Riot is all about liberation! You control a group of people, and as long as one is left you can keep going. You take over buildings while amassing more into your group as you go.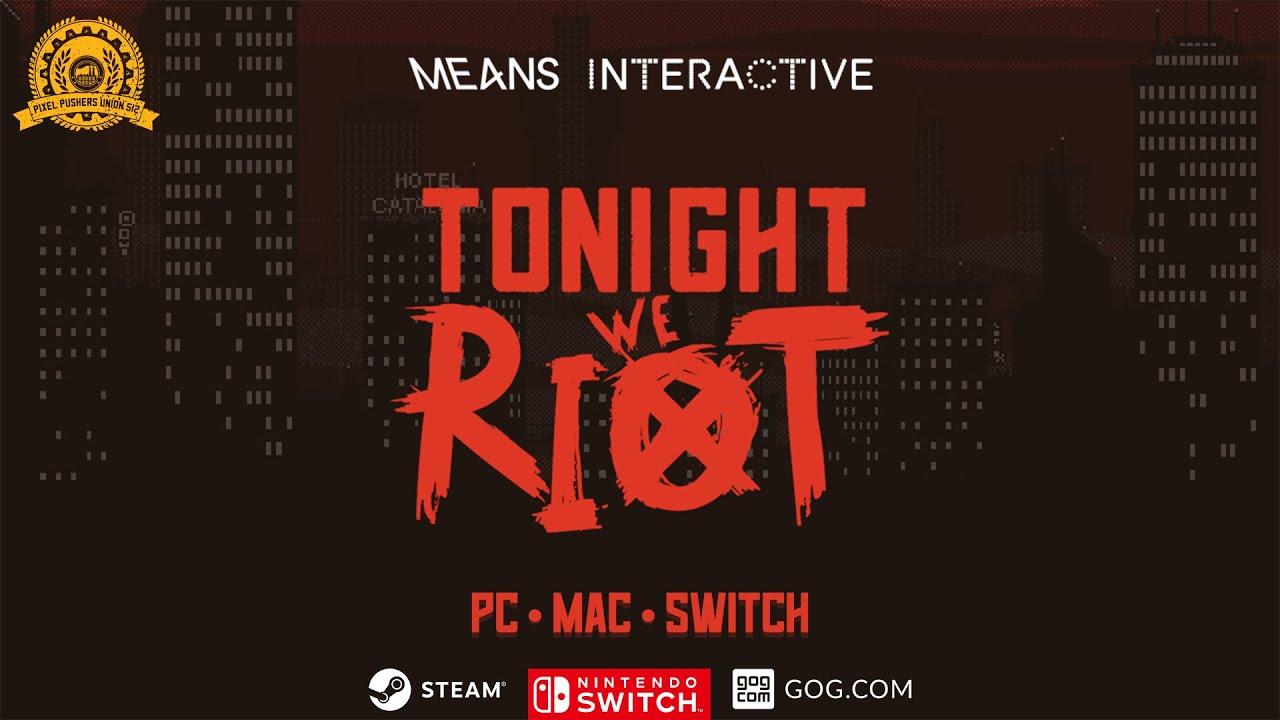 For the gameplay, the developer said it ended up a bit like classic Streets of Rage merged with something akin to Pikmin for the crowd control. Personally, I think it's definitely got a bit of a SoR vibe going on. Quite a bit more chaotic though giving how you're amassing people to blast through the state protecting billionaire ghouls.
Tonight We Riot actually starts off pretty tame considering the setting. However, it really doesn't take long for the big guns to start coming out. I mean that literally too, big guns will be aimed at you. There's more challenging mini-boss encounter types too. The first of which sees you take down a big mech unit that's jumping around trying to squash your crew. Then you get to the actual boss battles and it gets quite intense!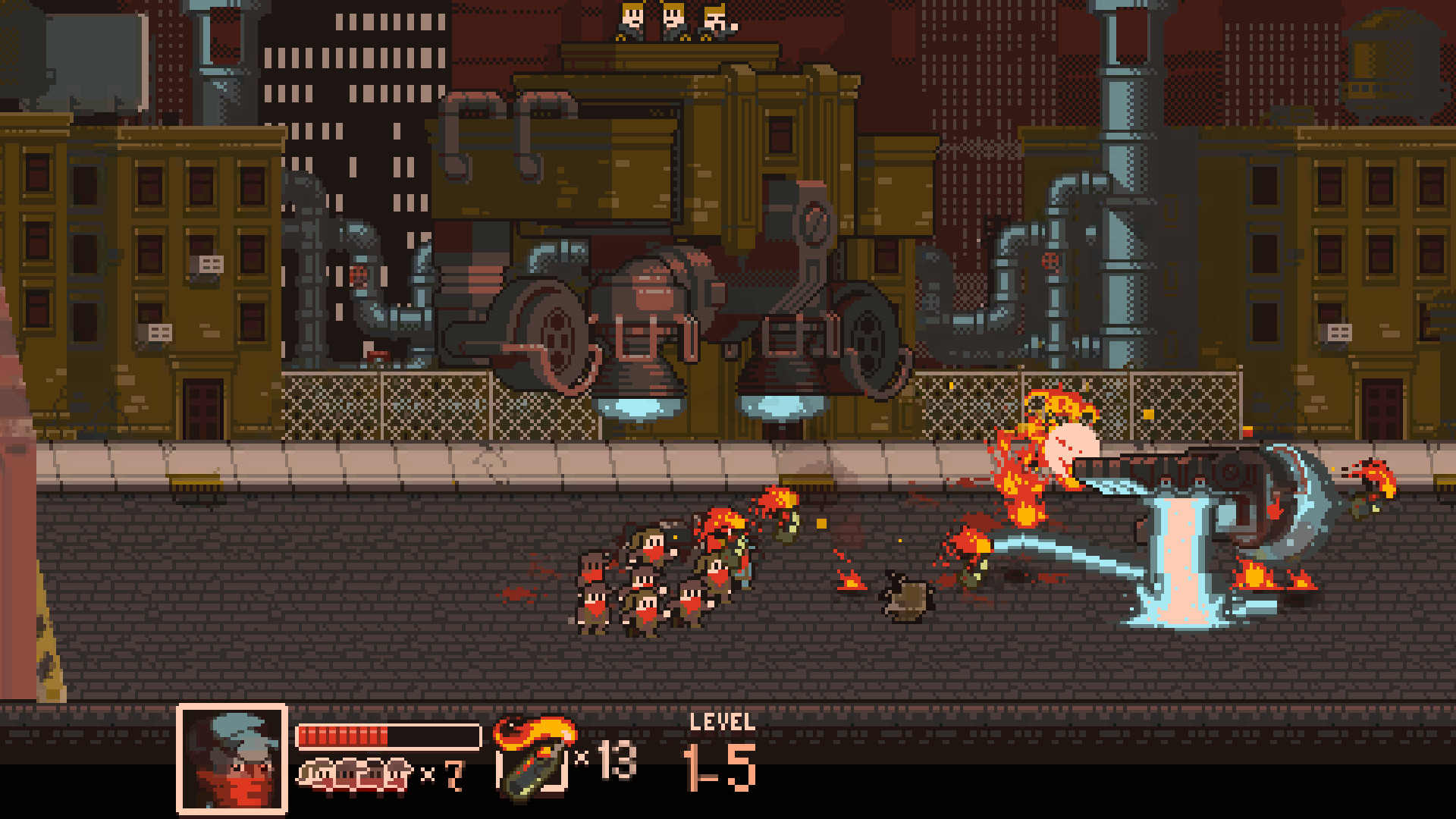 It's actually a surprising challenge. It's not just mindless violence, you need to have a method to the madness so that you can keep a decent amount of your people alive to unlock more weapons. Each level has a certain amount of people you need left to do so and so you might find you need to replay a few levels later on.
You don't need to care about the politics of it to enjoy it, since really it's just a fun game to blast through. It perfectly succeeds in what it sets out to do: allow you to blow off some steam and have some good old fashioned rioting fun.
What makes it quite interesting too, is that the developer Pixel Pushers are a worker-owned co-op studio.
You can pick up Tonight We Riot on GOG.com, itch.io and Steam.
Some you may have missed, popular articles from the last month: