The Stream Deck from Elgato is a nifty little bit of hardware, helping out anyone who does video content have access to a ton of commands at the touch of a button and now it has some more open competition with the Stream Pi.
If you've never seen or used one, they're a way to streamline your workflow. You get a set of buttons to customize however you want. Set them to launch various applications, load something into a video, play an audio clip and more. You set them to do almost anything you want so you don't need to memorize a set of complicated shortcuts.
Admittedly, we're quite late (okay—a lot) on the uptake with Stream Pi. It was actually announced last year and somehow I've not heard about it until today. Built to be cross-platform, open source and work on a Raspberry Pi. There's other similar projects I'm sure but the Stream Pi aims to be as close as possible to the Stream Deck.
Not seen it before either? Have a look at their original intro video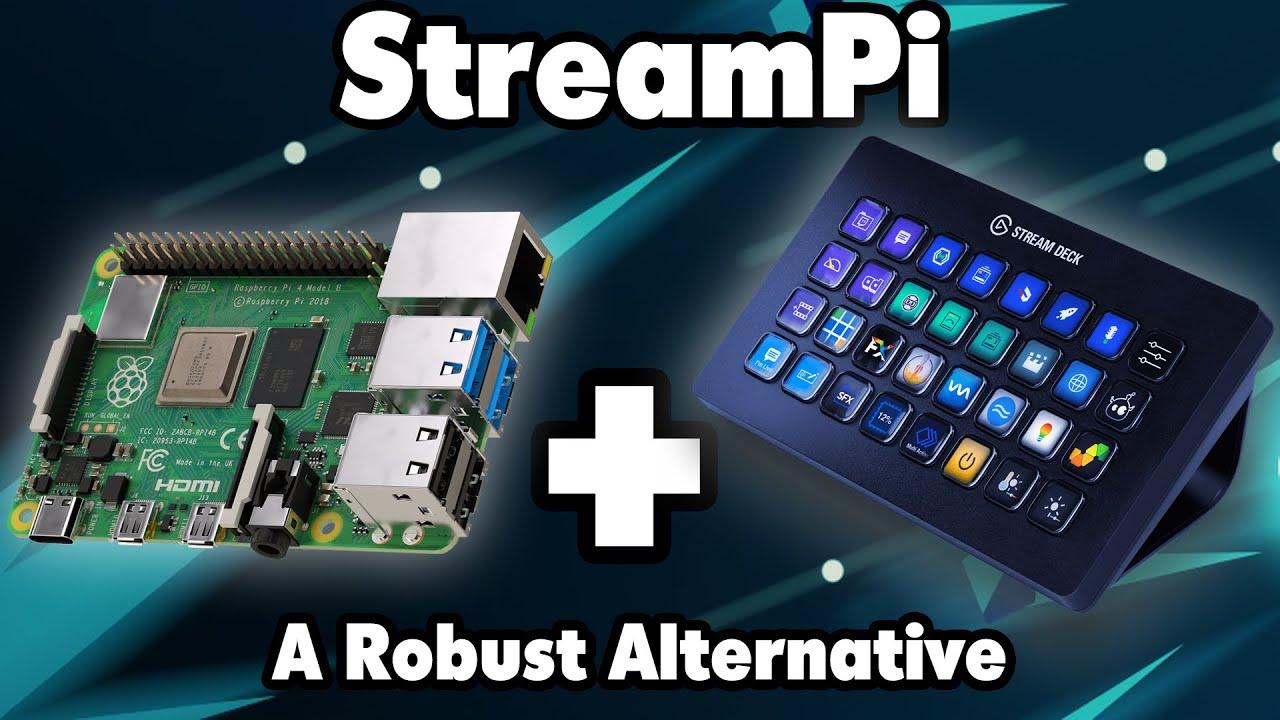 You can also see a newer video from our friends at Linux For Everyone.
Work on it seems to be continuing with more improvements coming in recently. An updated build of the client was only released in late March (plenty of activity since), which added support for GIFs. They also now provide fonts with it, for even better cross-platform compatibility.
Learn more about it on the official site and GitHub.
The Raspberry Pi sure is a highly versatile device. You can pick one up yourself here and you would of course need a touch capable display for it too. Sounds like a real fun project that some of our readers might be interested in tinkering with one weekend.
If you however already have an Elgato Stream Deck and want to use it on Linux, you can try this.
Hat tip to ozoned.
Some you may have missed, popular articles from the last month: