Open Joystick Display is a free and open source HUD, one that can display your gamepad input on top of a video feed for video creators and livestreaming - sadly it's being discontinued.
The original developer didn't go deep into their reasoning, other than no longer having the time or money to support it due to some recent life events. A shame but the good news is that since it's open source using a BSD license, anyone can pick it up and fork it to continue it on.
I took a look at it before, here's a quick video to save you clicking around as an example: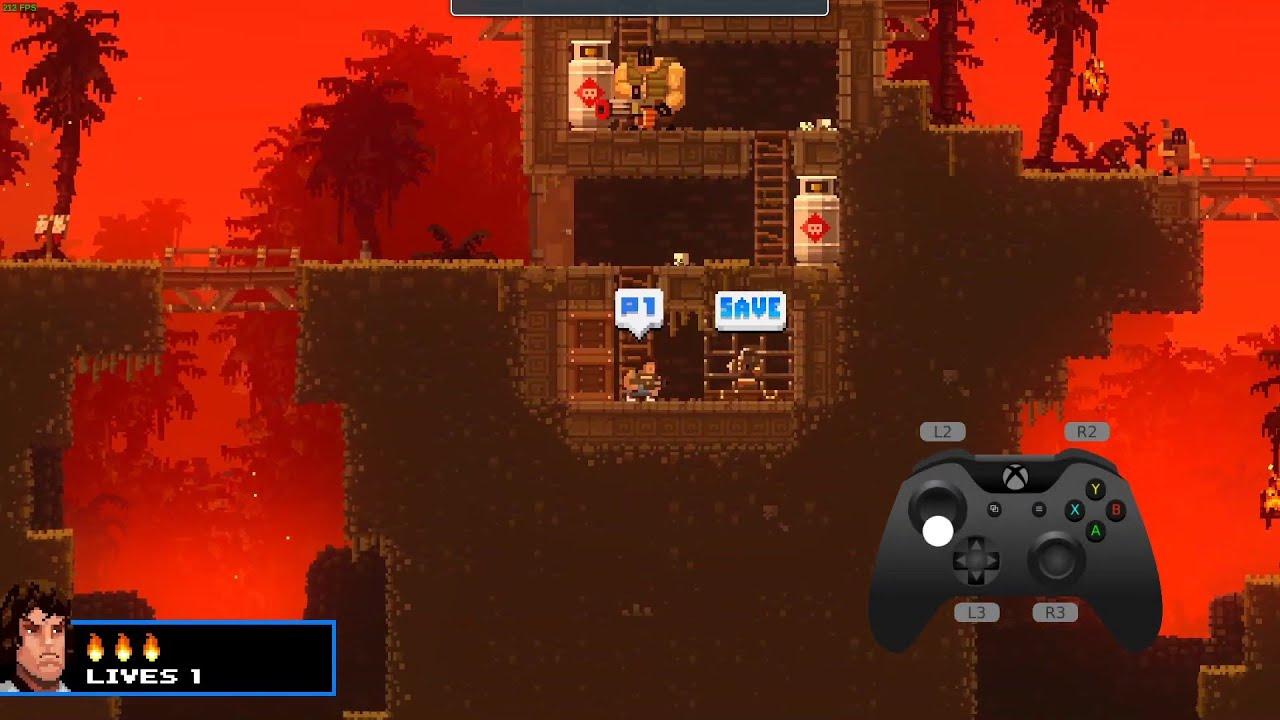 Would be good to see it continued, since it's a fantastic bit of software that filled a nice little niche for video content creators.
You can see the now archived GitHub here, and the original website here.
Some you may have missed, popular articles from the last month: