The highly versatile Raspberry Pi 4 now has a new 8GB model and their official Debian-based operating system has a new 64bit version for you to play with. From running retro games, to making it into a whole gaming device with a screen and everything, the Raspberry Pi is seriously cool and now thanks to the bigger RAM in the 8GB model it can do even more fun things for you.
A model that was long rumoured but they had trouble doing it, until now. They said that while the BCM2711 chip used in the Raspberry Pi 4 actually supports up to 16GB of LPDDR4 SDRAM, the barrier was that lack of a 8GB LPDDR4 package which didn't exist but Micron stepped up with a suitable part for them.
Some adjustments were made to accomodate it, as it needed higher peak currents. So the power supply components have been shuffled around, and a removal of a switch-mode power supply from the right side with a new switcher next to the USB-C power connection. It's available right now for $75.
The Raspberry Pi OS (formerly known as Raspbian) also now has a 64bit version in Beta to fully take advantage of the extra memory. They have a video up about the latest changes to the OS as a whole for them May Update which we've included below: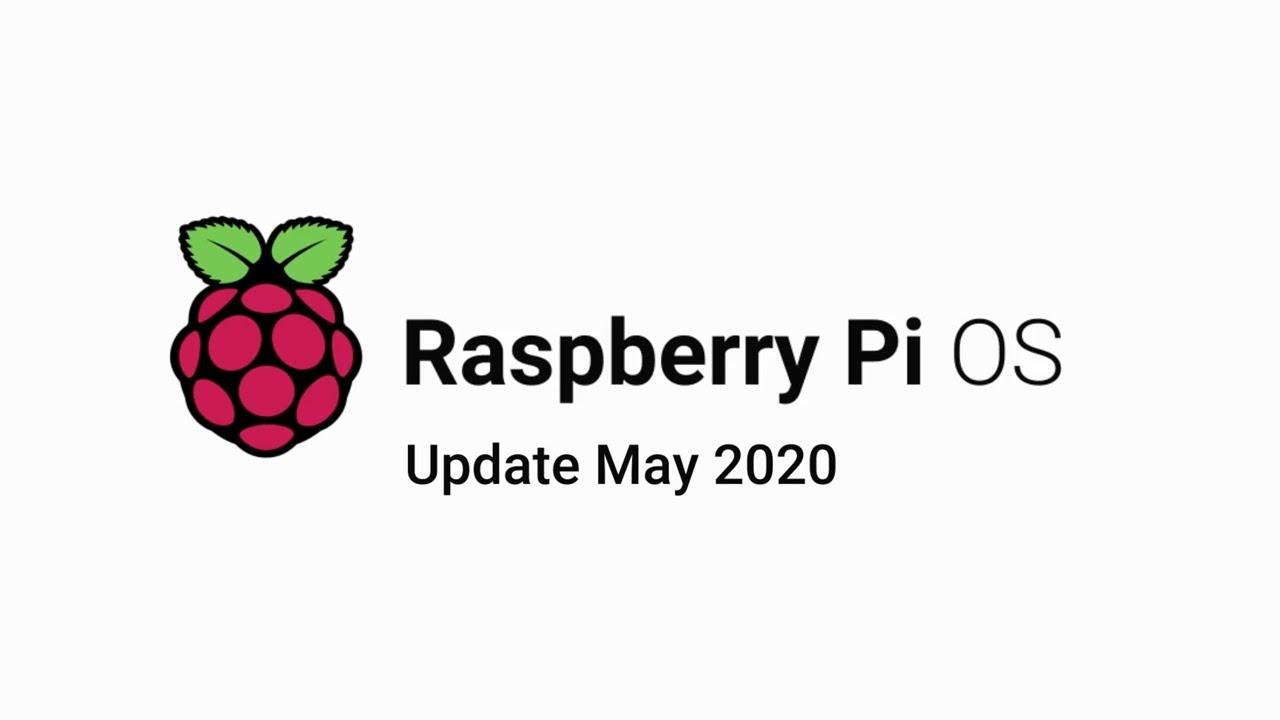 Read more about it and pick one up on the official Raspberry Pi website.
If any of our readers are planning to pick up the RPi 8GB and / or are tinkering with a current one for some kind of gaming, do let us know what you're up to in the comments. Would love to see.
Some you may have missed, popular articles from the last month: