0 A.D. is a free and open source in-development real-time strategy game from Wildfire Games, one that hasn't seen a big release for quite some time (Alpha 23 was in 2018) but work continues on with it pulling in lots of goodies and Alpha 24 should be quite an exciting one.
What's always impressed me with 0 A.D. is the quality of the visuals, and they're set to look even better whenever Alpha 24 arrives. Before now it had no Anti-Aliasing but thankfully that was merged into the game earlier this year so it's going to look even better. As their team shared on Twitter, it's a nice difference:

It's most clear to see the difference on the roof.
Matches in 0 A.D. are going to get more lively too, with new animals making their introduction including the Eurasian Brown Bear, Polar Bear, Hippopotamus, plus Aurochs Bull and Aurochs Cow. Not only that, some previous issues with animals have been solved like speed not matching walking animation and building construction issues when animals are present.
Additionally, looking further over what they've done, there will also be tons of improvements to other areas of the game. New unit animations, a bunch of enhanced textures for various units, a new map with Sahyadri Buttes (the next picture below), another new map with Atlas Valleys, improved game icons and more.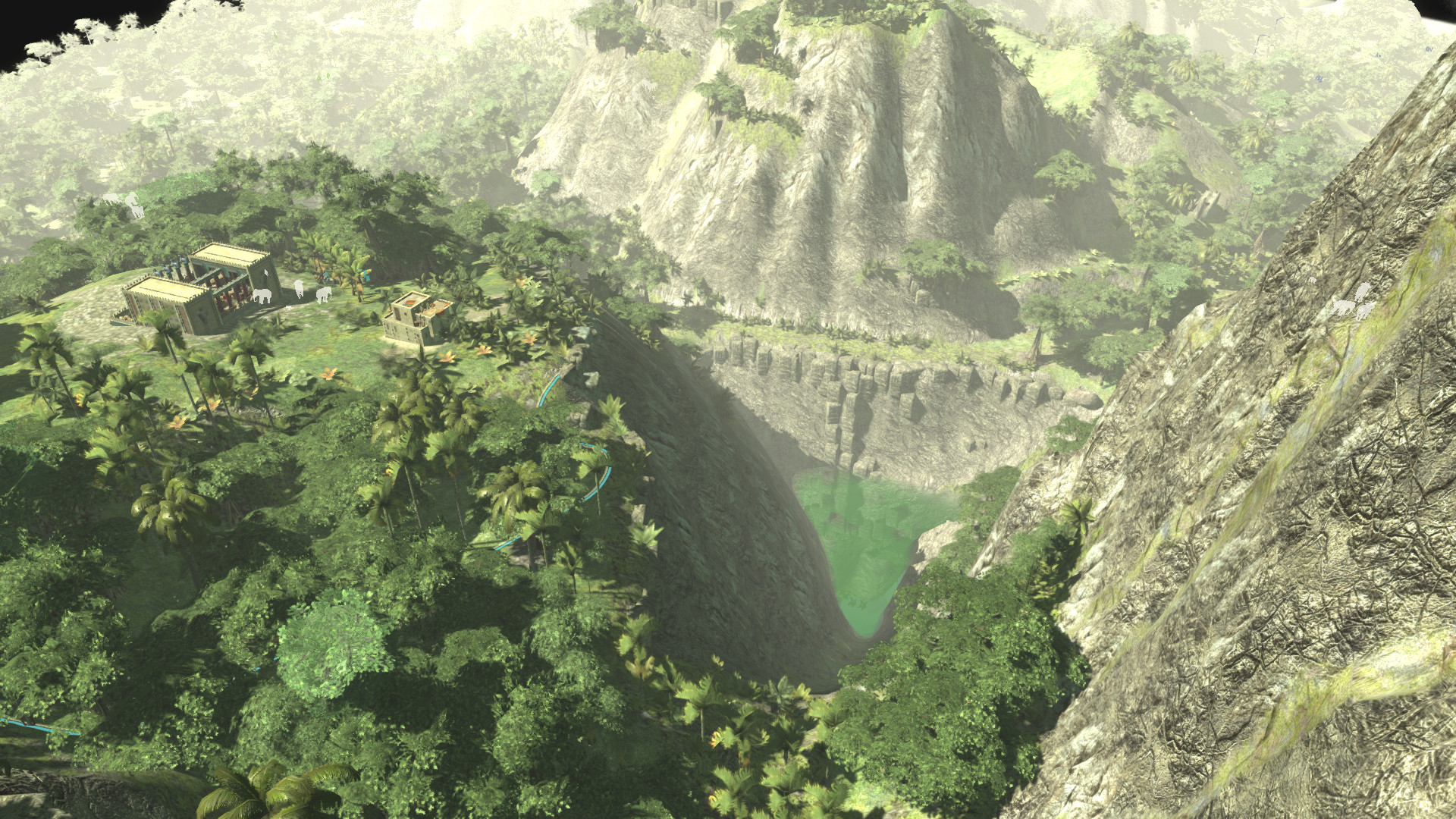 If you're like me and you want building placement to match up we've got good news there too, as building-snapping has also been added in. When you hold down CTRL as you're moving around a building blueprint, it can then snap right against the sides of existing buildings. It's real handy! You can see a quick demo here first showing normal building placement, then the sudden snapping is the new feature when holding CTRL:
I have to admit my fondness for 0 A.D. is also due to another reason with their built-in scenario editor tool. You can use it to make maps of your own and do pretty much anything. It's also gained quite few new assets to include in maps from flora to cliffs, multiple new types of trees and just a lot more biodiversity to add in maps.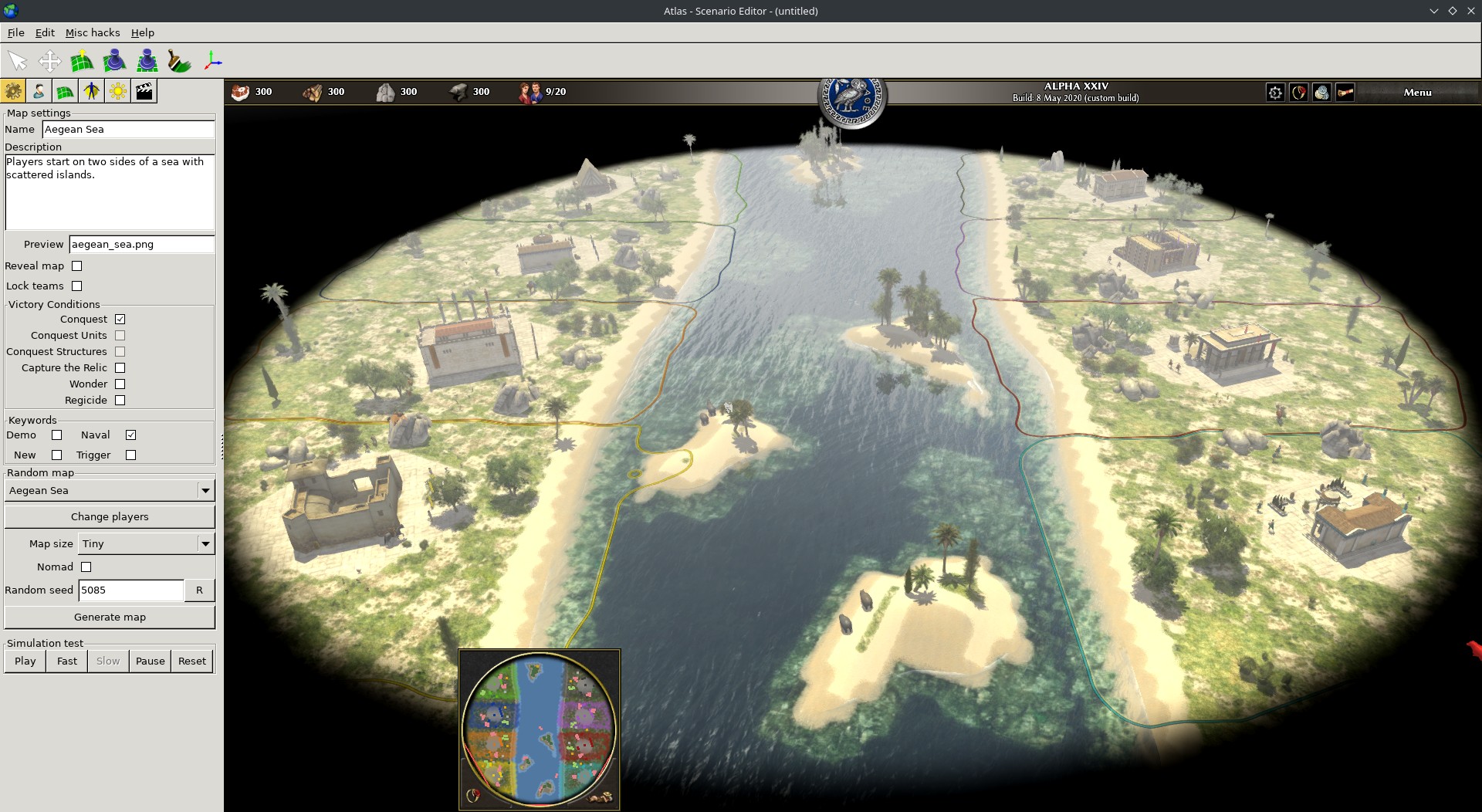 There's of course hundreds, if not thousands of other changes and improvements coming that I've not mentioned. 0 A.D. Alpha 24 is going to be good.
Want to try out the latest development version that will eventually be Alpha 24? You can download 0 A.D. as a Snap Package across many Linux distributions, look for the "edge" channel for all the latest bits. Keep in mind obviously that's all development code and there will be bugs.
If you've never seen 0 A.D. before head to the official site for more info.
Some you may have missed, popular articles from the last month: