In Northgard you take control of a clan, trying to try to settle new lands while dealing with all the other clans also wanting riches. It added Linux support on Steam back in 2018 and now it's also finally available on GOG.com.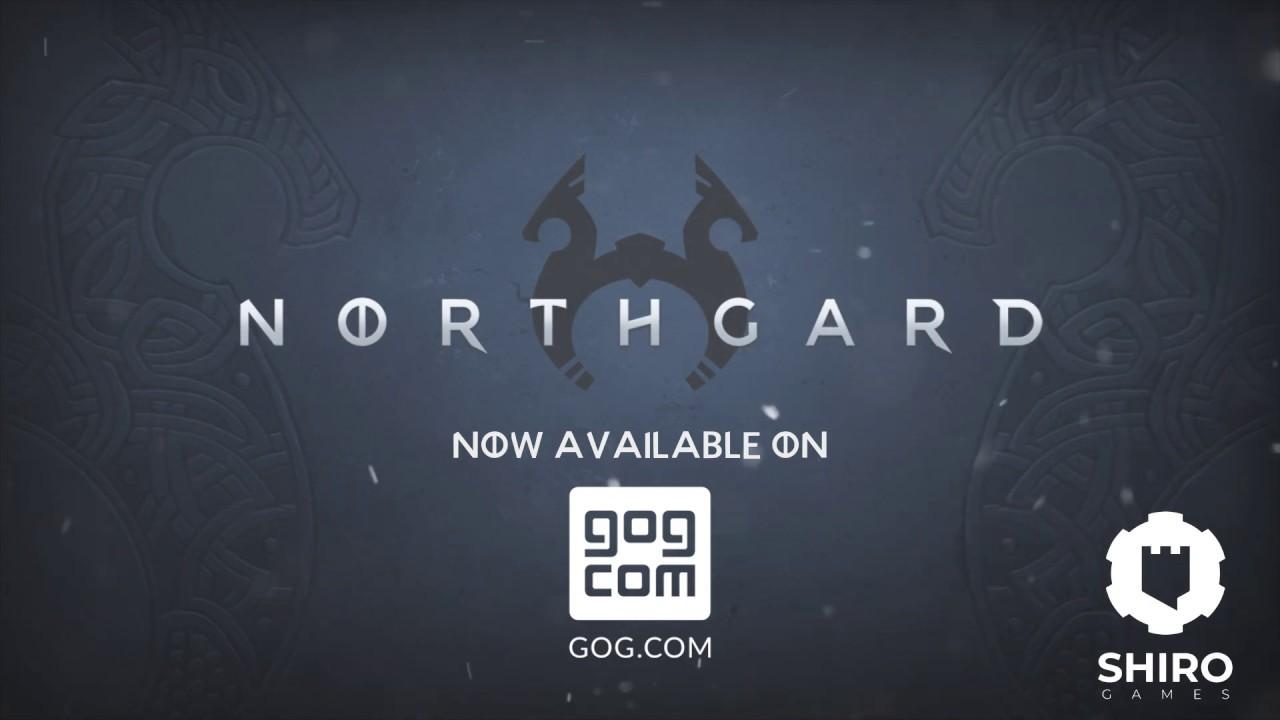 Features:
Build your settlement on the newly discovered continent of Northgard
Assign your vikings to various jobs (Farmer, Warrior, Sailor, Loremaster...)
Manage your resources carefully and survive harsh winters and vicious foes
Expand and discover new territory with unique strategic opportunities
Achieve different victory conditions (Conquest, Fame, Lore, Trading...)
The GOG release comes with a major caveat for Linux gamers though, as the multiplayer depends on the GOG Galaxy Client which GOG still don't support on Linux. So if you want multiplayer, you need to stick with Steam. There is an absolute ton of single-player content though but it's still not great to see.
I've enjoyed a lot of time in it and I think it's a genuinely good strategy game. It's a real shame about the multiplayer.
Now you have more choice on where to pick up and play Northgard with GOG.com with a 50% discount plus Humble Store and Steam as before.
Some you may have missed, popular articles from the last month: