Mists of Noyah is a new co-op survival game from developer Pyxeralia, it's definitely pretty looking with some wonderful lighting and art but they had a very rough launch.
When it released with Linux support on May 27, they ended up quickly getting only a 23% positive user score giving them a considerably negative outlook. However, Pyxeralia are showing how to come back in style and within a week they were able to get it back into Mostly Positive overall. A negative initial reaction can completely kill an indie game so they've been lucky to manage to push back.
A thorough mixture of gameplay elements from an action-platformer with RPG elements to a crafting survival game with co-op, it's got a lot going for it. That's boosted up by the graphical style, which cleverly mixes together the pixel-art style with seriously vibrant colouring.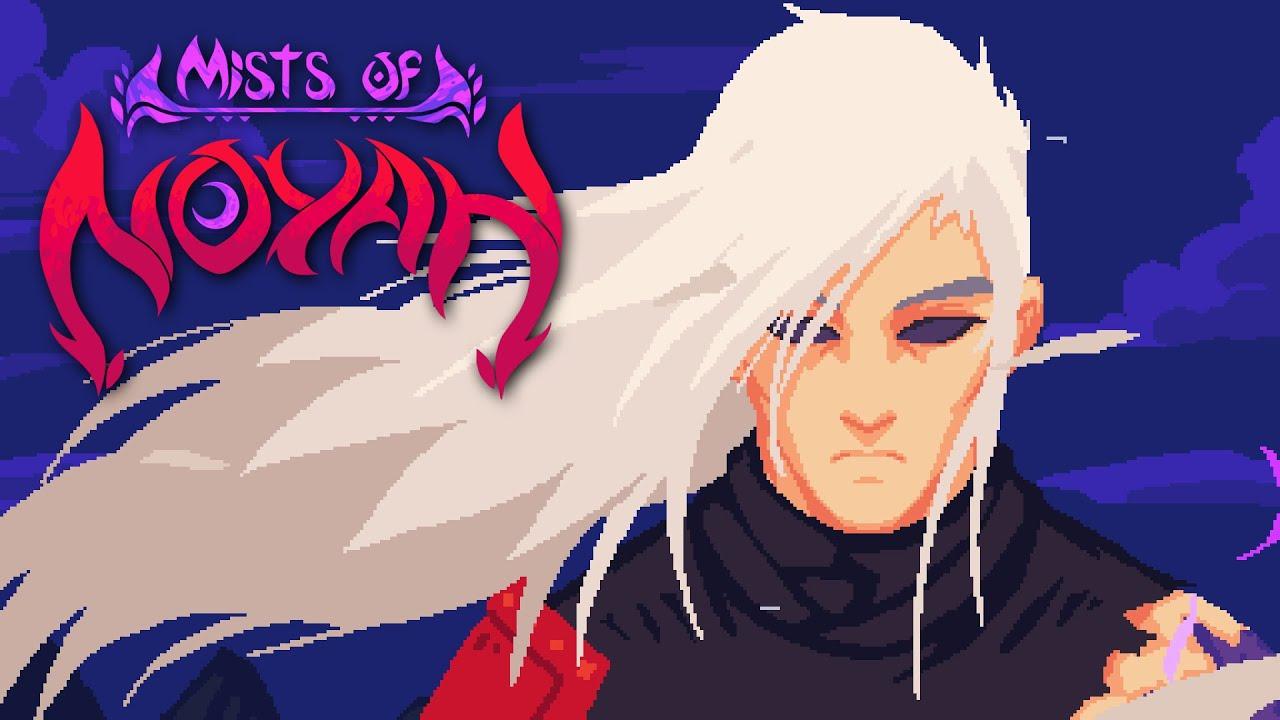 The developer is more confident in it now, reaching out to GOL with a key. I've played through a while of it and it's certainly impressive in many ways that I've found myself drawn into the world. I've not seen many pixel-art games that are as overly vibrant as this, and when you get into the combat as you fire off your skills it's quite a sight to behold.
As far as the combat goes, it's both challenging and engaging thanks to the different types of enemies and the different characters you can be. Some clear Terraria inspiration too with the early enemy designs and how the game works. I'm not quite sure on the feel of the combat, it feels like your character is just a bit too slow to react when you press an attack button. If they made that feel smoother, it would be pretty great.
So far, it seems very interesting but it has some way to go before they achieve their goals with it. Firmly one to keep an eye on, especially for such a vibrant and engaging style.
Competition - We do have a key to give away too thanks to the developer! If you're interested in a key, simply let us know clearly in the comments. A winner will be picked Sunday, 8PM BST.
If you wish to pick up a copy yourself right away or follow it along, head over to Mists of Noyah on Steam, keeping in mind it's in Early Access.
Some you may have missed, popular articles from the last month: