Starmancer, a crowdfunded title that managed to raise around $139,685 on Kickstarter that's currently in development by Ominux Games with a little publishing help from Chucklefish is another title with a demo in the Steam Game Festival.
In Starmancer, you're an AI. Your task is to construct and manage a space station capable of sustaining human life, regrow bodies for the thousands of minds trapped in your memory banks, and to defend your station at any cost.
It could be compared quite easily with the Early Access title Space Haven, which was also crowdfunded and supports Linux. Thankfully though, after being able to play both, they're clearly going in different directions and feel vastly different so we've got two great looking space sci-fi building sims.
Want to see some of it in action? Here's a few minutes spent with the tutorial to get going: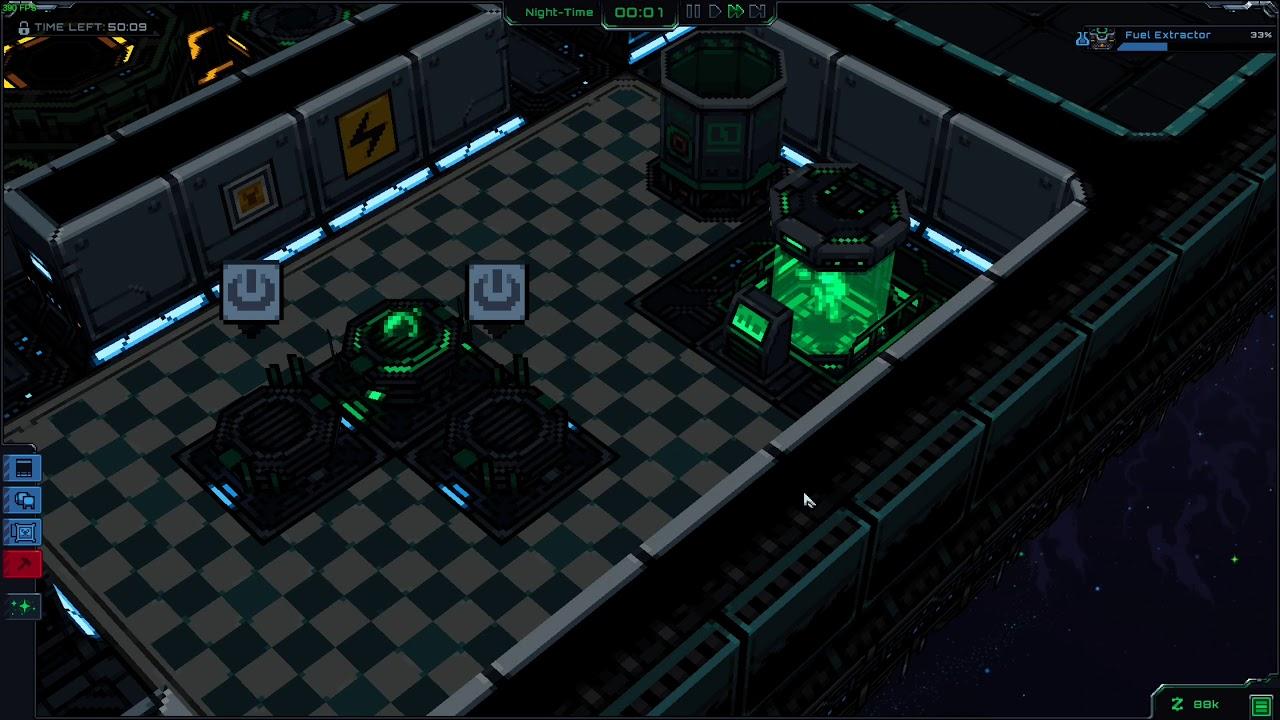 As you can see it's clearly coming along well, although there's a few spots in the tutorial that do need clearing up a little it's pretty sweet overall. The idea that your colonists bodies are grown, with their consciousness then downloaded into the body is quite a unique way of presenting such a distant future. For a demo of a work in progress game, it's quite remarkable. I could see myself spending an entire weekend playing through it quite happily. The Spacebase DF-9 we always deserved? Quite possibly.
Not mentioned in our initial Steam Game Festival post of Linux game demos, as the Linux build was broken. They fixed it quite quickly though and now it runs very nicely. Seems the same confirmed FMOD issue has been tripping up multiple Unity developers lately. Thankfully it's solved in newer Unity releases. I actually personally backed their crowdfunding campaign so it's good to see them keep up the support.
If you love a good building sim and people management, Starmancer is firmly one to keep an eye on. Try the demo on Steam now, which is limited to 60 minutes per play which you can repeat. They said the choice to limit it based on time was due to the nature of the game as it's a sandbox building experience.
Some you may have missed, popular articles from the last month: