They Bleed Pixels is full of pixel blood, lots of action and it's genuinely a lot of fun if you can master the combat. It's also now available DRM-free on itch.io. Originally released in 2012 for Windows by Spooky Squid Games, it was later put on Linux and macOS with the help of game porter Ethan Lee when it went through something of a rewrite.
With the itch.io release it's using a much more up to date build, which is currently in Beta on Steam pulling in lots of fixes as a result of it also being ported to the Nintendo Switch so it's never been a better time to check it out.
They Bleed Pixels balances a perfect mix of fast-paced acrobatic platforming and fierce, one-button, slash'em up combat. By suppressing your urge to button mash in favour of focusing on stylish and smart kills, you are rewarded with checkpoints you can choose when to place for safety... or try your luck by holding onto them for extra bonus points.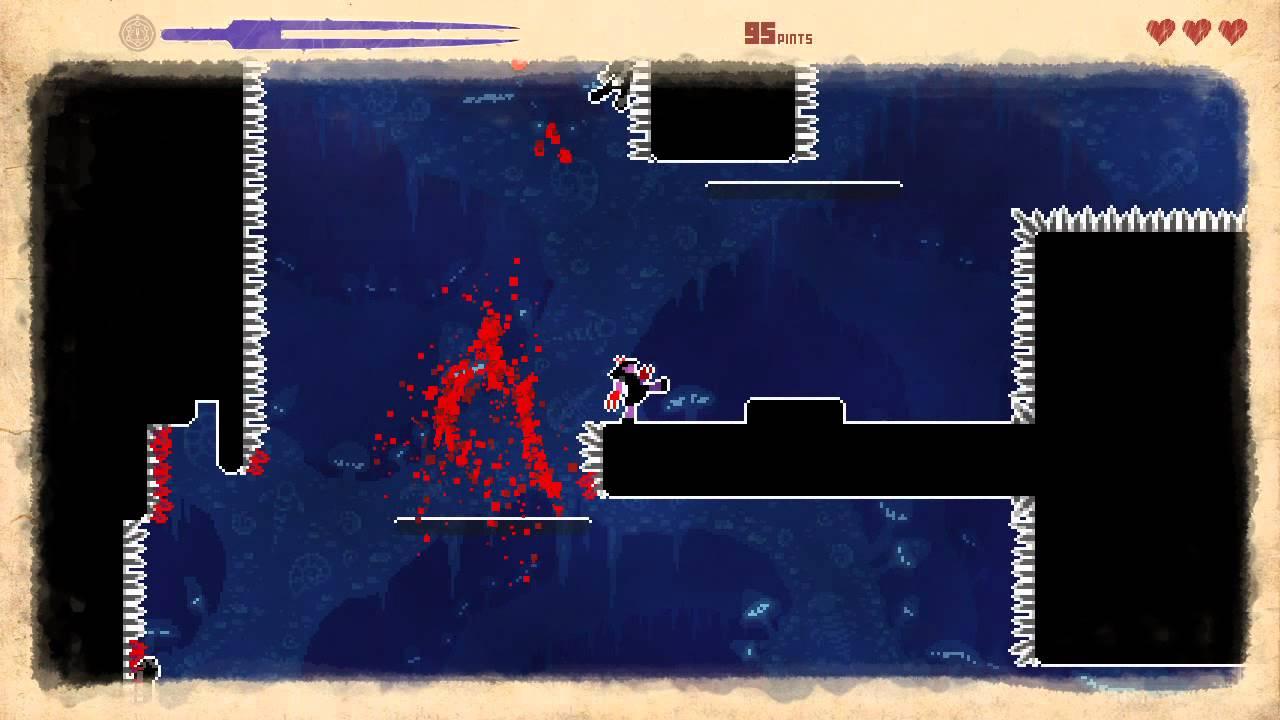 Feature Highlight:
Hardcore original difficulty, plus an easier novice mode, to match a wider range of skills.
Striking art style mixes low-fi pixel art with organic ink and paper textures.
Original electronic soundtrack by DJ Finish Him (aka Shaun Hatton) composed with synthesizers, unconventional instruments and gadgets often not meant for musical use.
Unlock bonus guest levels + illustrations by comic and game artists from around the world.
Becoming a monster stabbing master or platforming speedrunner with individual level rankings, leaderboards and 150 skill-based badges.
Lush gothic-cute motion comics tell the story of a young girl haunted by eldritch nightmares.
As expected with a game ported by Ethan Lee, it's a super-smooth experience on Linux. I think I know what I'm going to be playing through this week…
You can now pick it up on itch.io for $9.99 but it's also available for the next few days in the massive itch.io charity bundle.
Some you may have missed, popular articles from the last month: