While Techland have put Hellraid on hold for now, they have given it a new life with Dying Light - Hellraid which is releasing on July 23 and you can get Beta access.
This amusing DLC makes you run through dungeons fighting off skeletons and all sorts of underworld horrors. Using what looks like an old arcade machine, it transports you between worlds and "you'll emerge in a grim fortress overrun by Hell's minions". They've put it up for pre-purchase now, and if you do grab it you can play a Beta of the Hellraid DLC until June 29.
Check out their new announcement trailer: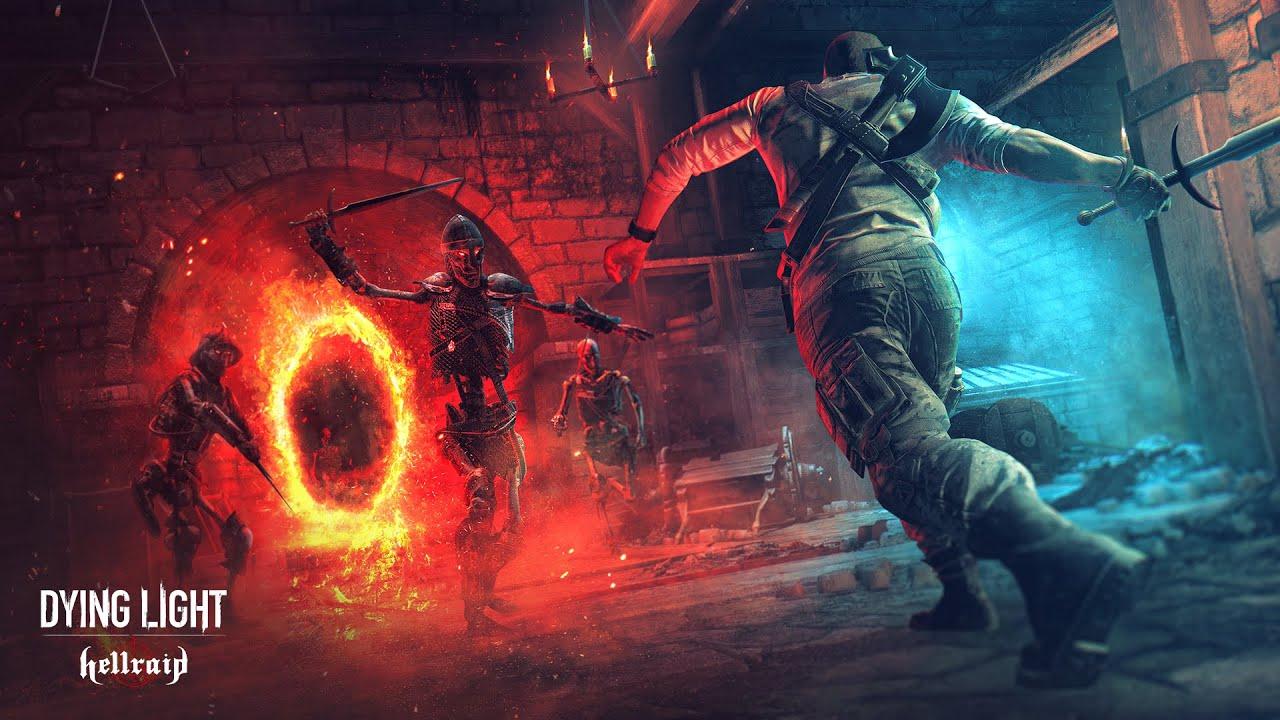 Feature Highlight:
HACK THROUGH THE HORDES OF HELL - Step into a portal to leave the familiar streets of Harran behind and emerge in an otherworldly stronghold overrun by servants of Hell. Slay brand-new demonic enemies with medieval swords, axes, and hammers as you venture through stone corridors and dimly lit chambers.
MASTER A NEW GAME MODE - Prove your skills in intense, rewarding runs through the demon-infested dungeon. Pick up bounties for additional prizes as you revisit the fortress. Improve your Hellraid rank to access new weapons you can also wield outside of the infernal realm.
RAID ALONE OR IN CO-OP - Take your chances alone or gather a party of up to 4 people and be certain Hell's minions will always be ready for you. Prepare to face unholy forces matching your numbers and strength for a formidable challenge.
Want to see it properly in action? I forgot half the controls as it's been a while, and got a bit overly panicked and excited but here's around 10 minutes of Hellraid in the Linux version of Dying Light: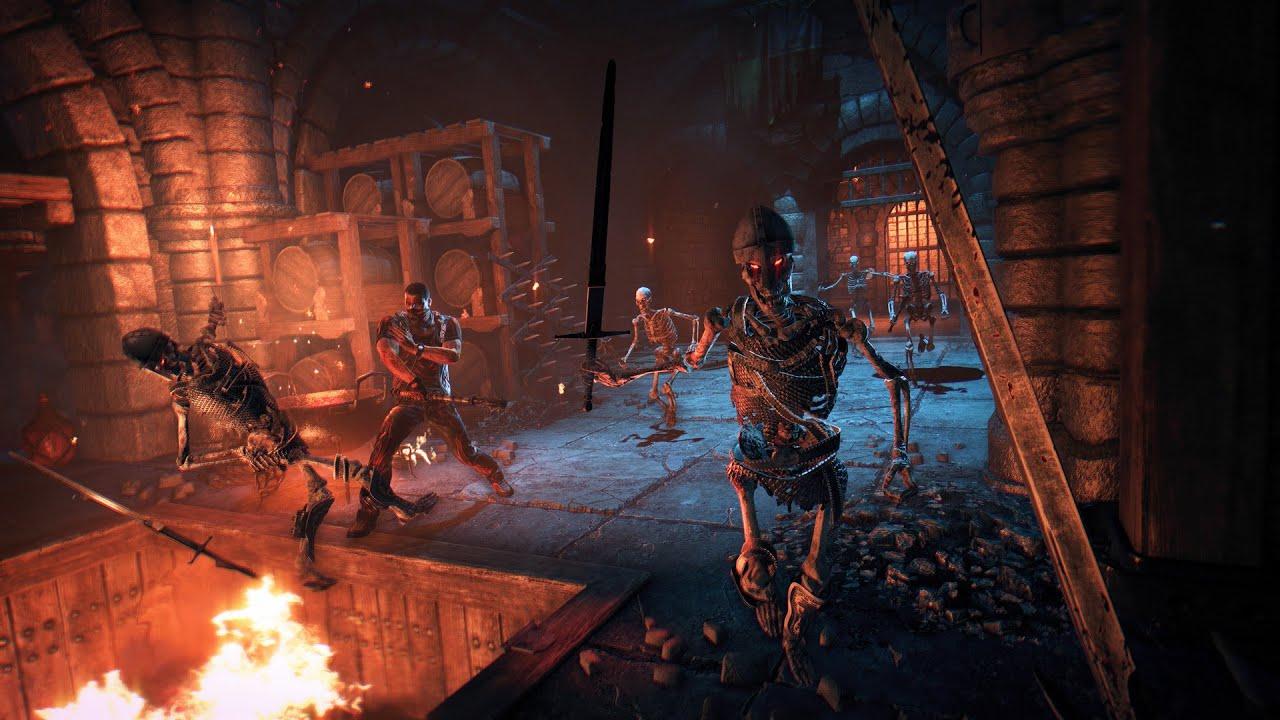 I'm actually quite impressed with it. The Dying Light mechanics actually feel pretty damn solid in this confined setting. With how responsive the input is and the special moves you can pull off, it's pretty hilarious actually how good it is. With the lush graphics from Techland, this is a fun addition to the game that they've now supported for over 5 years now. Do note that the Beta for Hellraid does not contain the whole content.
If you cannot get the Linux version to launch, you can use the Steam Linux Runtime container which fixes it. Right click on Dying Light -> Properties -> At the bottom select "Force the use of a specific Steam Play compatibility tool" and select "Steam Linux Runtime". There's some sort of library incompatibility somewhere on Manjaro / Arch with launching it.
You can buy Dying Light from Humble Store and Steam, with the Hellraid DLC on Steam which costs £7.99 / $9.99 / €9.99. They also have a special Steam franchise sale page setup.
Some you may have missed, popular articles from the last month: