While the port of The Elder Scrolls Online was something of a disappointment on Stadia, there's more coming to look forward to if you're a fan of the game streaming service.
Today, Google announce that on July 1 not only will Stadia Pro subscribers be getting the upcoming (and fun looking!) Crayta with their sub but another 3 games will also be available on Stadia Pro including:
Monster Boy and the Cursed Kingdom
SteamWorld Dig
West of Loathing
Keeping in mind that The Elder Scrolls Online will only remain free to claim until July 16, when anyone who hasn't claimed it by then would need to buy it as normal on Stadia here's the list of games you can claim and play instantly with Stadia Pro from July 1:
Crayta
Destiny 2: The Collection
Get Packed
GRID (2019)
Gylt
Little Nightmares
Monster Boy and the Cursed Kingdom
Panzer Dragoon: Remake
PLAYERUNKNOWN'S BATTLEGROUNDS
Power Rangers: Battle for the Grid
Serious Sam Collection
Spitlings
Stacks on Stacks (on Stacks)
SteamWorld Dig
SteamWorld Dig 2
SteamWorld Quest: Hand of Gilgamech
Steamworld Heist
SUPERHOT
The Elder Scrolls Online
The Turing Test
West of Loathing
Zombie Army 4
That is quite a list but will it be enough to keep people paying for Stadia Pro? Crayta, the upcoming 'First on Stadia' title might perhaps be the one to do it, as long as there's enough players which has been Stadia's problem on games like Destiny 2.
Additionally, Wave Break releases today as a new 'First on Stadia' title with other platforms to come in the following months. Wave Break is an arcade-style 'skateboating' game involving plenty of action: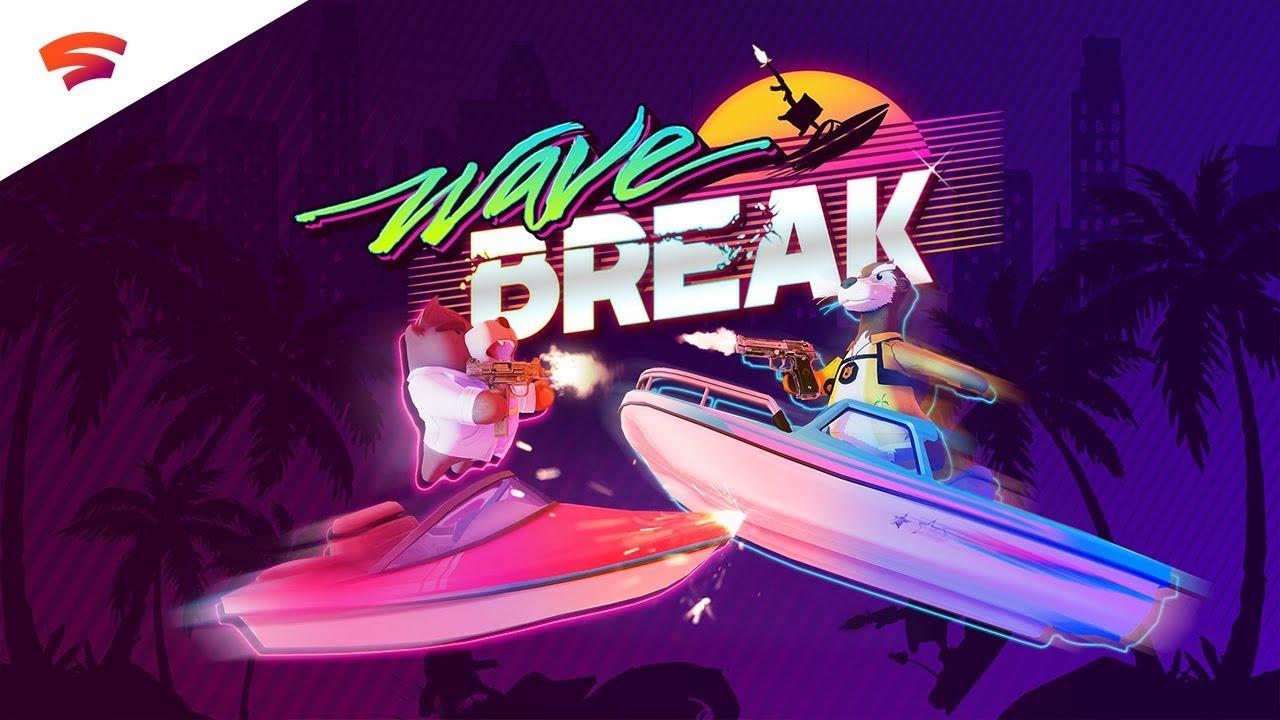 On top of that both previous Metro games (Metro 2033 Redux and Metro: Last Light Redux) will also arrive on Stadia today.
No word yet on expanding into more countries, when we know we will let you know.
All games can be purchased on Stadia if you don't have a Pro subscription which you get 1 month free when you sign up. They've announced another bunch of sales including discounts on Assassin's Creed Odyssey, Borderlands 3, Metro Exodus, The Crew 2 and more.
Some you may have missed, popular articles from the last month: