What can only be described as pure programmer sorcery, the emulator 3dSen PC is out now and breaths new life into many classic NES games and it's brilliant.
Supporting a growing list of both commercial and homebrew NES titles, 3dSen PC converts these 2D games into real-time 3D allowing you to get an entirely new perspective. They still play and act like the originals but this new viewpoint is completely mad. With added features like Steam Input support, Save State, Dynamic Skyboxes and more it's certainly worth a go.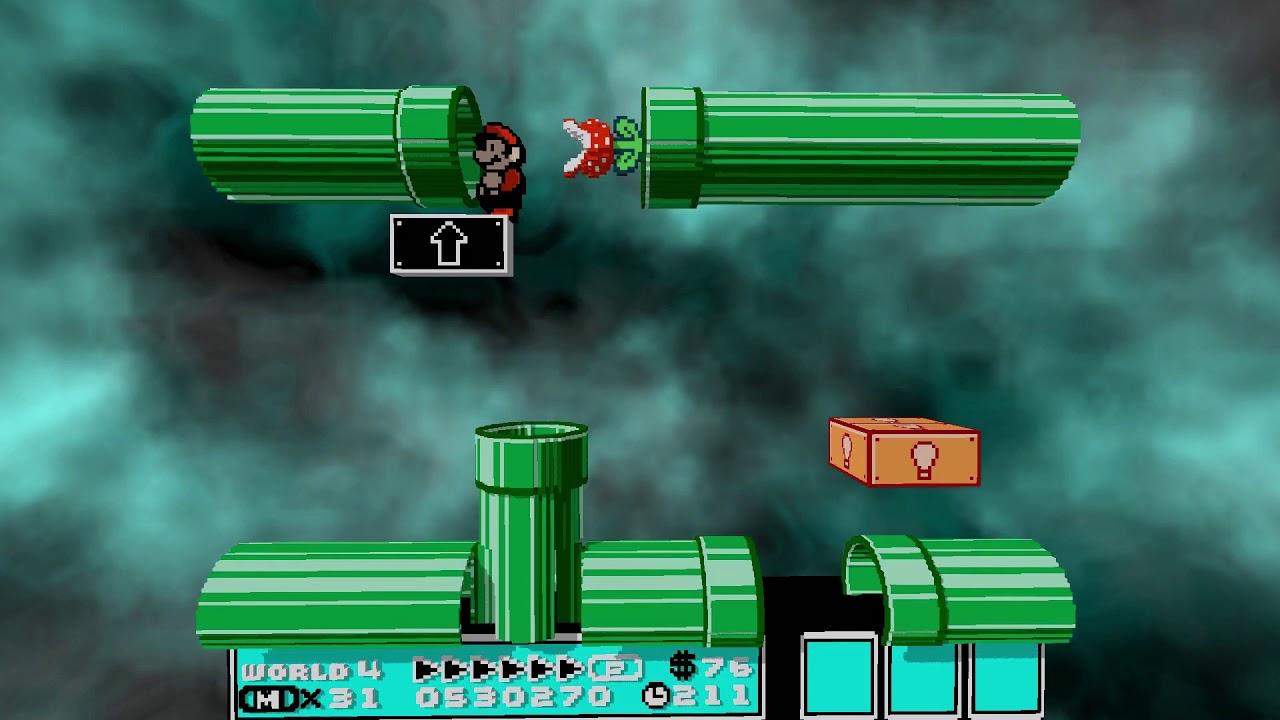 I was participating in the previous Open Beta and it was a fascinating experience. I often found myself just twirling the camera around admiring how ridiculous an idea it really is. Rotate it around, tilt it and see just how genuine it is. There's no way you get the full appreciation from a trailer or screenshots, you have to experience it as this is a whole new level of emulation.
Currently in Early Access so they can build up the list of supported titles, since it needs tweaks to support each one. It already supports around 70 titles including big hitters like Legend of Zelda, DonkeyKong, Contra, Mario Bros, Mega Man and so on.
Allowing emulators like this onto Steam also highlights how Valve as a company and Steam as a store continues to tweak and change the rules. Previously, Valve had quite a hard stance on it. In fact, even going by their own guidelines for "Discussions, Reviews, and User Generated Content" one of the topics completely forbidden are "Console emulators" which is even listed under a Piracy heading. Given that, it's certainly interesting that they allow this and the upcoming launch of RetroArch onto Steam. So developers can launch and sell them, you can buy them but you can't chat about what you do with them—somewhat amusing don't you think?
You can find 3dSen PC on Steam.
Some you may have missed, popular articles from the last month: