With a crowdfunding campaign that's over and finished, Kumi Souls Games have successfully funded their metroidvania The Last Faith and it looks awesome. First covered here in GOL last month, it was an early hit with getting to 100% of the goal quite early on it the campaign. Looking back, it took a mere two days to get there which is pretty amazing.
"An ancient religion ruling for centuries left the world to its fate. The once majestic capital and full of a glorious past, is now decadent and haunted by a fatal disease. Eric will have to subvert the words of the hidden prophecy and discover the truth behind the now corrupted and ravaged world."
If you've not seen it, do check the trailer below: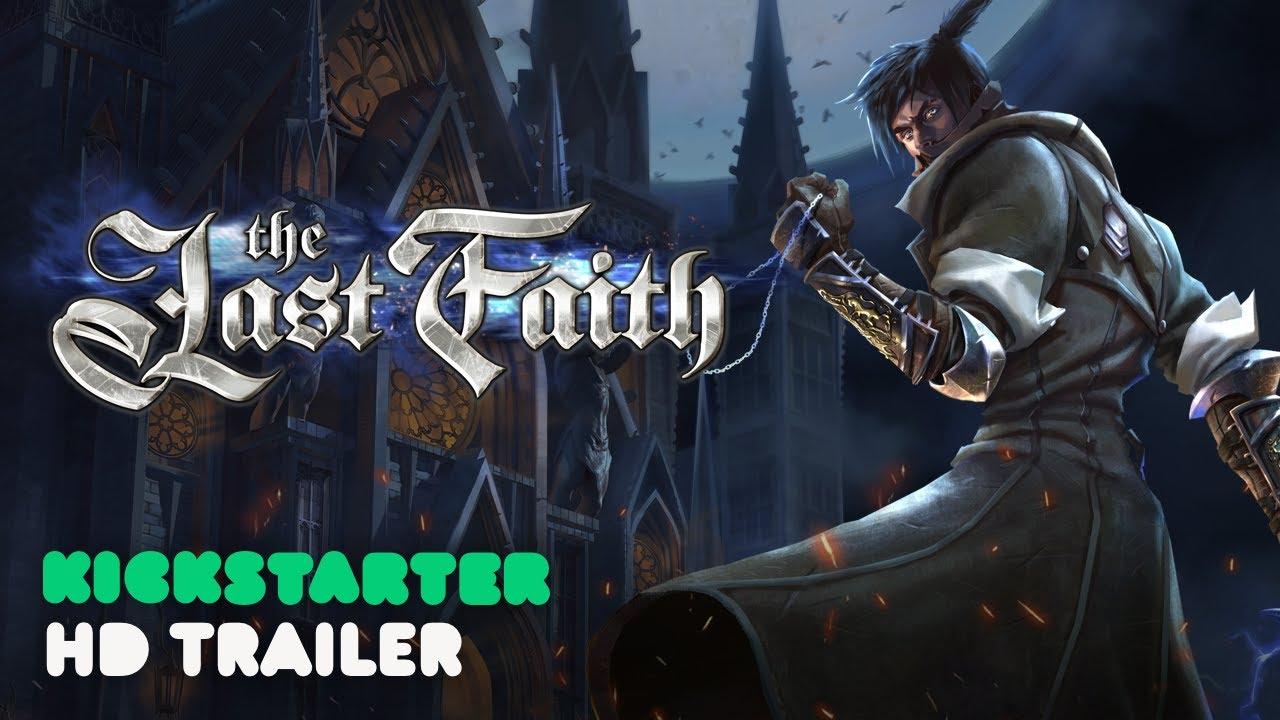 What they say it will feature:
Satisfying reactive action combat system
A high number of different weapons
Use of the special buffs to power up you weapons
A variety of magic spells to support your combats
A giant world with terrific gothic environments
Learn a range of new abilities
Interact with environment elements
Exploration, mysteries and puzzles to solve
Unique and creepy enemies
A highly detailed pixel art style
They cleared up their platform list it seems since the initial launch, to make it clearer that Linux is a planned platform for release. With the amount of funding they managed to get in total by the end of the Kickstarter, around £210,075, they will be adding in: a New Game+ mode, animated pixel-art cutscenes, voice acting and more content.
Considering how Bloodstained thoroughly let us down by cancelling Linux support, I'm looking forward to The Last Faith. If you're interested, the Kickstarter can be found here. Since we last covered it, they also launched their Steam page so you can follow it there. The Last Faith is also listed on our dedicated crowdfunding page along side over 350 other projects that listed Linux as a planned platform for release.
Some you may have missed, popular articles from the last month: