Werewolf: The Apocalypse - Heart Of The Forest was announced recently with a very brief teaser, coming from Different Tales and Walkabout.
Heart of the Forest was designed by Jacek Brzeziński and Artur Ganszyniec, who you might recognise as top names behind the original Witcher game. Also known for working on Dying Light and Hitman so they certainly know their games. If you don't recognise the name together they recently released Wanderlust: Travel Stories and Wanderlust: Transsiberian, two book-like narrative stories and Heart Of The Forest will seemingly be continuing that same style of story telling with a much different theme.
See the very brief teaser: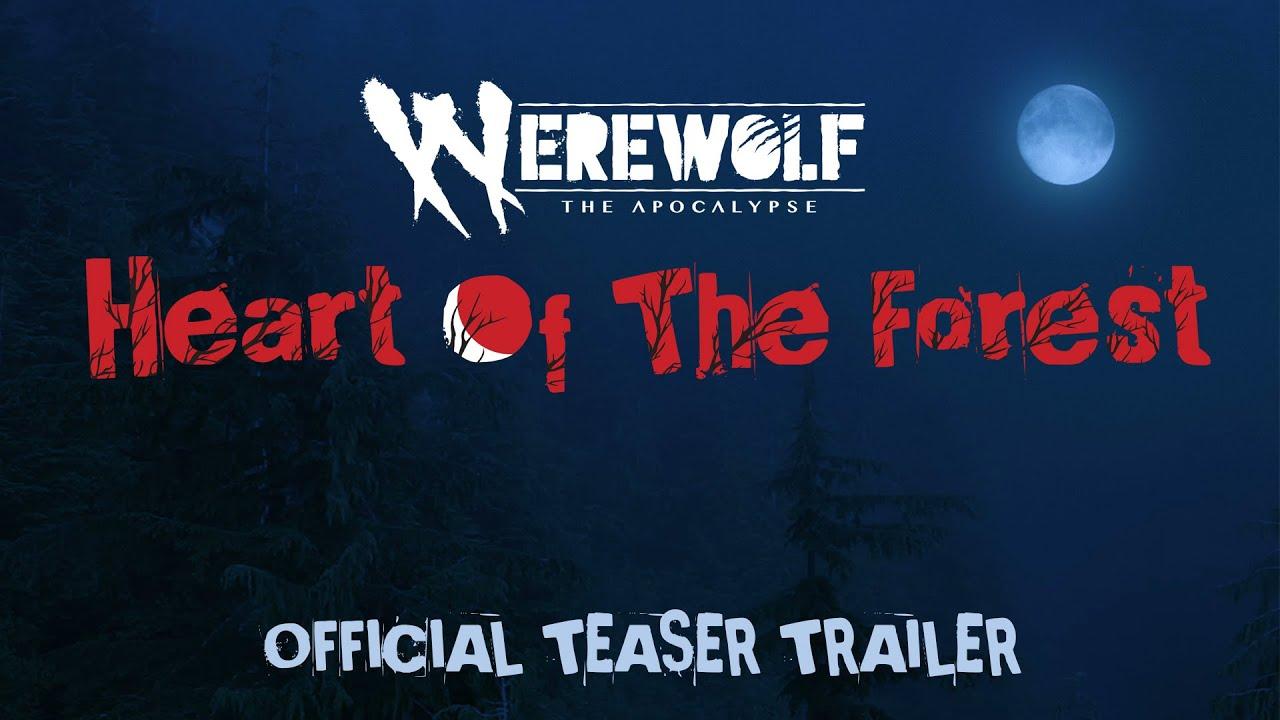 From the press release
"As one of our most engaging and popular story settings, Werewolf: The Apocalypse is ripe for new games and experiences, and our partners and licensees have several in the works," said Sean Greaney, Brand Manager for World of Darkness. "It's a good time to be a Werewolf: The Apocalypse fan, and we're excited to see what the creative minds at Different Tales are cooking up in Heart of the Forest."
I spoke to the publisher, Walkabout, who said they're not talking about any platforms at all yet but they did what you could say is a wink-wink nudge-nudge while pointing out their previous two games do support Linux. So I do expect Werewolf: The Apocalypse - Heart Of The Forest to support Linux too.
You can follow it on the official site.
Some you may have missed, popular articles from the last month: