For those who prefer trucking around Europe instead of America, SCS Software just upgraded Euro Truck Simulator 2 with some nice engine upgrades and location improvements.
Much like they also did with American Truck Simulator just recently in their big update, this update for Euro Truck Simulator 2 brings in some graphics updates. This includes Screen Space Ambient Occlusion (SSAO), a redesigned route advisor, a redesigned RGB colour picker with support for specific color inputs (HSV, RGB, and HEX), and more. All dealership locations across the Euro Truck Simulator 2 map have received a refresh too, with each being unique. There's plenty more map updates, improved automatic transmission for vehicles and so on. SCS continue giving ETS 2 plenty of attention. You can see their overview video below: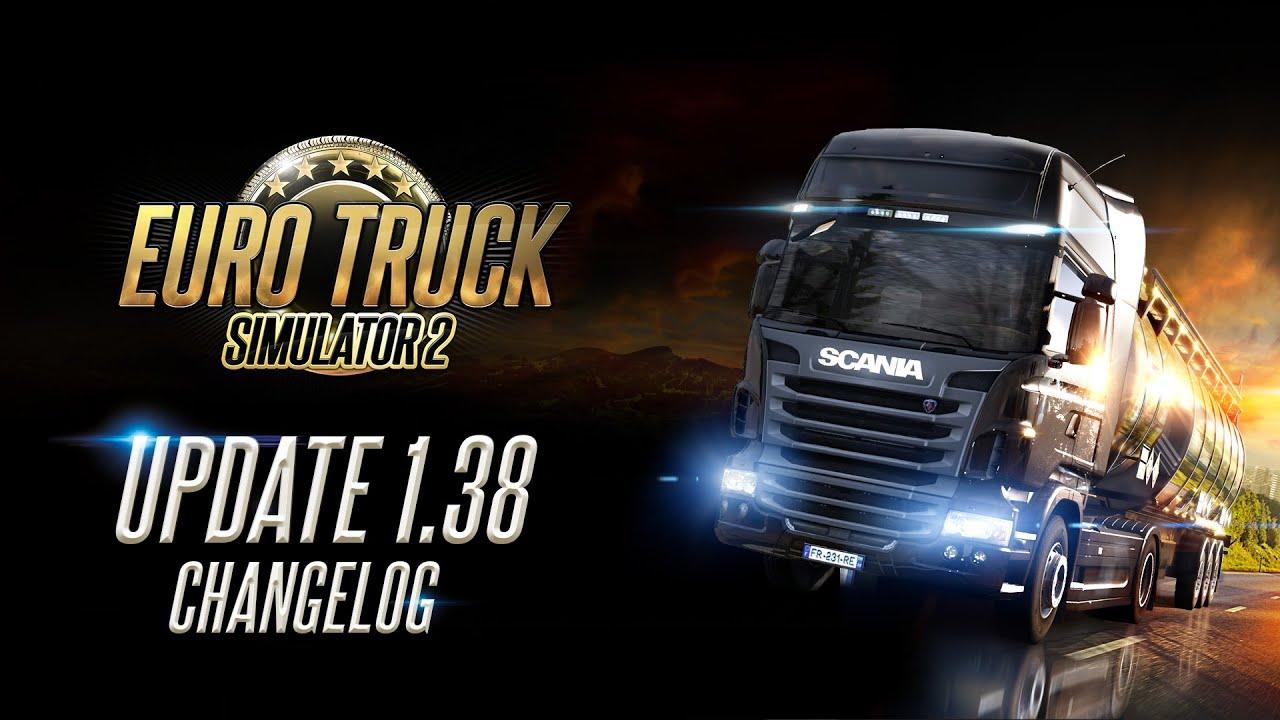 It's pretty amazing actually how popular it remains. After releasing for Windows in 2012 and then for Linux in 2013, it's continued to pull in many thousands of players. Looking over the statistics now, it regularly sees around thirty thousand players online at the same time.
SCS Software have certainly done well for themselves with both Euro Truck Simulator 2 and American Truck Simulator. Quite amazing really, just goes to truly show how wide peoples tastes are for gaming. I'll admit to enjoying it quite a lot with my Logitech Driving Force G29.
You can buy Euro Truck Simulator 2 on Humble Store and Steam.
Some you may have missed, popular articles from the last month: