To say I enjoy Chronicon would be quite the understatement, this 2D indie action-RPG has a huge amount of content and it's finally set to leave Early Access.
Subworld has announced on August 21, after 5 years in Early Access it's going to be considered a complete game. However they will be continuing to update it with free smaller content updates to keep it fresh, as well as paid DLC that include major additions.
This proper release will come with Act 5 content expanding the game even further, some of which you can see teased in the below video: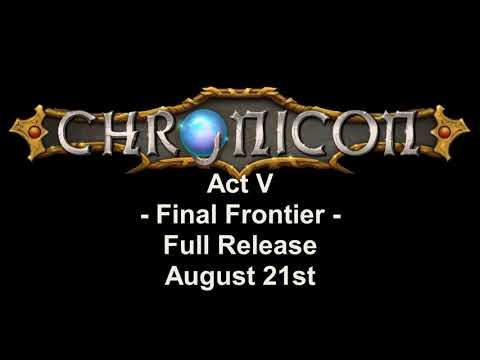 Keep in mind the above is far far into the game, it's a huge amount slower in the early levels as you build up your character across tons of skills and loot. Chronicon actually does a great job of easing you into it so that you can enjoy it as it piles on the pressure later on.
It's made with Gamer Maker Studio which had a few issues with Linux builds, thankfully after a while with a little help from me the launch script and included dependencies were sorted so it should work great across any Linux modern distribution.
Chronicon is one game I truly hope does well, as Subworld have shown some amazing dedication to crafting an action-RPG experience that feels and looks good. Nice pixel-art combined with a great classic Diablo atmosphere, along with wonderful audio and lighting make it worthy of adding to your library of games.
You can find Chronicon on Humble Store and Steam.
Some you may have missed, popular articles from the last month: