Lost Pilgrims Studio have finally released Vagrus - The Riven Realms into Early Access on GOG and Steam.
Vagrus - The Riven Realms puts you in the shoes of a travelling caravan leader, as you explore the wastelands left over from the gods getting angry at humanity and basically annihilating everything while also leaving behind all sorts of horrors. It's a setting that demands to be explored and sucks you right in with the impressive world-building.
It's been a long time coming, after being available on the crowdfunding platform Fig for a year already. This is where they used a hybrid model of Early Access / Crowdfunding to raise funds to develop the game further while also providing people with a copy to play right away. Which obviously proved to be worthwhile for them, as the campaign recently passed $95,000.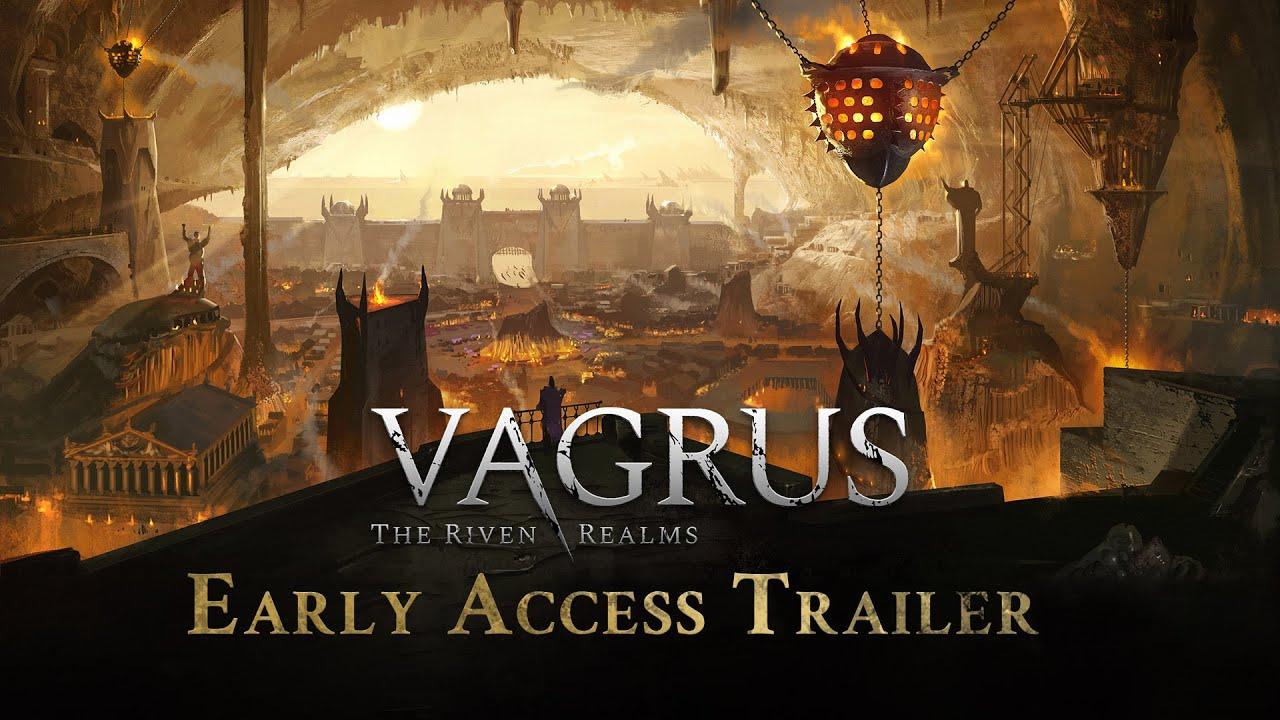 It's a very slow-burning game, and your enjoyment will largely depend on your appreciation of the writing. In some ways Vagrus is like an interactive dark fantasy book. For me, I have a tendency to read a bit too fast and so Vagrus was a bit of a struggle to get into it initially, thankfully though I very much enjoyed the style of everything and the mystery of the world. The ability to pull up previous info is nice to let it all sink in when you're able to. Then you also have the turn-based combat, with all sorts of freakish enemies and resource / people management.
Keeping in mind it's still early, there's a lot left to do and this is the widest it's been available there's going to be plenty of rough edges but it's incredibly promising.
You can buy Vagrus - The Riven Realms on GOG and Steam, with a demo available in the form of a Prologue also on GOG and Steam.
Some you may have missed, popular articles from the last month: